Newcastle is rated as a top ten global city in tourism. Australians call it the coolest castle in town. Newcastle also happens to have one of the top-ranked universities in Australia with an exquisite campus. You can study MBA in Australia specifically at the University of Newcastle.
Find the best MBA program
.
Why study at The University of Newcastle?
What's better than studying in the coolest castle in town?! Study MBA in Australia with a global outlook in the coolest castle in town at the University of Newcastle. It is located in the heart of Newcastle city leading to a more accessible and social lifestyle. Moreover, the location creates a perfect life-study balance. Although there are a lot of MBA programs in Australia, the University of Newcastle's MBA GLOBAL program promotes a whole other level of experience.
Masters Of Business Administration (GLOBAL)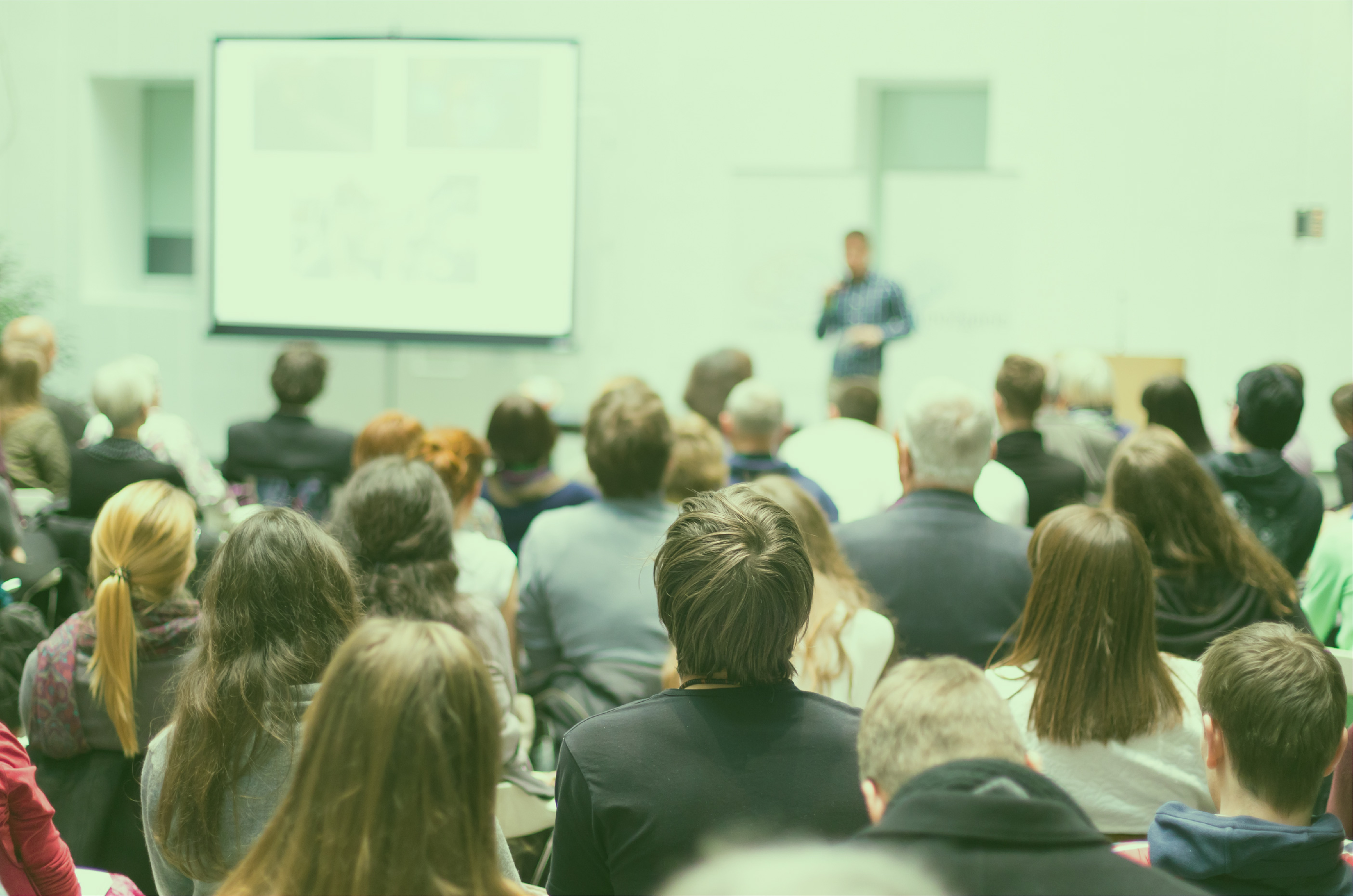 Mid-December 2017, the Faculty of Business and Law (FBUSL) held an Information Session at UON Sydney launching their new course "MBA GLOBAL Program". The course consists of 16 subjects given across 2 years. The structure and design of this MBA program is a deal-breaker. It focuses on students who are fresh graduates with little or no work experience. It consists of a compulsory internship, informative active learning, and a variety of theories. This MBA program enhances students' employability skills and prepares them for the real world. Not to mention that the University of Newcastle and its FBUSL constantly ensure a life-changing experience for their international students through unique pathway programs that allow them to boost their international competency.
Get an International Experience
Australia provides a quite diverse experience and emotional intelligence towards other cultures.  Moreover, international experience is essential as it provides the privilege of encountering different perspectives. To allow students to have international experience, the MBA program at the University of Newcastle gives students the option to study with partner universities in the second year. This also gives a student the opportunity not only to experience Australia but also to another country within the same program. The MBA Global program at the University of Newcastle is the coolest MBA program in town just like Newcastle is the coolest castle in town.
Interested in studying in Australia?
Enter your details for a free consultation
This is what our students think of us