Edugate Blog
The most recent Education updates, Australian life hacks, & post-arrival tips - all under one page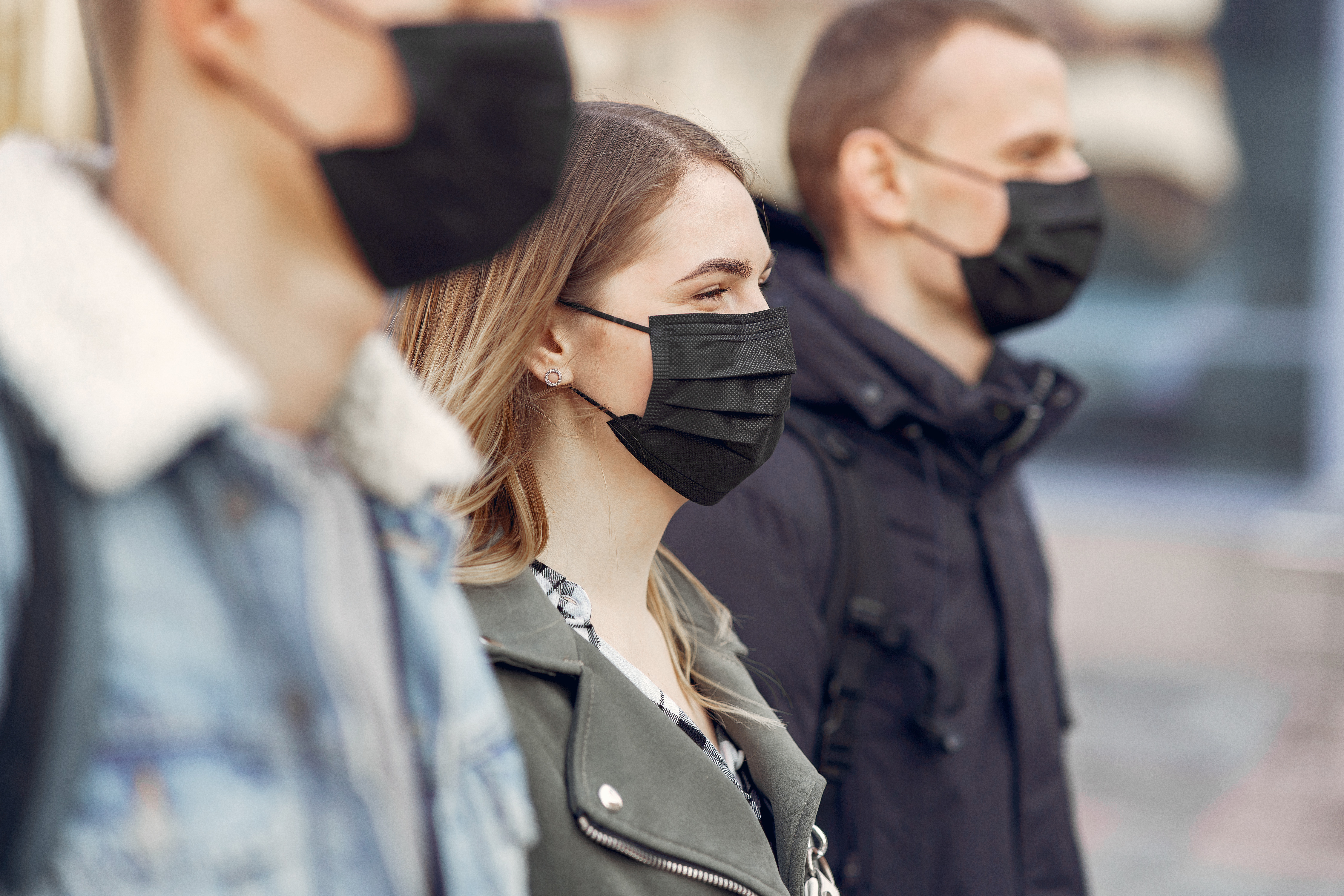 Apr 29th
International Students with COVID-19 Situation
We know it's not an easy time for students, especially those of you who are far from home.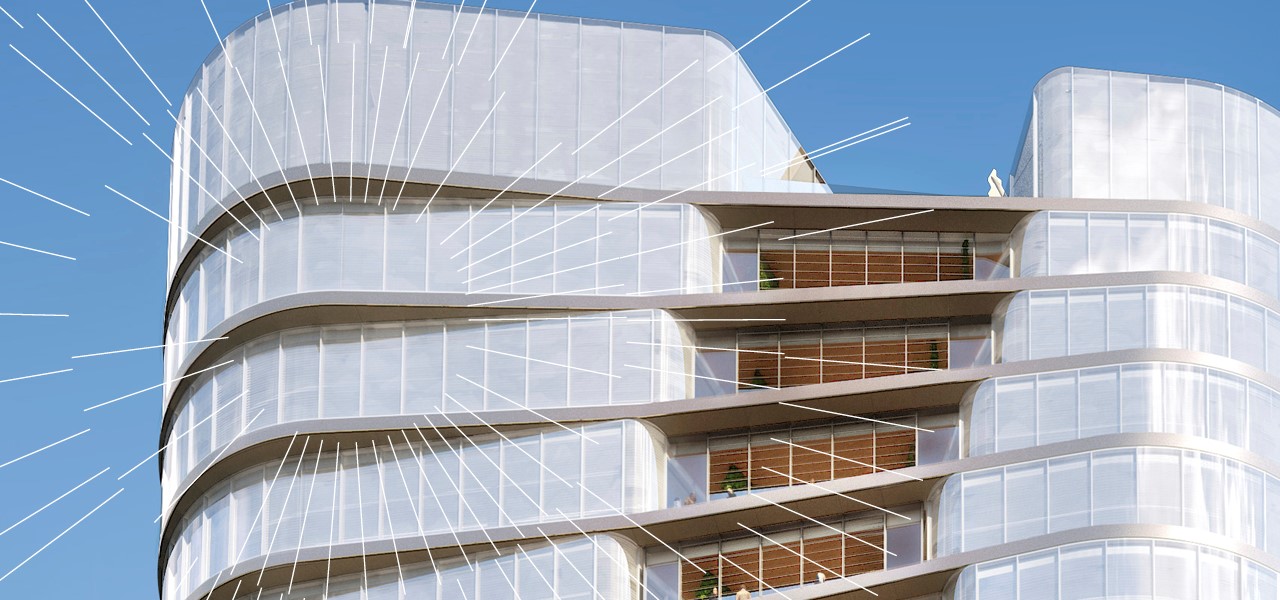 Oct 31st
Scholarship Opportunities for 2020
The list of UTS scholarships for 2020 has recently been revised and you can find a brief list of grants and scholarships below. All scholarships will be updated on our website shortly.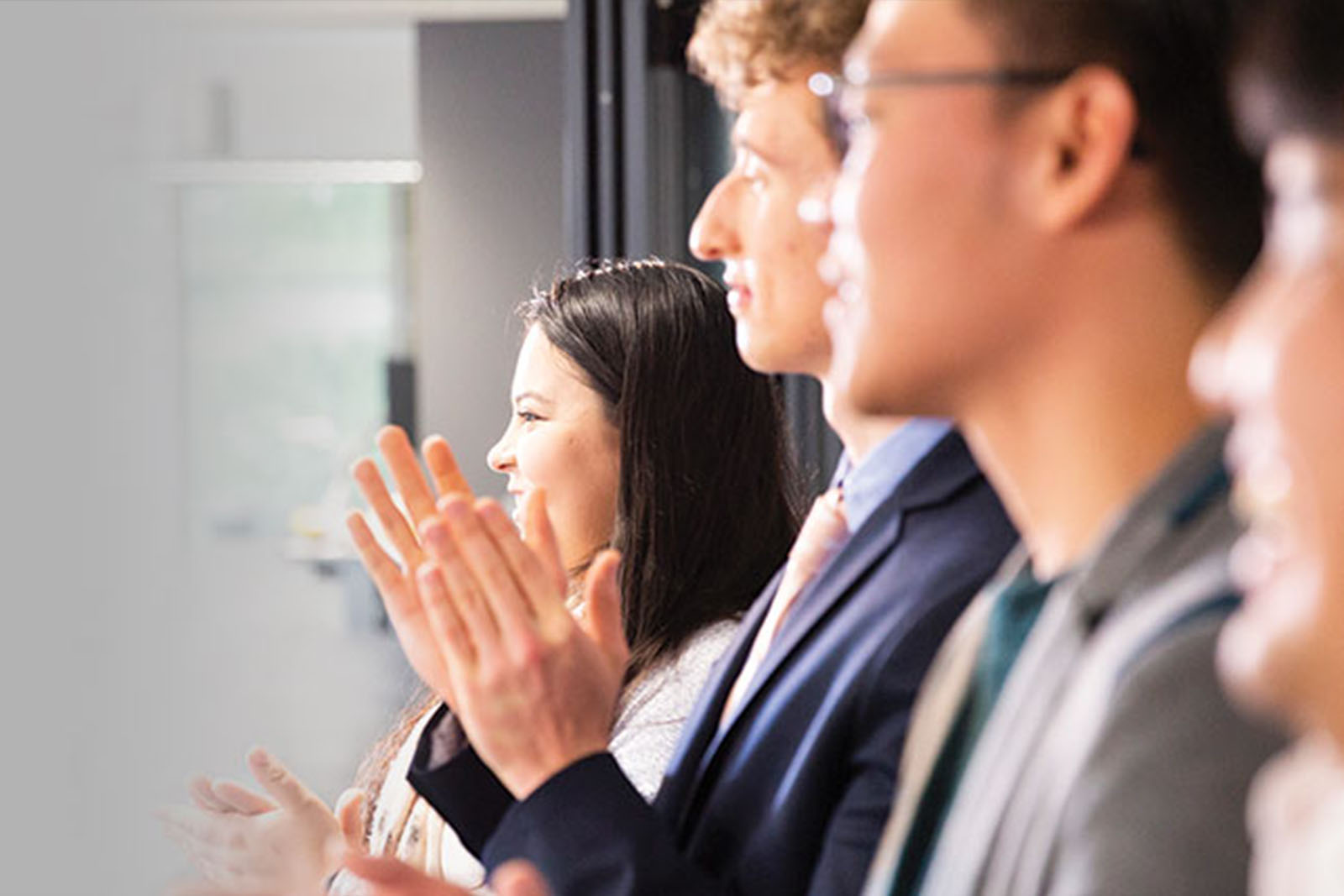 Jul 26th
Leadership Advantage Scholarship
New scholarship package worth $7,000. Unlock your leadership potential with a Leadership Advantage Scholarship.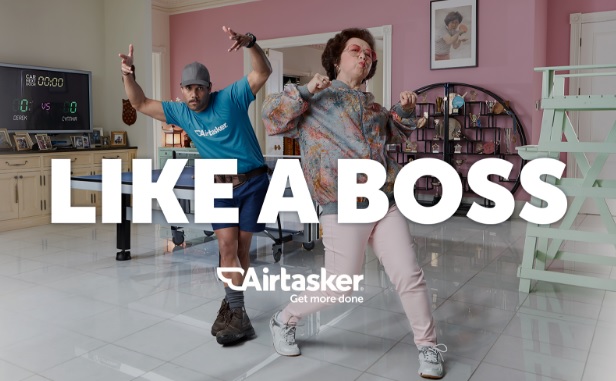 Oct 24th
Get More Done With Airtasker
There are a range of tasks available on Airtasker from tasks around the home like deliveries, cleaning, gardening and handyman work to tasks for businesses like office admin, promotional work or computer & IT support.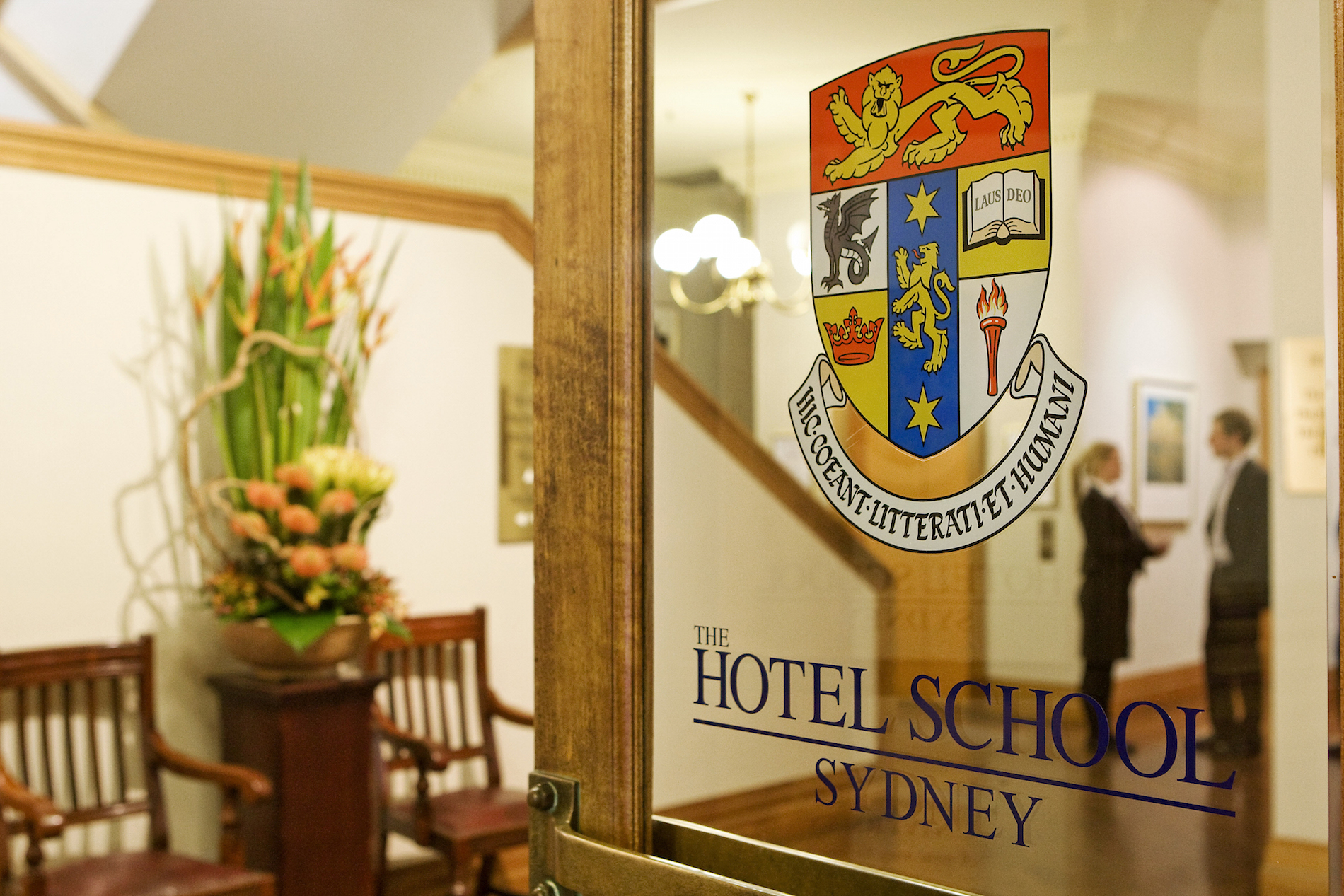 Feb 7th
Be The Future of Hotels
The Hotel School: a High Standard Education with Fast Access into the Industry – One Step Away!
#Hotel Management
#Study in Australia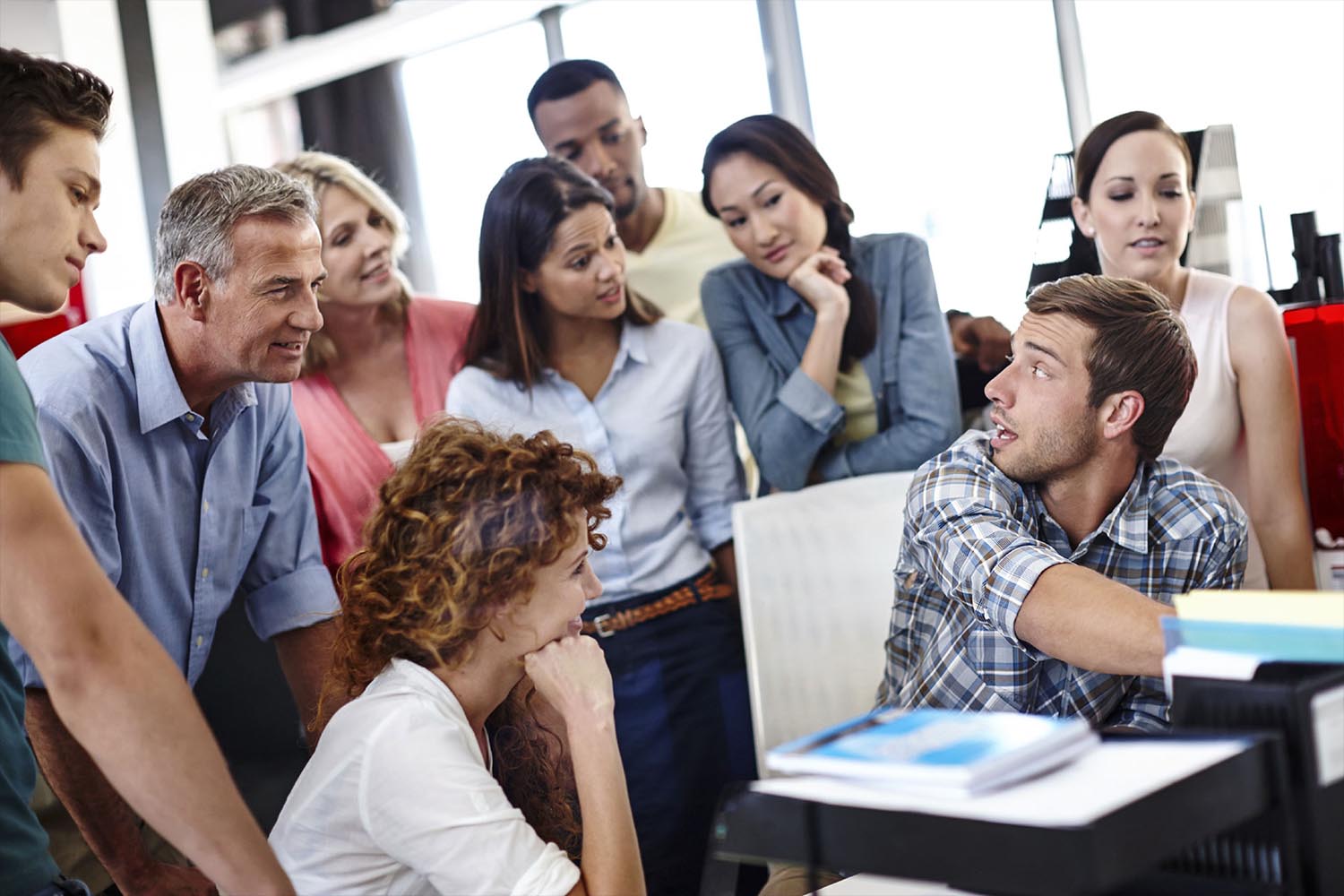 Jan 9th
An MBA with a Global Outlook
Looking to do an MBA but can't find THE one? We have a solution for you! The new MBA (GLOBAL) program!
#MBA in Australia
#Study in Newcastle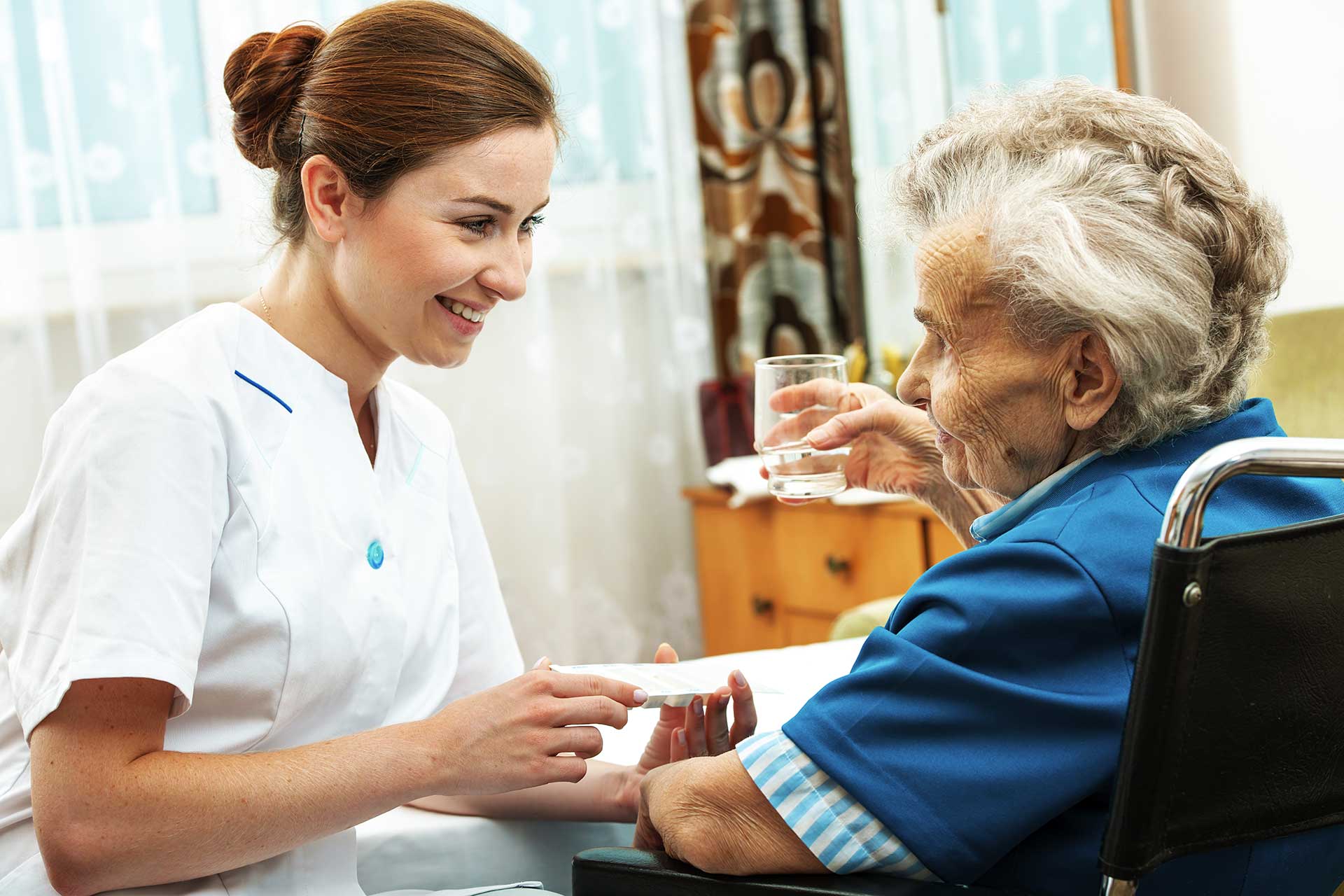 Nov 20th
Earn Money with Ease
Through Edugate, International students can now benefit from hundreds of job opportunities with this tiny step!
#Certificate III in Individual Support
#Work in Australia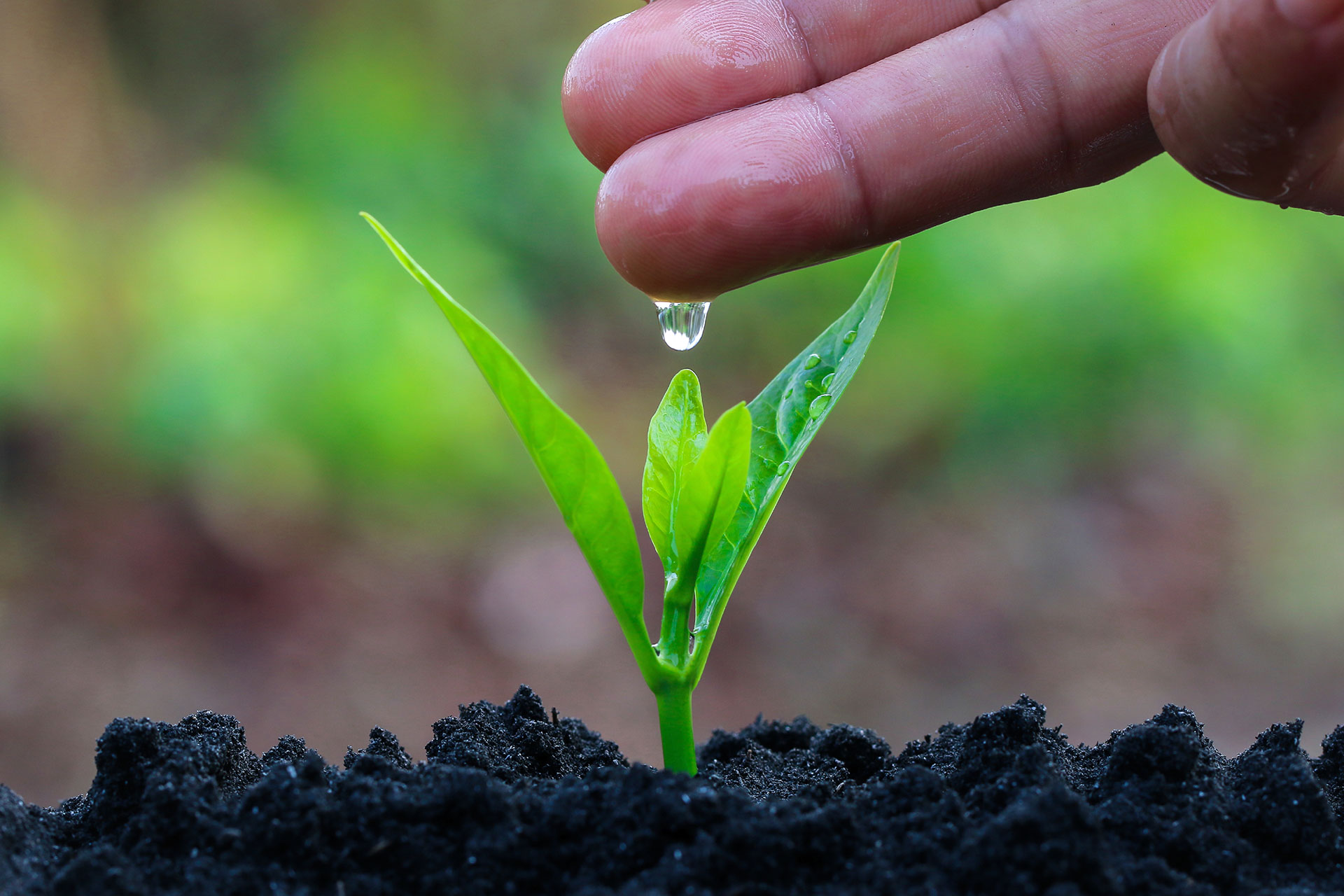 Nov 13th
Study Agriculture in Australia
A Diploma in Agriculture gets you closer to an Australian Permanent Residency and ensures you a fruitful future. Find out how!
#Agriculture in Australia
#Diploma of Agriculture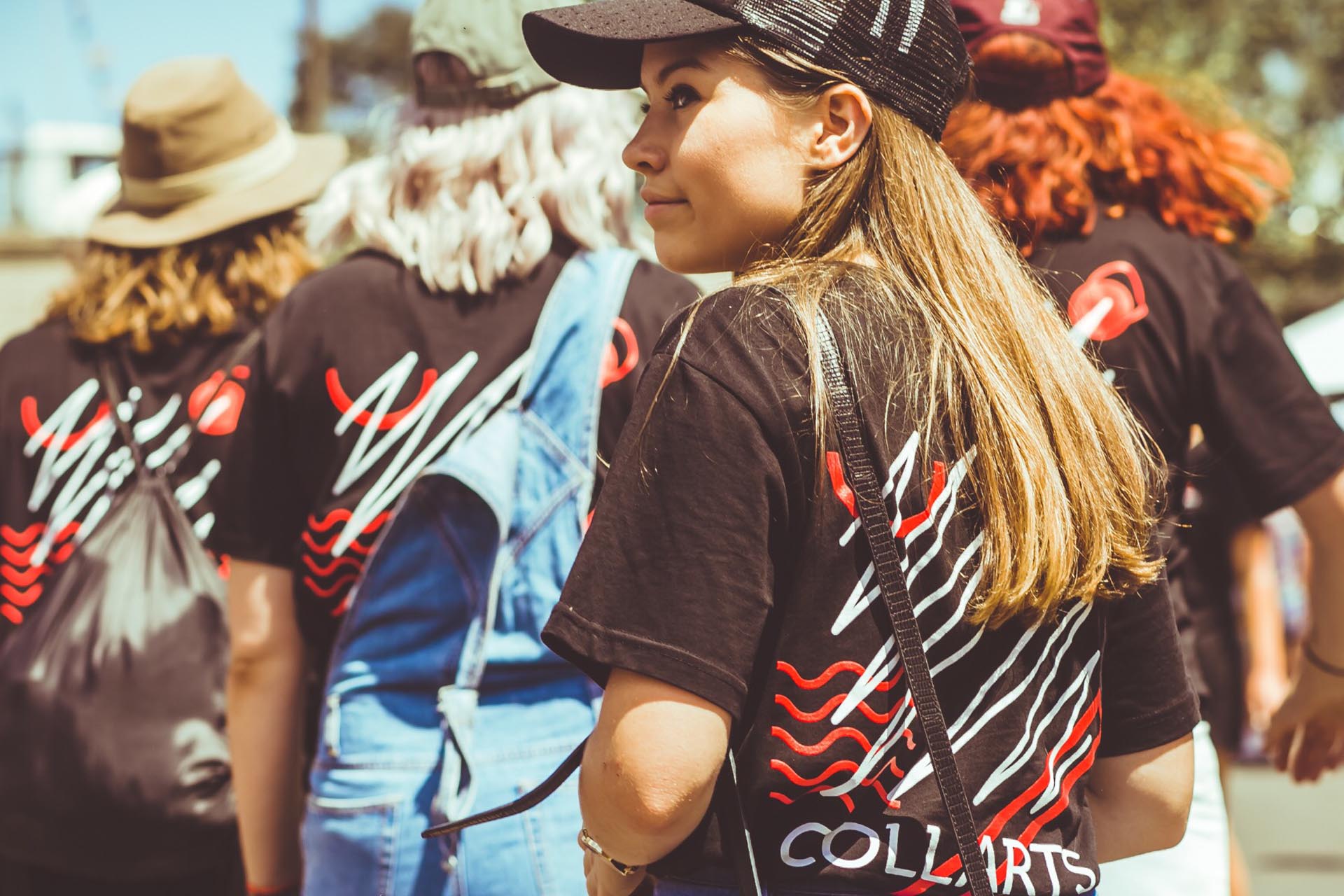 Oct 26th
Cultivate Your Creativity at Collarts
Don't know where to go to express your passion for arts, music, production or entertainment? We know how to help!
#Art in Australia
#Express Yourself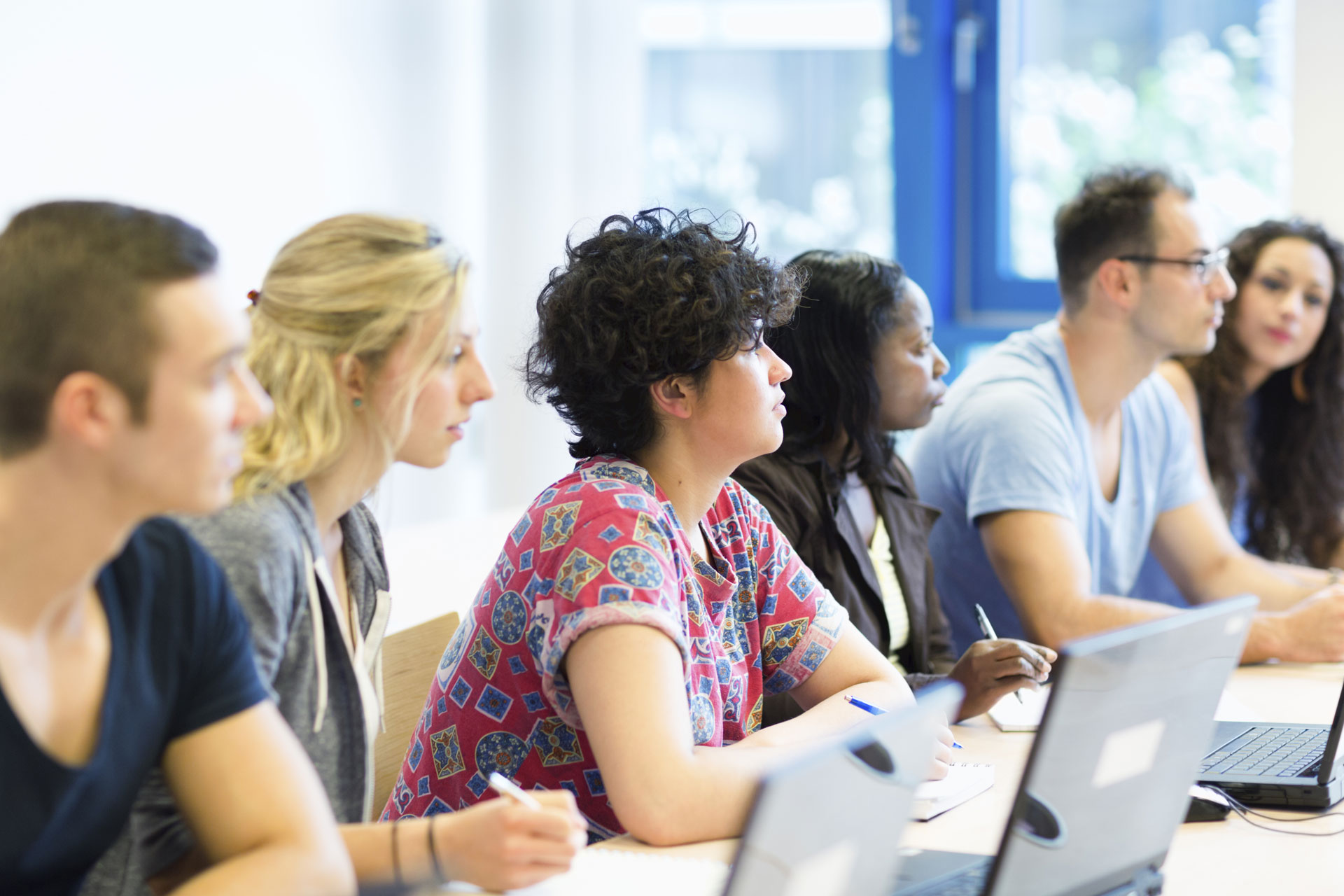 Oct 25th
Fast Track to Your Dream Career
At Macleay College, your dream careers are a step closer with their industry based learning system. Here's why.
#Industry Based Education
#Study in Australia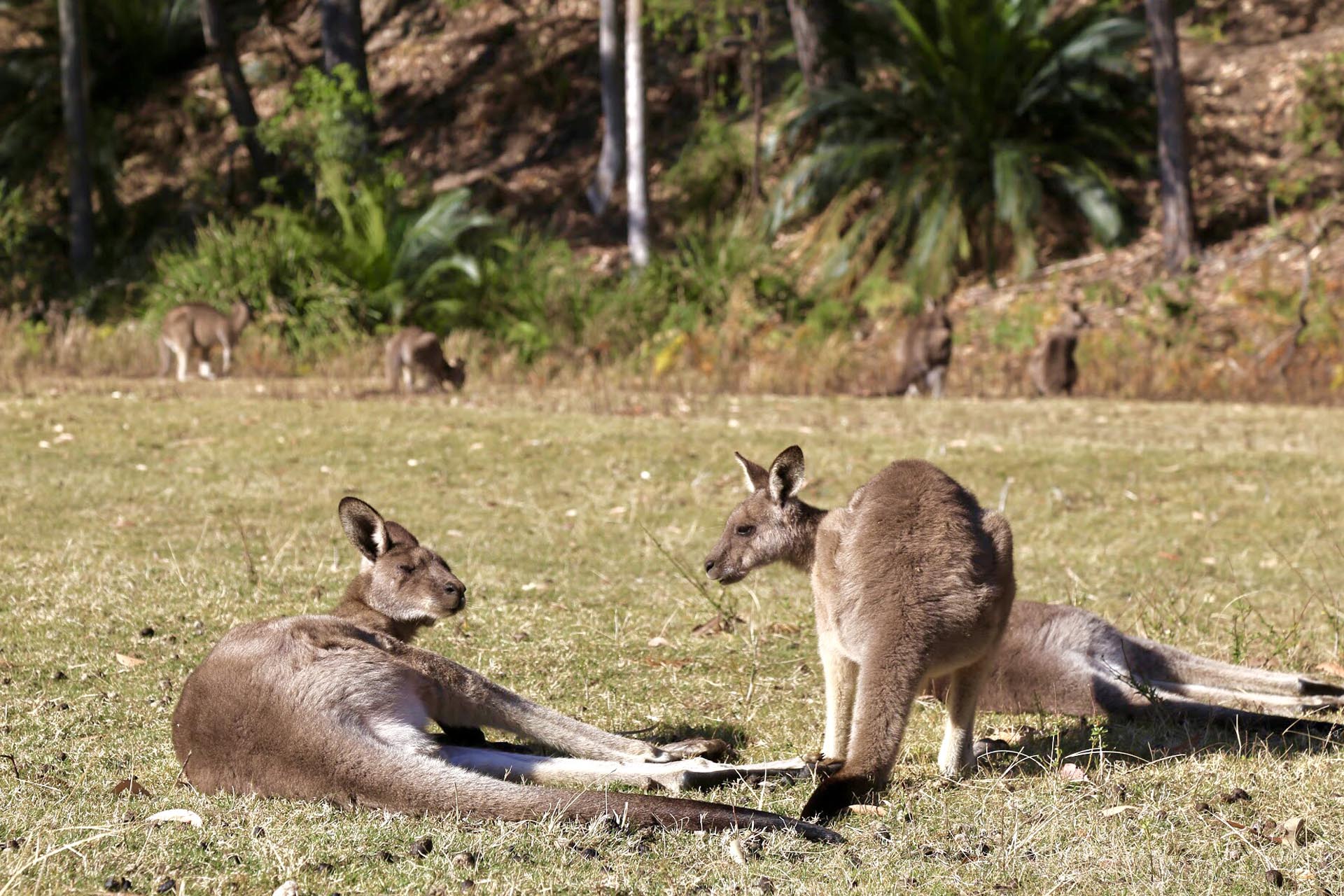 Oct 24th
8 Weird Laws you Wouldn't Believe Exist in Australia
Enjoy this list of 8 of the weirdest laws in Australia.
Spoiler alert: gif's included!
#Aussie Humour
#Australian Law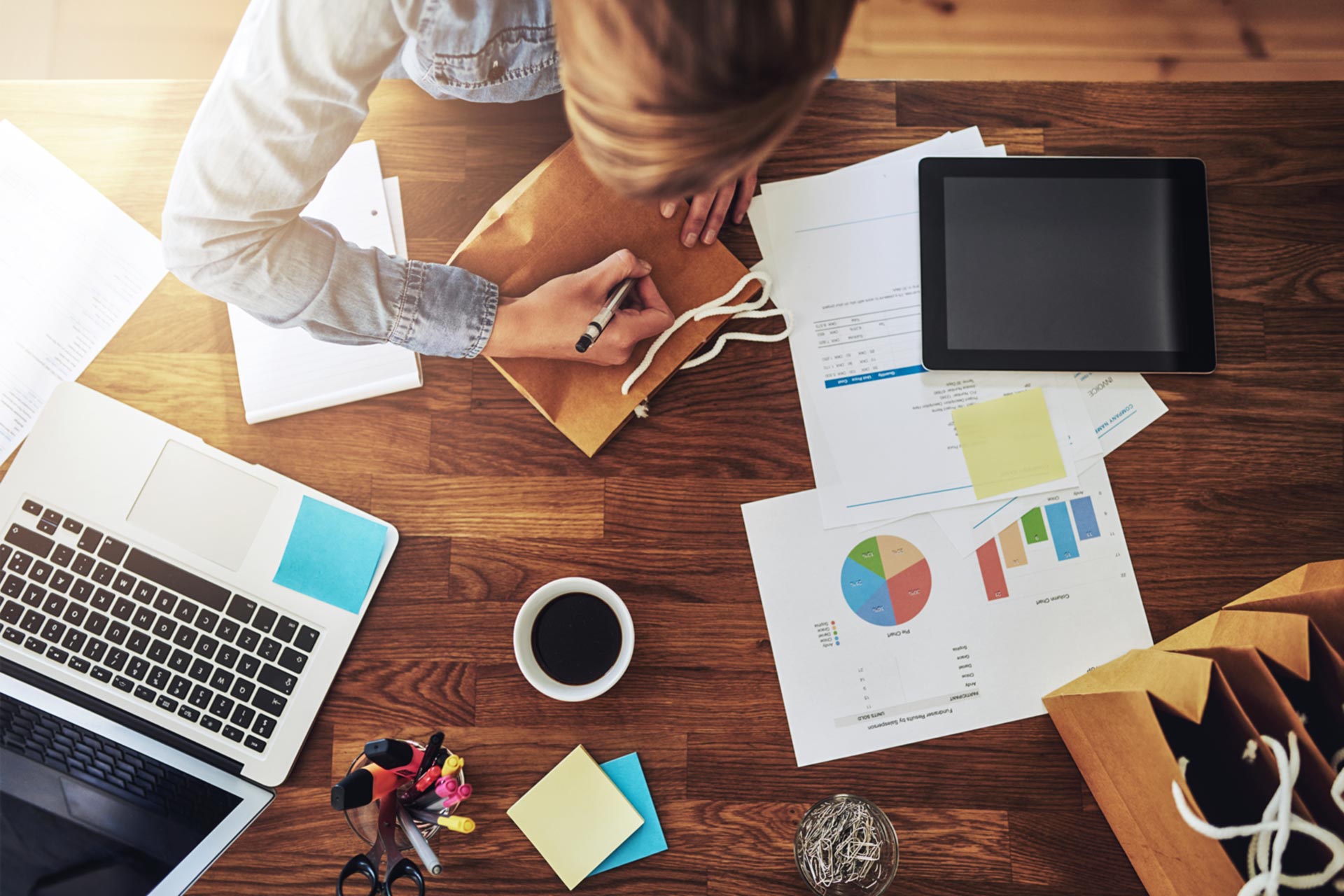 Oct 5th
10 Ways to Budget Your Life in Australia
We've compiled a list of tips to help you save and spend less while making the most of your time in Australia.
#Australian Life
#Save Money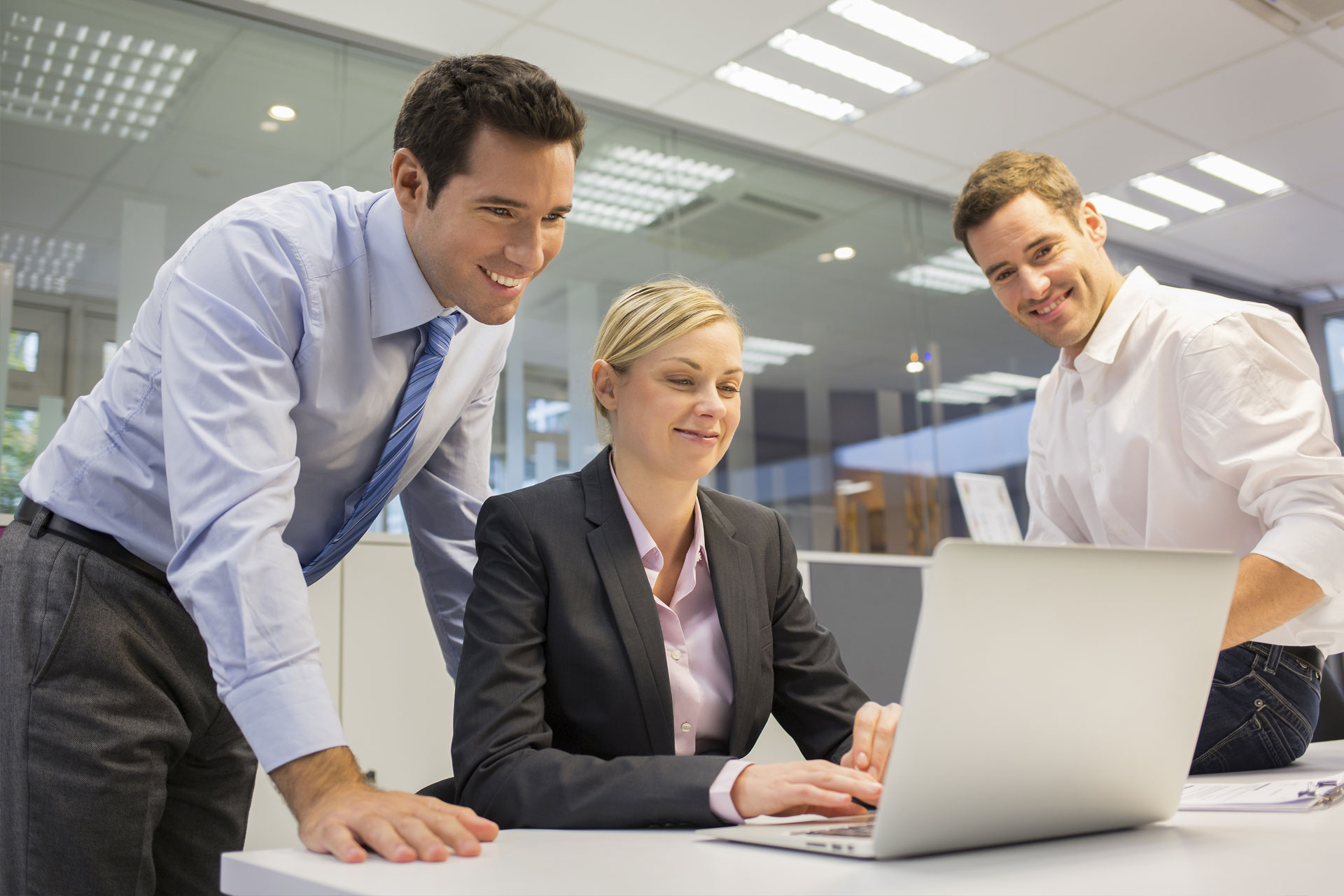 Oct 4th
VET Commerce Courses in Sydney
Help grow businesses in Australia. Get into the field the practical way and enrol in a Commerce course today!
#Commerce Courses
#Study in Sydney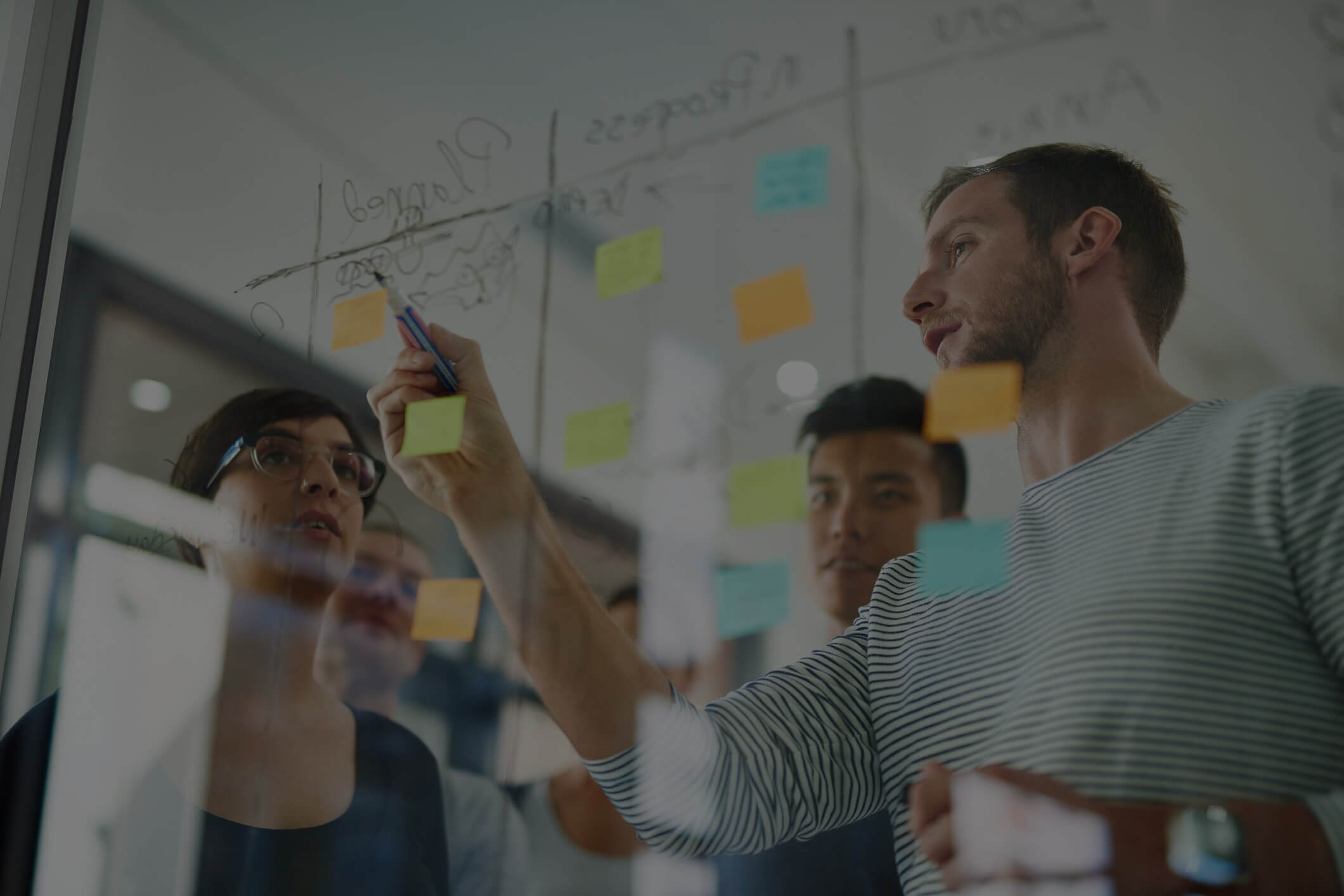 Oct 3rd
Path to Working in the Land Down Under
Living in Australia can be quite the adventure. Make it an easy one by ensuring you have a job from the beginning!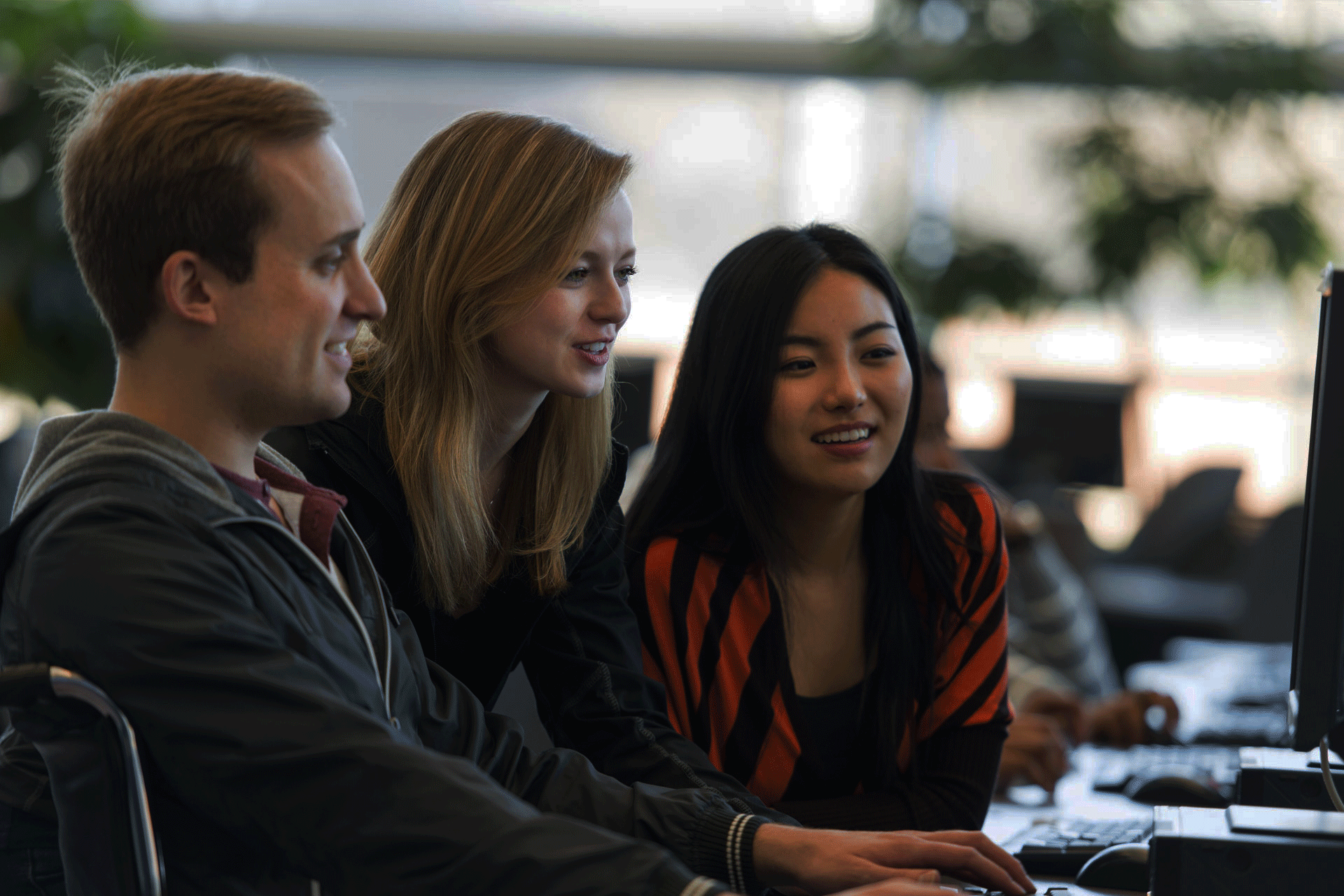 Sep 29th
Play Games for Life; Become a Developer
Do you absolutely love your computer games? Make a career out of developing them. Find out how!
#Game Developer
#Study in Australia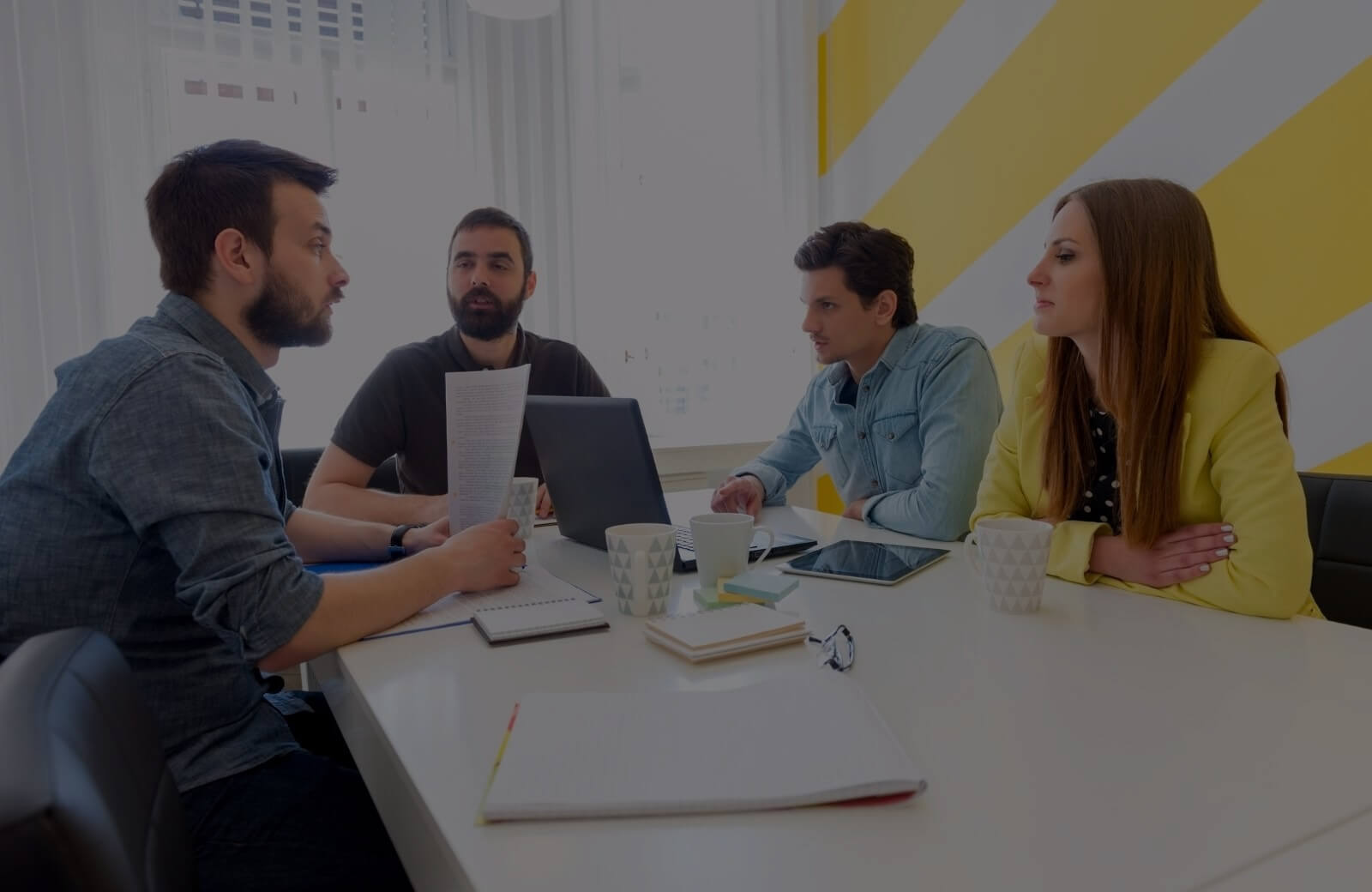 Sep 28th
5 Steps to Get a Job in Australia
Fast-track your career or earn extra money by working while studying in Australia. It's easier than you think.
#Job Tips
#Work in Australia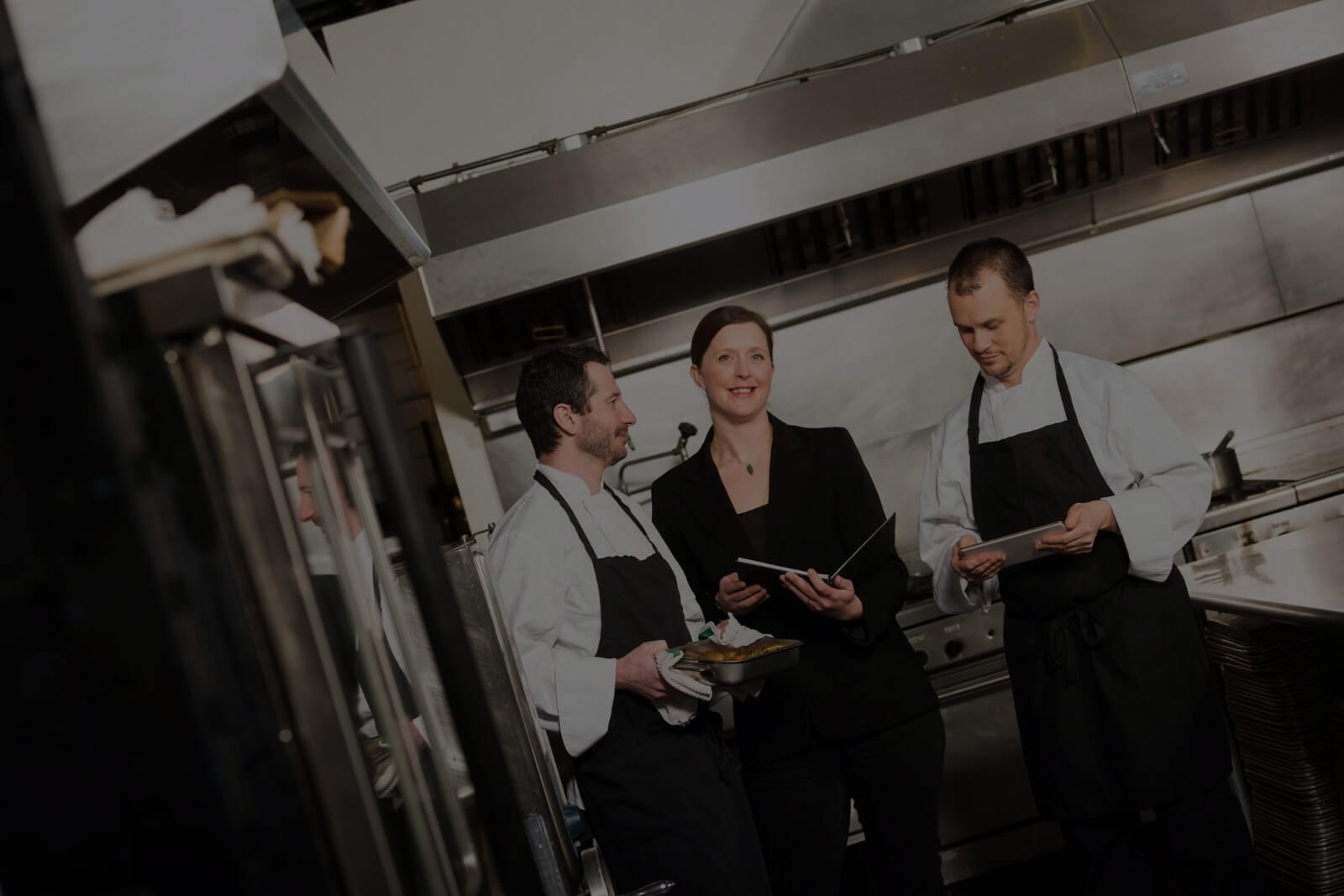 Sep 28th
Event Management: A Career You Will Forever Love
Become the creator of the events you love. Change your life and pursue a career in Event Management!
#Event Management
#Study in Sydney
Contact Us
Enter your details below and we'll call you back when it suits you.