Back To Services
IELTS Preparation
The IELTS exam is internationally recognised and administered in more than 900 locations worldwide like Australia, New Zealand, the United Kingdom, the United States, Canada, and English language medium universities in Asia (e.g. in Singapore). Not only this but also it is used as an indicator of English language proficiency for entry into universities, TAFE (Technical and Further Education) colleges, and secondary schools. Moreover, IELTS online exam is the world's largest high-stakes English language proficiency test. Over 2 million tests are generally conducted each year and more than 10,000 institutions in 130+ countries recognise it as a secure, valid, and reliable indicator of a person's ability to communicate in English.
IELTS Courses Online
IELTS Courses Online
Not sure whether you're English is up to scratch? Want to apply to study at an Australian College or University and need to test your English skills? We have the right course for you. The International English Language Testing System (IELTS) is a test of English language proficiency that assesses your level of skill in listening, reading, writing, and speaking. Therefore, you should enroll in one of the IELTS online courses to improve your English level.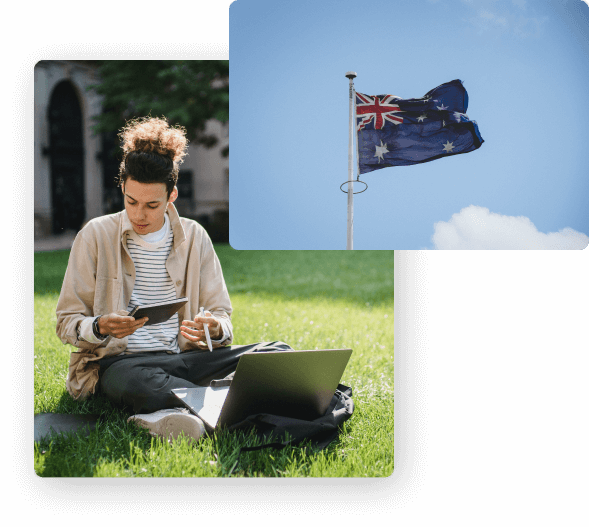 Here is some more information on the two online IELTS training
available to International Students wanting to apply to study in a
leading Australian College or University: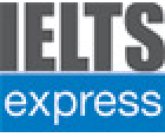 IELTS Master is a detailed and comprehensive online course offering extensive preparation and practice for the IELTS exam.

The IELTS Master Course provides:
✓ Practice tests in all four modules – Reading, Writing, Listening and Speaking.
✓ More than 300 activities within more than 1500 web pages of content.
✓ 500 pages of teaching material.
✓ Detailed feedback and model answers for all questions.
✓ Over 5 hours of audio recordings.
✓ Test tips and study strategies in all modules.
✓ Recording tools to practice your speaking online.
✓ Online Tutors (as an optional extra) to give you detailed feedback on your assessment tasks.
Enroll in the IELTS Express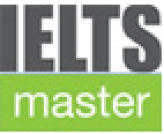 Do you want to quickly prepare for your IELTS exam? therefore, you should take the IELTS Express online course.
The IELTS Express Course provides:
✓ Familiarisation of the format of the IELTS academic test.
✓ Two full practice IELTS exams.
✓ More than 100 interactive activities within more than 200 web pages of content.
✓ Learning materials and practice tasks in all four modules – Reading, Writing, Listening and Speaking.
Enroll in the IELTS Master
Other services that you may be interested in
Our Services Include
Free Consultation
We provide emergency assistance 24/7. You will always have the support and help you need while living in Australia. All our students receive individualized consultations that cater to their aspirations and learning goals.
Open Bank Account
We assist students with personal development, such as preparing resumes, finding and completing internship programs, arranging workshops, and providing training for report writing.
Student Visa Application
We process all visa applications and we have a partnership with migration agents who keep our branches updated of all the visa regulations and requirements. We provide visa extension and any onshore student visa assistance, complimentary to the student.
Most Advanced Course Search
Use Edugate Gateway Most Advanced Course Search engine to find courses in Australia that will excel your skills. Courses are categorized per category and subcategory.
IELTS Preparation
Once you have decided to study abroad, make sure you ace it! Take the IELTS (International English Language Testing System) Online Course now to test your English language proficiency.
Compare OSHC Providers
Edugate is here to make you feel safe in all possible ways. We'll get you the most suitable health cover for your stay in Australia.