Back To Blog
The Future of Hotels is Blooming
05:13:45
Wednesday February 7
You Can Bloom Too!
No matter what hotel you stay in, be it the Hilton or the old local hotel at the corner of the rugged town you grew up in, the service you receive is what makes all the difference. A person residing in a hotel, regardless of the purpose, is always seeking optimum service. This service is only created through passionate staff that has the sufficient education and experience needed.
Why Do Students Shift From Hotel Management Field?
Students with an ambition to reach high career positions in hotels are often disappointed after graduating. Academic institutions nowadays provide students with the bare minimum allowing them to graduate with some to no experience whatsoever. When students are pushed into the real world, they have no real practice and thus their job opportunities are quite low. In many cases, students even decide to change their whole field.
The Hotel School
Picture yourself managing a 5-star hotel whether internationally or in your home country. Picture yourself seeing the smiles of the people leaving happy after the services you helped create. Reaching your career goals in Hotel Management and Hospitality is now made possible with The Hotel School. It is a dynamic and diverse academic institution that provides the student with both the relevant education required and the experience needed to make them on top of the job market.
The tourism sector is on an escalating growth. According to a report by the Australian Bureau of Statistics in the "Tourism Research Australia", there will be a significant increase in demand for highly qualified professionals in the sector. This is where The Hotel School will make the change. Graduates of an institution that is bringing textbooks to life will be the change in the quality of hospitality and tourism services provided in the future. The Hotel School has both academic excellence and industry connections.
The Hotel School is a unique partnership between Southern Cross University and Mulpha. Being part of Southern Cross University allows you to have a qualification with great academic value. It is within the top 100 Universities in Asia-Pacific as well as is in the top 150 universities under 50 years old and among the top 500 universities in the world. Upon graduating with a degree from The Hotel School, you will have an internationally recognized degree from a growing Gen-Y university.
Hotel Management Experience
As for the industry experience aspect, The Hotel School continuously partners with big industry faces providing the students with the hands-on knowledge they need. One of their biggest partners is Mulpha Properties, which owns and manages hotels including the Marriot, Rydges, Sofitel, Novotel amongst others. Other hotel partners include The Star Sydney, Sheraton on the Park, Shangri-La Hotel Sydney, Meriton, Hyatt, the Westin, Aqua Restaurant Group, Four Seasons Hotel Sydney and many others. These partnerships provide students with the networking opportunities required to get into the field faster and more efficiently. Another one of their major partnerships is with HTMi Switzerland which allows them to pursue some or the rest of their education there – with consideration to the fact that Swiss institutions provide the best hospitality education in the world.
Internship Program
The Hotel School provides undergraduate students with a mandatory internship program (optional for postgraduate). The internship can be done either in Australia or internationally depending on the students' goals. The programs run for 6 months for undergraduate students and 3 months for postgraduate. The Hotel School places its students in one or more internship roles within one of its partnered companies.
Work Integrated Learning Program
The Hotel School also has a unique approach to learning called the Work Integrated Learning (WIL) program. The WIL team continuously offers students exclusive opportunities to expand their employability chances and industry knowledge. The program also allows students to network with THS's partners efficiently. WIL sessions include a Singapore field trip, senior industry leaders speaker series, Manager-for-a-day program, Winery Tour, Brewery Visit, Mock Interviews, Stadium Tours, RSA course, Barista course, etc.
The Hotel School has a range of courses including a Bachelor of Business in Hotel Management, Master of International Tourism and Hotel Management as well as several graduate diplomas in the field. These courses can be taken in either the Sydney CBD location or the Melbourne CBD location.

Rating
Your story is
Our story
It's time to write your success story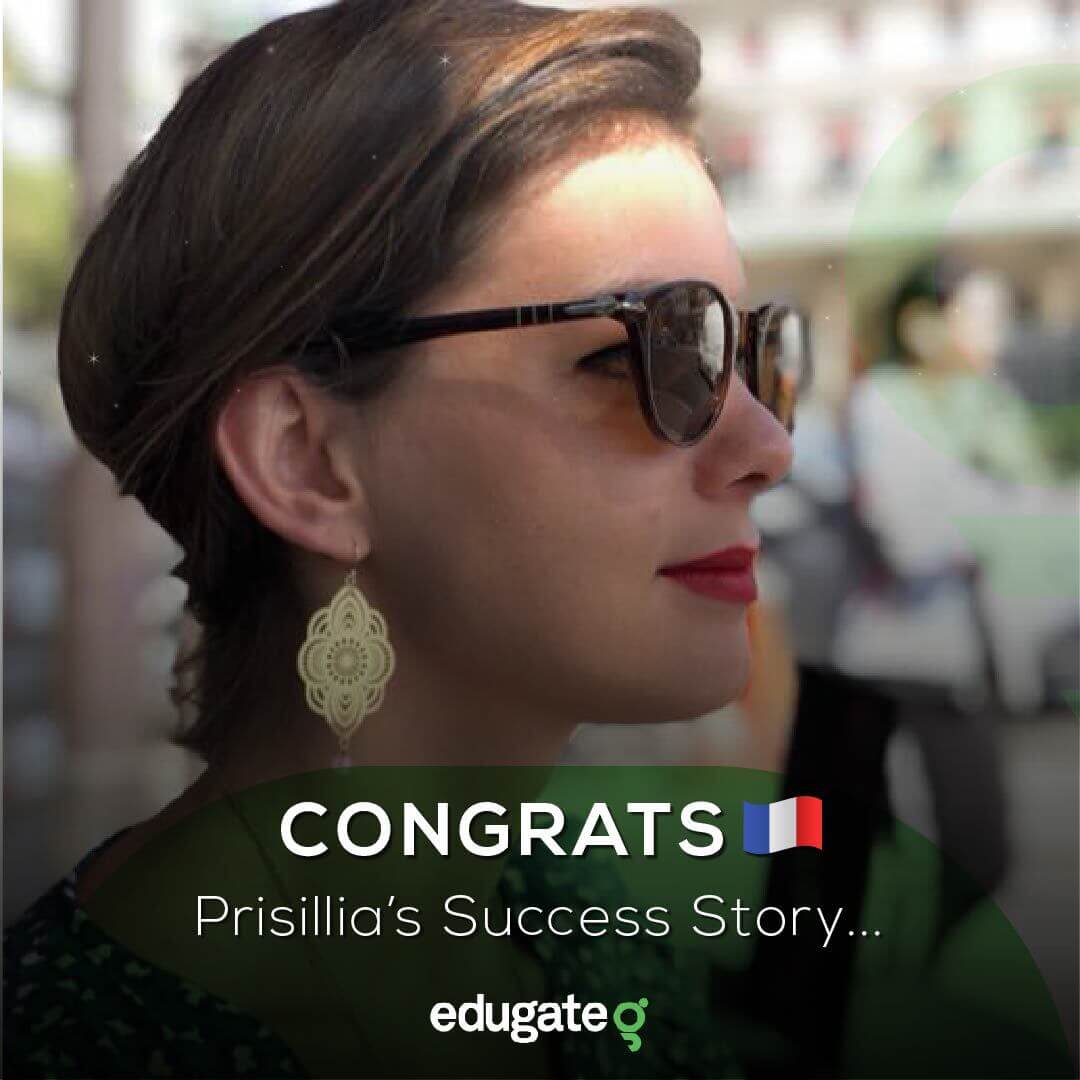 Prisillia Kowalski completed Bachelor of Accounting at KOI
Congrats Prisillia 🎉🎊😍
#Edugate #SuccessStory #Australia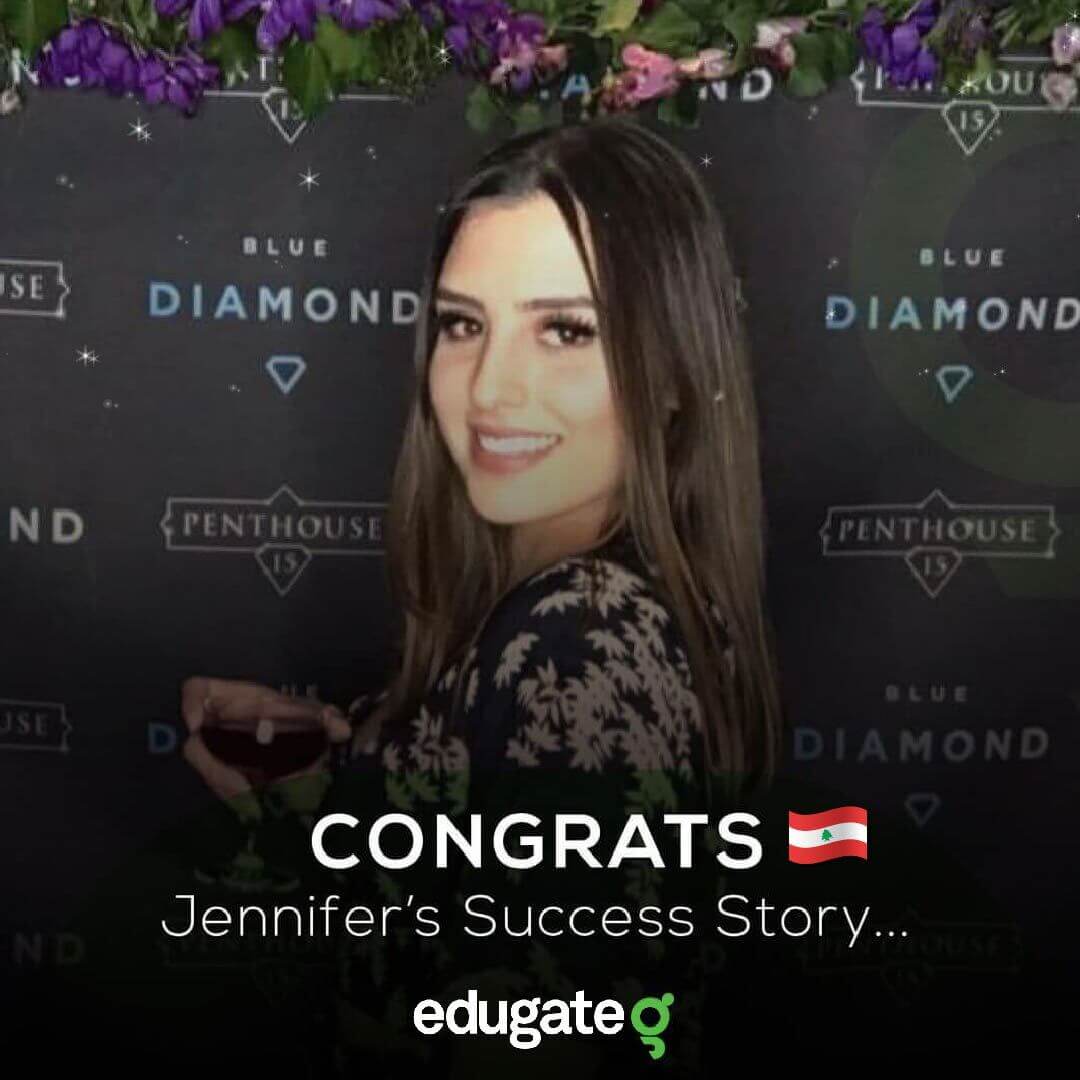 Jennifer Moufarrij got her student visa and she will be studying at Australian Catholic University (ACU)
Congrats Jennifer 🎉🎊😍
#Edugate #SuccessStory #Australia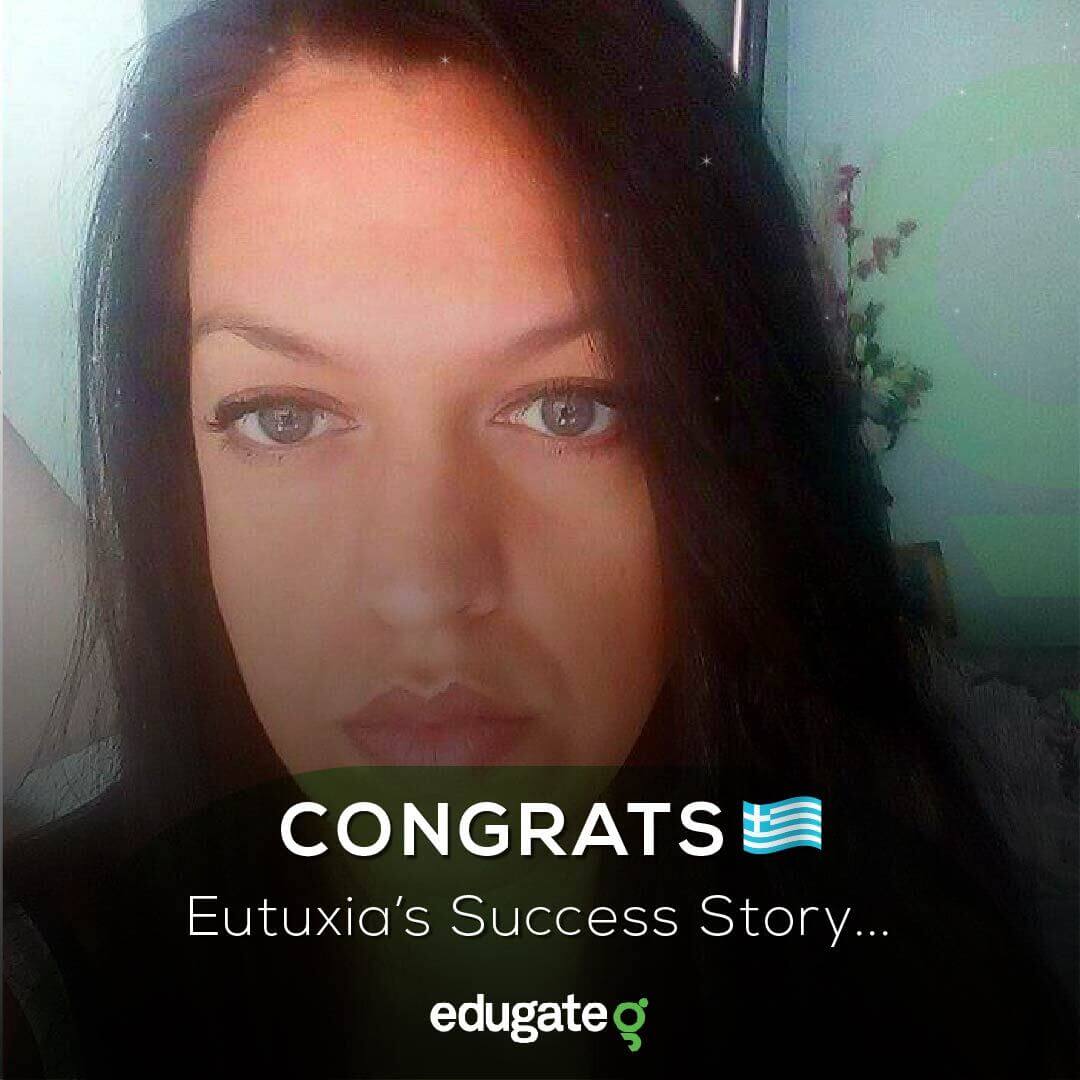 Eutuxia Doukaki completed Diploma leadership and management at Greenwich college
Congrats Eutuxia 🎉🎊😍
#Edugate #SuccessStory #Australia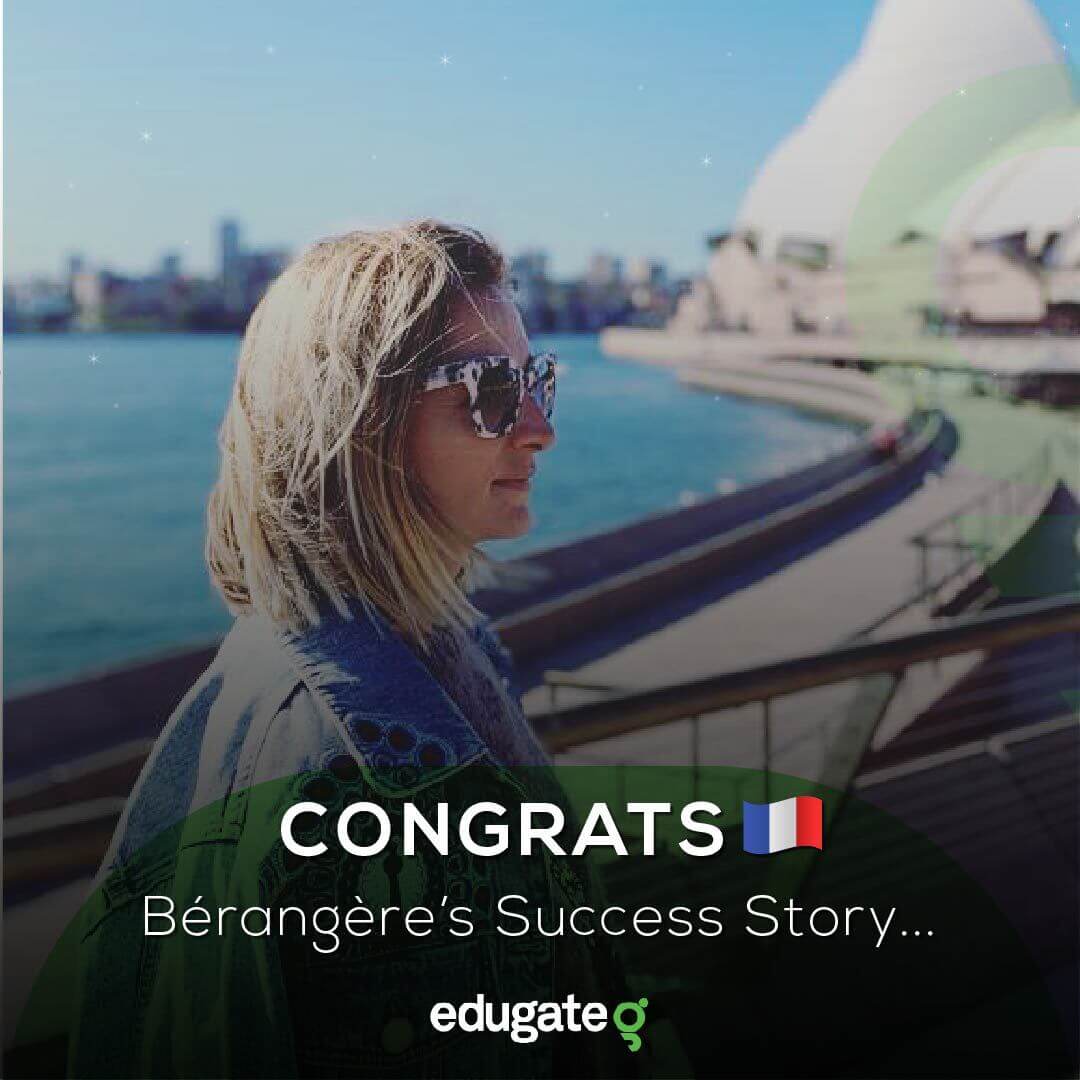 Berangere Perrier completed Diploma of business at Laneway
Congrats Berangere 🎉🎊😍
#Edugate #SuccessStory #Australia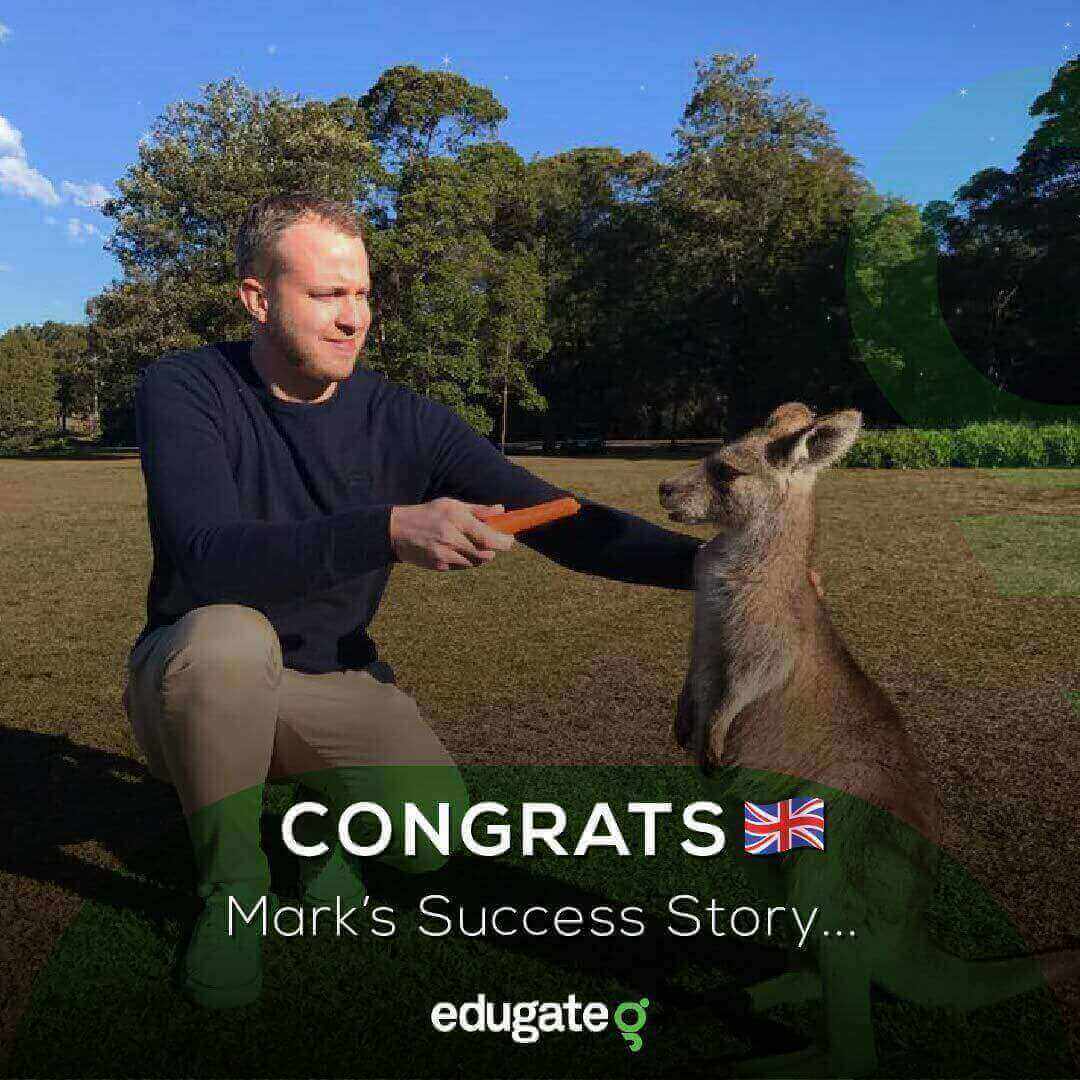 Mark Hembery completed Diploma leadership and management at Greenwich college
Congrats Mark 🎉🎊😍
#Edugate #SuccessStory #Australia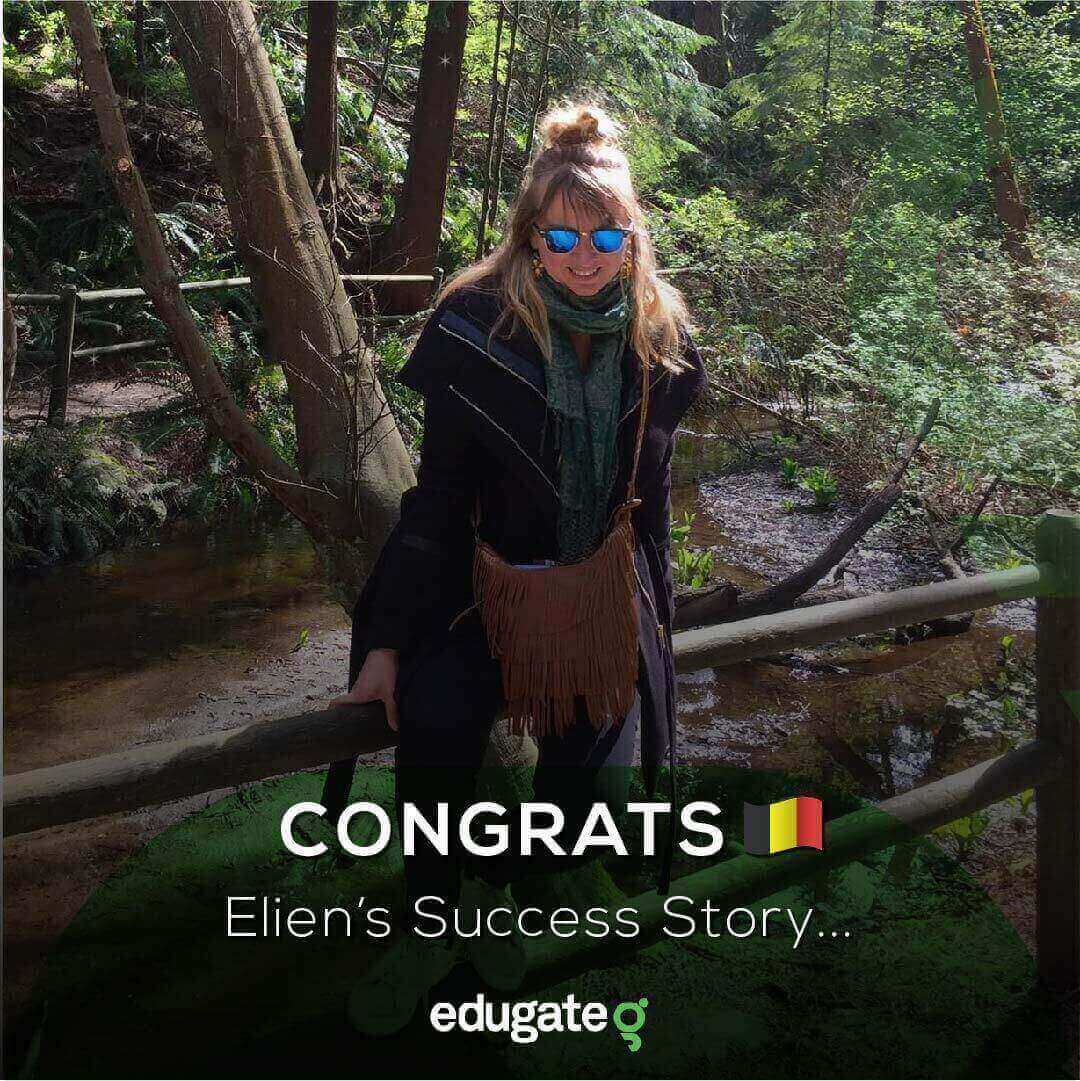 Elien Vandemaele enrolled Mercury college
Congrats Elien 🎉🎊😍
#Edugate #SuccessStory #Australia
Oscar Gustafsson studied at SBTA
Congrats Oscar 🎉🎊😍
#Edugate #SuccessStory #Australia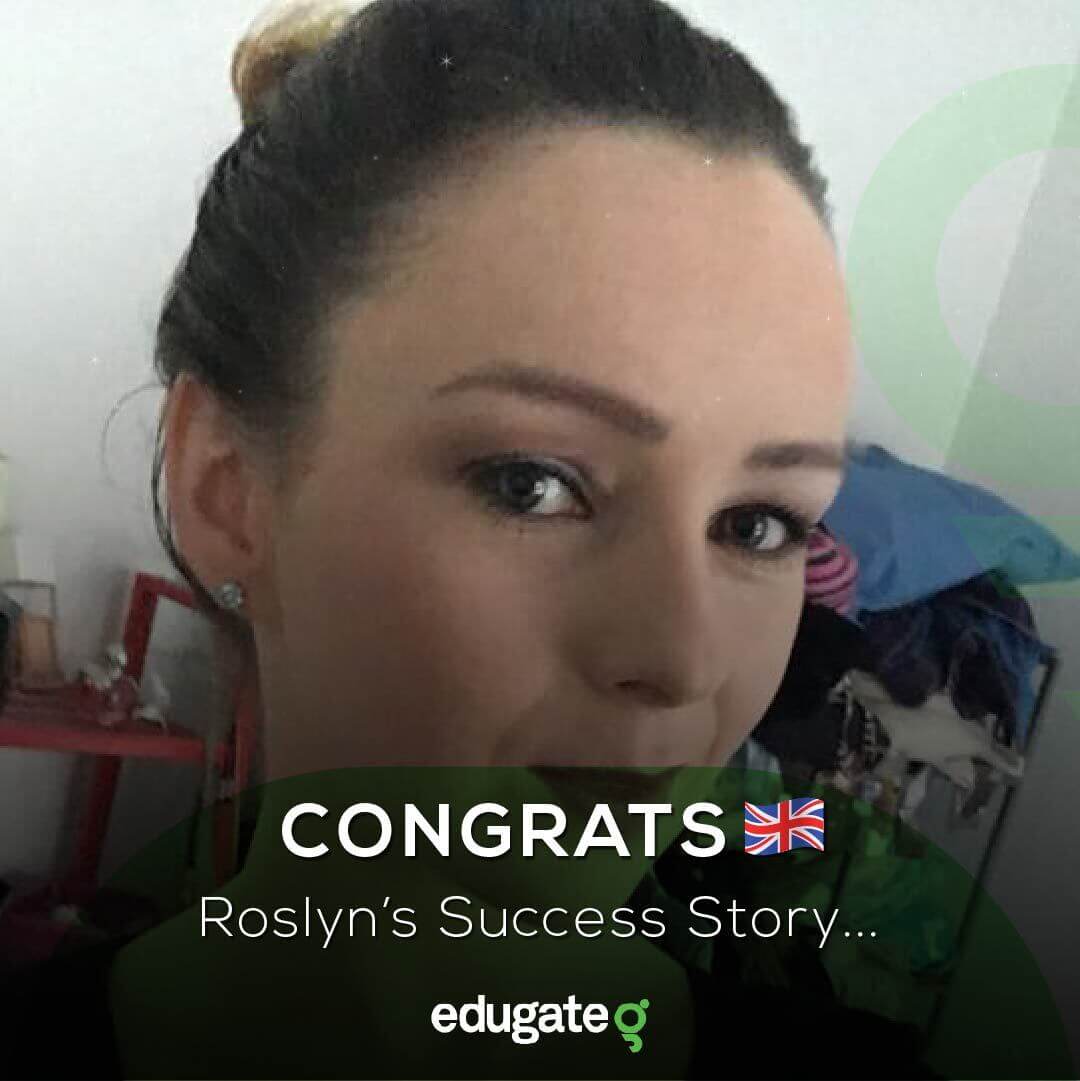 Roslyn Harley completed Advanced Diploma of Hospitality management at SBTA
Congrats Roslyn 🎉🎊😍
#Edugate #SuccessStory #Australia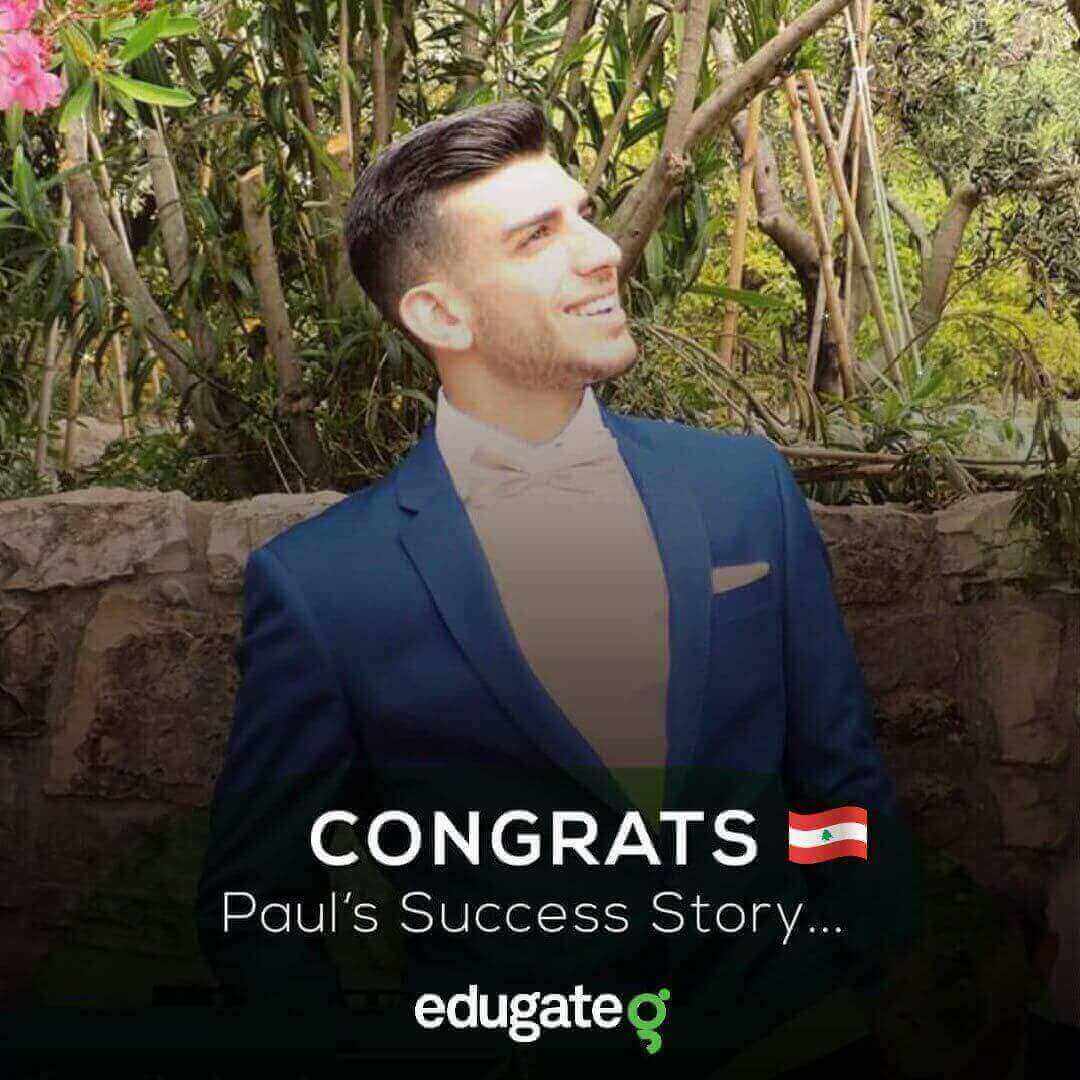 Paul Saliba got his student visa and he will study engineering at Western Sydney University
Congrats Paul 🎉🎊😍
#Edugate #SuccessStory #Australia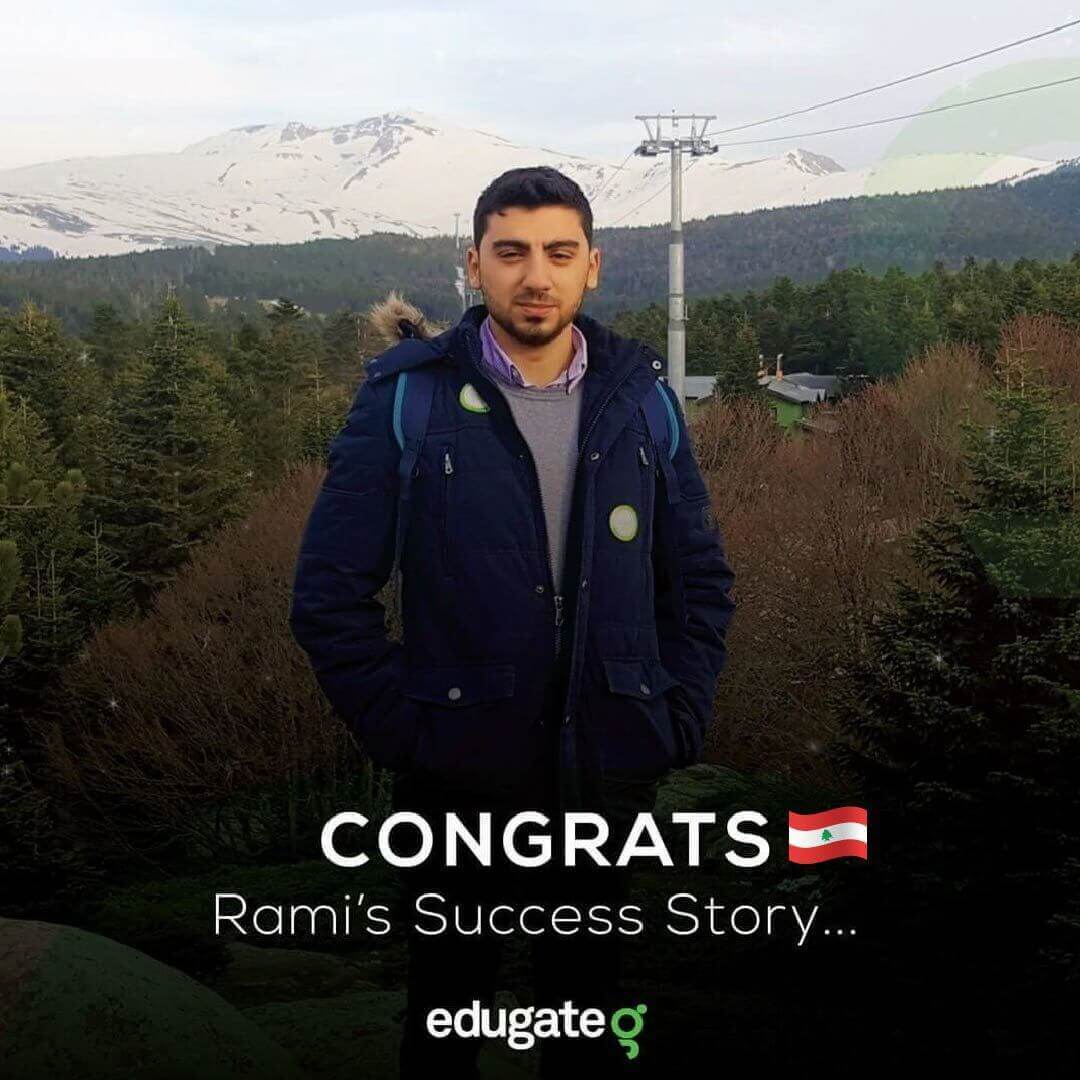 Rami Sabalbal just got his student visa and he will study at The University of Newcastle, Australia
Congrats Rami 🎉🎊😍
#Edugate #SuccessStory #Australia
Official Representative For 168+ Australian and International Universities & Institutes
Contact Us
Enter your details and we'll call you back when it suits you.