Fast Track to Your Dream Career
Australia's an exciting place to be. It's ranking in education exceeds other countries and so it's become a huge international study hub for people from all around the world. Some students prefer to come here for a year or two while others are looking for long-term options. How convenient is it that once you set an eye on a college, you get to choose how long you stay in it?
Why study at Macleay College?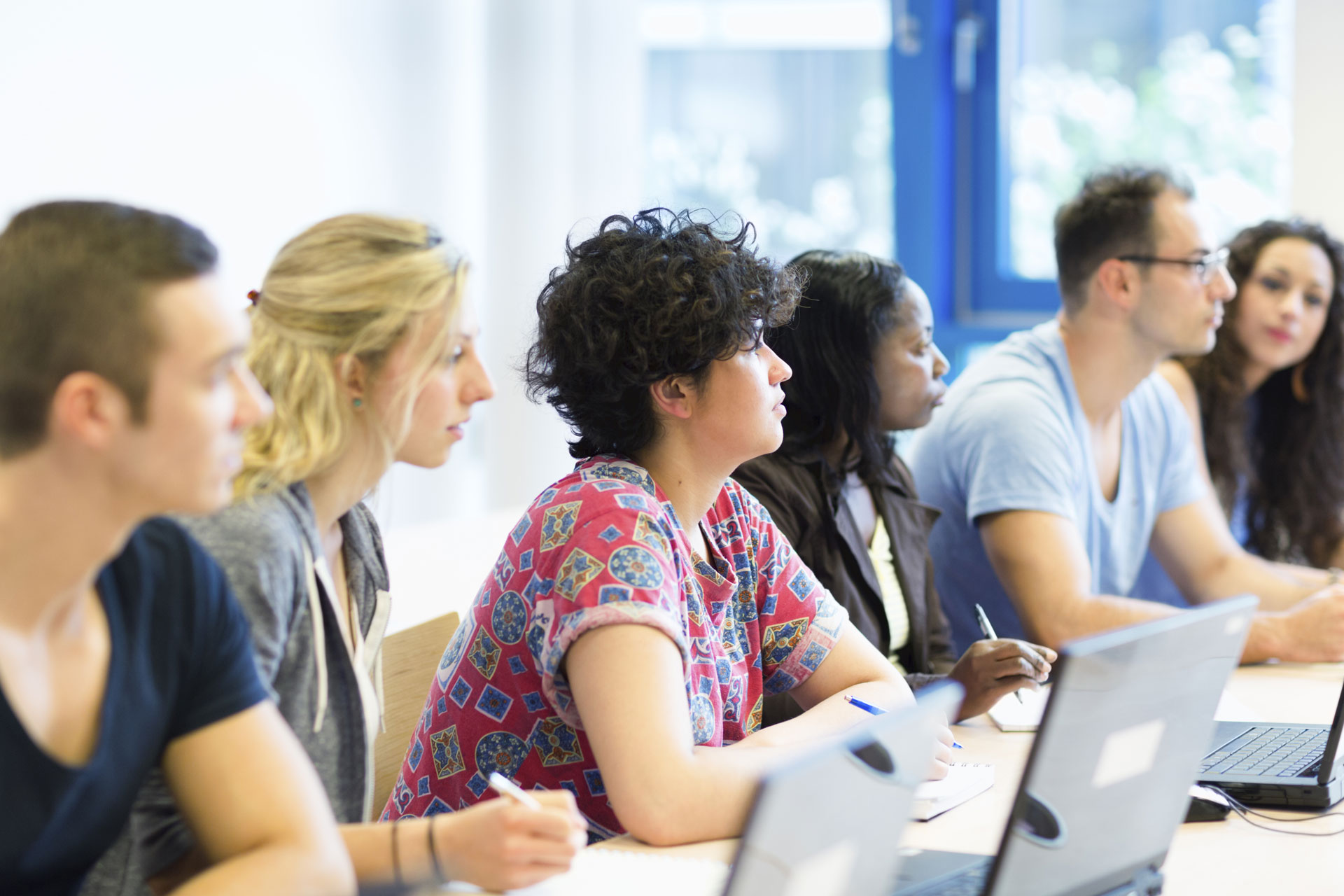 Macleay College has recently opened its doors for international students and is offering them an opportunity to choose courses that range between 1 and 3 years. At Macleay, students have the option to study in one of the following fields: Journalism, Digital Media, Business, Advertising, Entrepreneurship, and more. Moreover, it has two campuses in the CBD of both Sydney and Melbourne allowing students to reside in the cities of their choice. Classes are only 3 days a week leaving its students with 4 days in which he/she would have a college-life balance. They are free to work, explore and catch up on studies without feeling classroom pressure 5 days a week. One main reason behind this is that Macleay encourages students to use that time to intern in the industry they're in. They connect their students with industry leaders and experts in order for students to finish their course with the right connections and experience.
Internships
Internships are mandatory to earn a qualification in Macleay. Professors and lecturers at Macleay provide students with an individualized teaching approach making sure to strengthen their weaknesses and grow their strengths. Classes don't exceed 25 students each allowing them to interact more with colleagues and grow while maintaining the college's intimate learning system. Macleay is providing international students with scholarships up to $18,000. Apply through Edugate today and benefit from a scholarship.
Interested in studying in Australia?
Enter your details for a free consultation
This is what our students think of us