As an international student in Australia, choosing a school, college, university or any institution or course is no easy task. After arriving in Australia you might realize that the institution that you've previously chosen, or the course you've enrolled in is not your best choice.
Get proper advice
If you decide to change your course or institute in Australia at any time, get in touch with Edugate. Our consultants will ensure you have a smooth transition.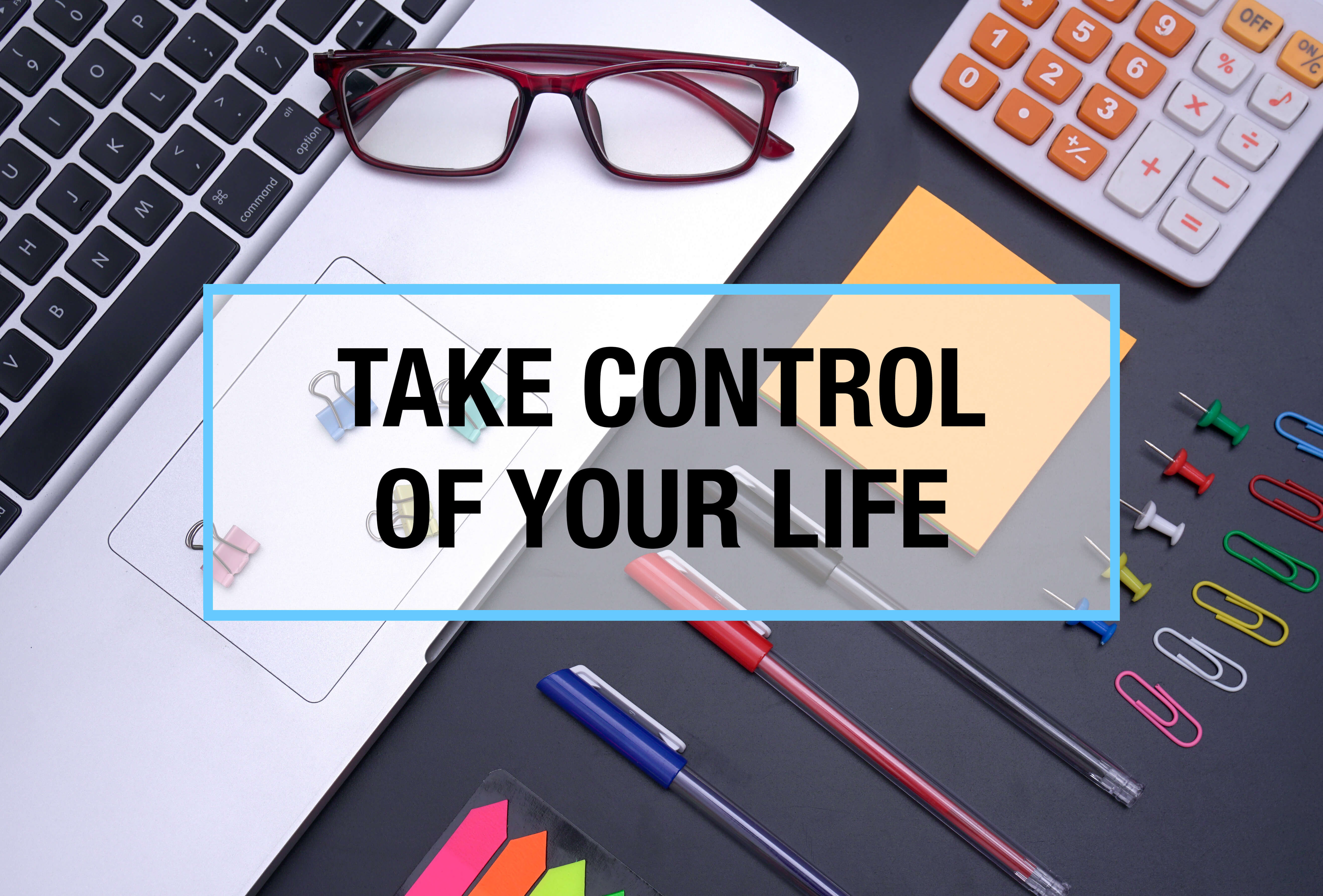 What about your Student Visa?
As an international student, your Australian Student Visa gives you the right to study, work, and live in Australia. You are not eligible to study in Australia without a valid student visa. As a result, changing your course or institute also requires you to understand the conditions and requirements of your visa.
Due to recent changes in student VISA legislation changing courses has been made more difficult.
It mainly depends on these 3 factors:
✓The course you are studying
✓How long you have been studying it
✓The type of visa you currently have
Keep in mind that:
✓You may choose to change the course you are studying for another course at the same school, or you may choose to change the school.
✓You can only change to a course at the same education level or higher. So you cannot change from studying a bachelor program to a vocational program. If you want to change course, you need to get a letter of release and then apply for another visa.
Check the courses and the different institutions now and find your right fit!
What you need to know about your financial obligations
Any Australian institution usually sets a date each semester. This date is the final day when students can make changes to their enrolment without having to pay any financial penalty. Always keep track of that penalty ultimatum:
✓If change courses beyond this date, you will have to pay the full cost of each subject you already chose for that semester.
✓ If you change courses or subjects before this date, you may receive a partial or full refund.
Not sure about this, feel free to contact us at Edugate.
Interested in studying in Australia?
Enter your details for a free consultation
This is what our students think of us