8 Weird Laws you Wouldn't Believe Exist in Australia
We've all joked about all the weird things that happen in Australia at least once or twice. The extreme summers where your flip flops (thongs in Aussie slang) melt, the fact that they call all baby kangaroos "Joey", their extreme wildlife etc.
But the land down under has a lot more than just bizarre nature effects, it also has very very weird laws.
Here are a few of them:
1- In Western Australia, it is illegal for people to have more than 50 kgs of potatoes in one place.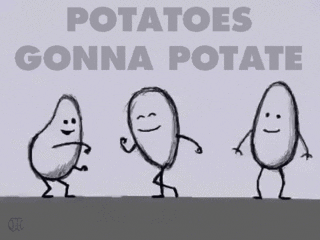 Yes, potatoes!! Police even have the right to stop and search people and vehicles if they suspect that they might be in possession of more than 50kgs of the vegetable.
2- It is illegal for people to walk on the right hand side of a sidewalk in busy Australian streets.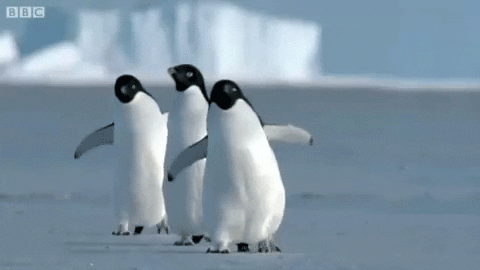 If you walk on the right side of a busy street police have the right to stop you and give you a fine – no matter how 'foreign' you are.
3- If something was stolen from you and you put up a reward ad for the return of it, it is illegal to include a "no questions asked" policy.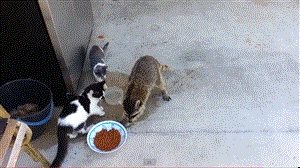 A fine of $500 applies if you put up an advertisement about your stolen property and mentioning that no questions asked upon its return. This law applies only in South Australia and Tasmania.
4- Crashing weddings and funerals is illegal in South Australia.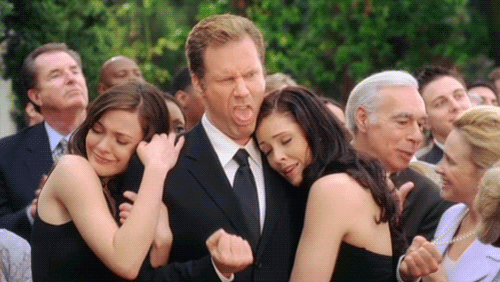 Sorry wedding/funeral crashers, fun is over in SA because a $10,000 fine applies and I know you'd rather put that on rent.
5- It is illegal to take a pigeon you find on Australian streets as a pet.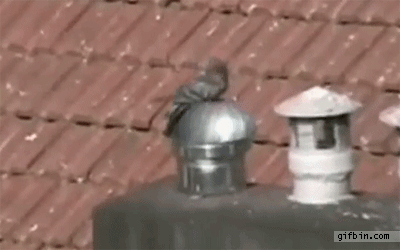 It's also illegal to hurt or kill them. A tad logical though.
6- Making artificial rain by interacting with clouds through aircrafts or any other man-made way is illegal.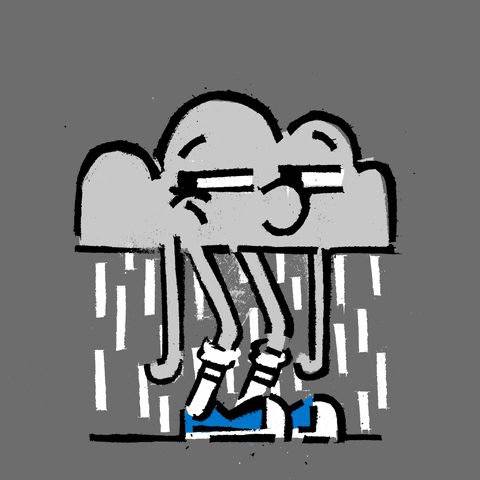 But why would anyone wanna do that?
7- It is illegal to get drunk in a pub.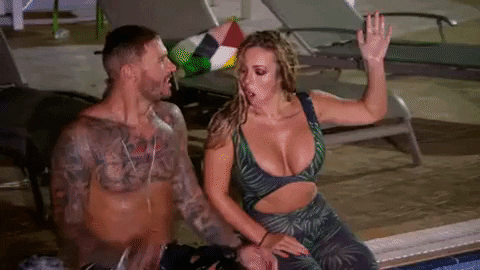 Drink as much as you want but the instance security feels you're drunk they're going to kick you out. If you fail to cooperate they won't hesitate to call the police where legal action will be taken against you.
Drink safely kids.
8- There is no law that prohibits children from smoking.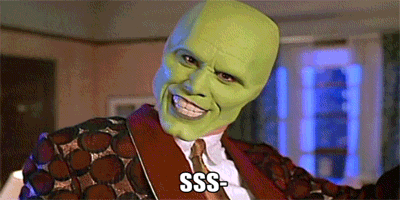 Under 18's can't buy cigarettes but there is no specific law that prohibits them from smoking.
Welcome to the Land Down Under where many things are bizarre but yet so very beautiful.
If you're not already here, contact Edugate today and pursue your education in Australia. Get your chance to feed this little joey.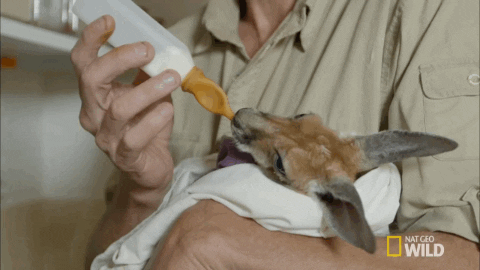 Interested in studying in Australia?
Enter your details for a free consultation
This is what our students think of us