Course Search
The Most Advance Cricos registered course search engine available for International Students
Bachelor of Sports Coaching and Administration
Interested in studying Bachelor of Sports Coaching and Administration?
This is what our students think of us
The Society and Culture category includes courses in Political Science and Policy Studies, Studies in Human Society, Human Welfare Studies and Services, Behavioral Science, Law, Justice and Law Enforcement, Librarianship, Information Management and Curatorial Studies, Language and Literature, Philosophy and Religious Studies, Economics and Econometrics, and Sport and Recreation. Offering a diverse range of subjects, majors and minors to choose from, you still need to know that, to be a Society and Culture student, you must have communication skills, a creative mind, and design thinking. The area of Society and Culture is pretty diverse with a lot of opportunities to explore, and even more career opportunities for you when you graduate. Definitely worth exploring!
How Edugate will help you Study in Australia?
Are you looking to study in Australia but don't know how and where to start? You've come to the right place!
Edugate is a one-stop-shop for your study requirements. With affordable courses offered from more than 168 leading Universities and Colleges in Australia, there is an Australian University course perfect for every International Student wishing to study in Australia.
Top 5 Reasons why you Should Apply Through Edugate (Officially Registered Agent)
We will help you with the entry requirements and assess your current qualifications
We will help you maximise your chances of getting a visa using the registered migration agents/lawyers
We will choose the best education program based on future career employment
We will offer you Banking assistance to start your life in Australia
We will help you source scholarships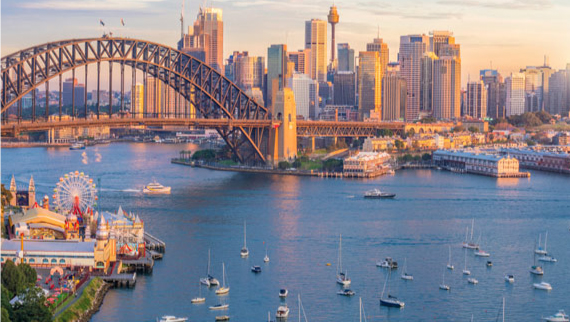 What about career opportunities?
Society and Culture graduates' careers are very diverse. Once you finish your studies, you can work as a Curator, Creative Director, Producer, Translator, Journalist, Community Development Manager, or Cultural Heritage Conservationist. Top reasons why you should consider pursuing studies in one of the Society and Culture majors: According to Payscale:
A Secondary School Teacher with a Bachelor of Arts (BA), English Literature Degree earns $57,000.
A Master of Arts (MA) Creative Writing earns an average of $47,000.
A Master of Human Rights earns an average of $42,000.