Course Search
The Most Advance Cricos registered course search engine available for International Students
Certificate II in Agriculture
Interested in studying Certificate II in Agriculture?
This is what our students think of us
The Agriculture, Environmental, and related studies category includes courses in Agriculture, Horticulture, viticulture, Forestry, Fisheries, and Environmental studies. Although Agriculture studies are as old as the human race, this major is an opportunity for further research and development. As a student you have to understand that Agriculture is not only about knowing how to plant seeds or animal husbandry. Beyond courses involving reading and writing, studying Agriculture depends heavily on fieldwork. Moreover, Agriculture students must visit farms and local industries to gain field experience. They can also learn about different farming approaches found abroad and get expertise in a globalized environment.
How Edugate will help you Study in Australia?
Are you looking to study in Australia but don't know how and where to start? You've come to the right place!
Edugate is a one-stop-shop for your study requirements. With affordable courses offered from more than 168 leading Universities and Colleges in Australia, there is an Australian University course perfect for every International Student wishing to study in Australia.
Top 5 Reasons why you Should Apply Through Edugate (Officially Registered Agent)
We will help you with the entry requirements and assess your current qualifications
We will help you maximise your chances of getting a visa using the registered migration agents/lawyers
We will choose the best education program based on future career employment
We will offer you Banking assistance to start your life in Australia
We will help you source scholarships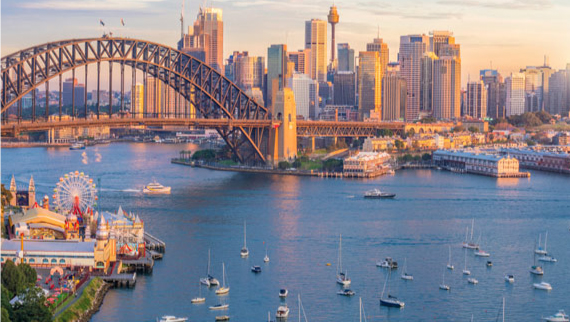 What about career opportunities?
The Agriculture major is one of the largest employers worldwide. Agriculture graduates can work as Farm Managers, or as Consultants for companies that sell crops or any other farm-related products. Top reasons why you should consider pursuing studies in Agriculture related majors: During the year 2014-2015:
A total of 15,130 students were majoring in Agriculture.
69.3% of graduates went directly into employment.
Worth mentioning is that salaries for agriculture graduates vary depending on their level of education and experience.