Course Search
The Most Advance Cricos registered course search engine available for International Students
Exchange Program - One Semester
Interested in studying Exchange Program - One Semester?
This is what our students think of us
General Education, Social Skills and Employment Skills Programmes involve mixed courses designed to meet specific needs such as the preparation years that lay the foundation for some majors such as medicine. Other Study Abroad Schemes involve exchange programs of one semester or two semesters for students studying for 1 semester or 2 semesters in Australia and completing the course back in their home country. The third Scheme is dedicated to school level courses up to year 12. It includes Secondary Senior programmes and Secondary Junior programmes, for boys and for girls.
How Edugate will help you Study in Australia?
Are you looking to study in Australia but don't know how and where to start? You've come to the right place!
Edugate is a one-stop-shop for your study requirements. With affordable courses offered from more than 168 leading Universities and Colleges in Australia, there is an Australian University course perfect for every International Student wishing to study in Australia.
Top 5 Reasons why you Should Apply Through Edugate (Officially Registered Agent)
We will help you with the entry requirements and assess your current qualifications
We will help you maximise your chances of getting a visa using the registered migration agents/lawyers
We will choose the best education program based on future career employment
We will offer you Banking assistance to start your life in Australia
We will help you source scholarships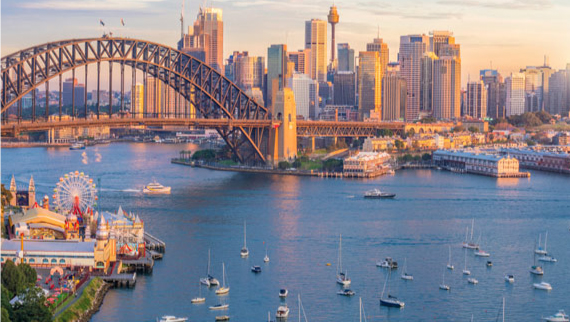 Why Edugate?
For one simple reason: It's our job to help students from all around the world come to Australia and fulfil their dreams. With this goal in mind and dedication to support you with every single requirement along the journey, our expert consultants will constantly make sure you receive ongoing support. As international student, you can count on us to help you with the following:
Completing the application forms for your University of choice
Applying for an international student visa to study in Australia
Assisting with moving to Australia to study at a leading Australian University or College
Ongoing support once you are living and studying in Australia
Banking assistance to commence your life in Australia
Preparation and assessments before you begin your studies
Scholarship sourcing, applications, and preparation
Coaching and counseling services to ensure you are coping while living and studying aboard