Life Coaching Courses
Sessions that help students cope with their study journey once living and studying in Australia.
Edugate, in partnership with Study Matters Australia, provides students with Life Coaching sessions and ongoing support once you are living and studying in Australia. The student life coaching sessions are designed to ensure you are adequately coping while making the transition to Australia, away from home and loved ones.
All the life coach counselors are accredited to provide life coaching services in Australia. Each life coach has studied in Australia and is PIER EATC certified.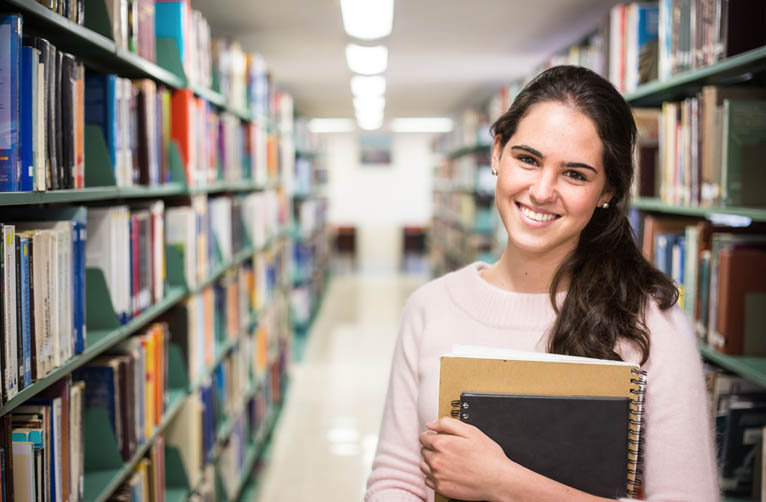 Online Workshops
There are several online workshops in which international students applying through Edugate can participate in. They:
Are ready to purchase online
Include both live and pre-recorded workshops.
Students will be able to select the workshops that are relevant to them at a certain time.