Why Australia
Not only does Australia rank as one of the best countries to live in whereas it is renowned for having a world class education system with advanced technology and research facilities.
Why Edugate
We provide unique educational consultants services based on our extensive experience acquired over many years, advising students on studying abroad and choosing Australia as their study destination.
Testimonial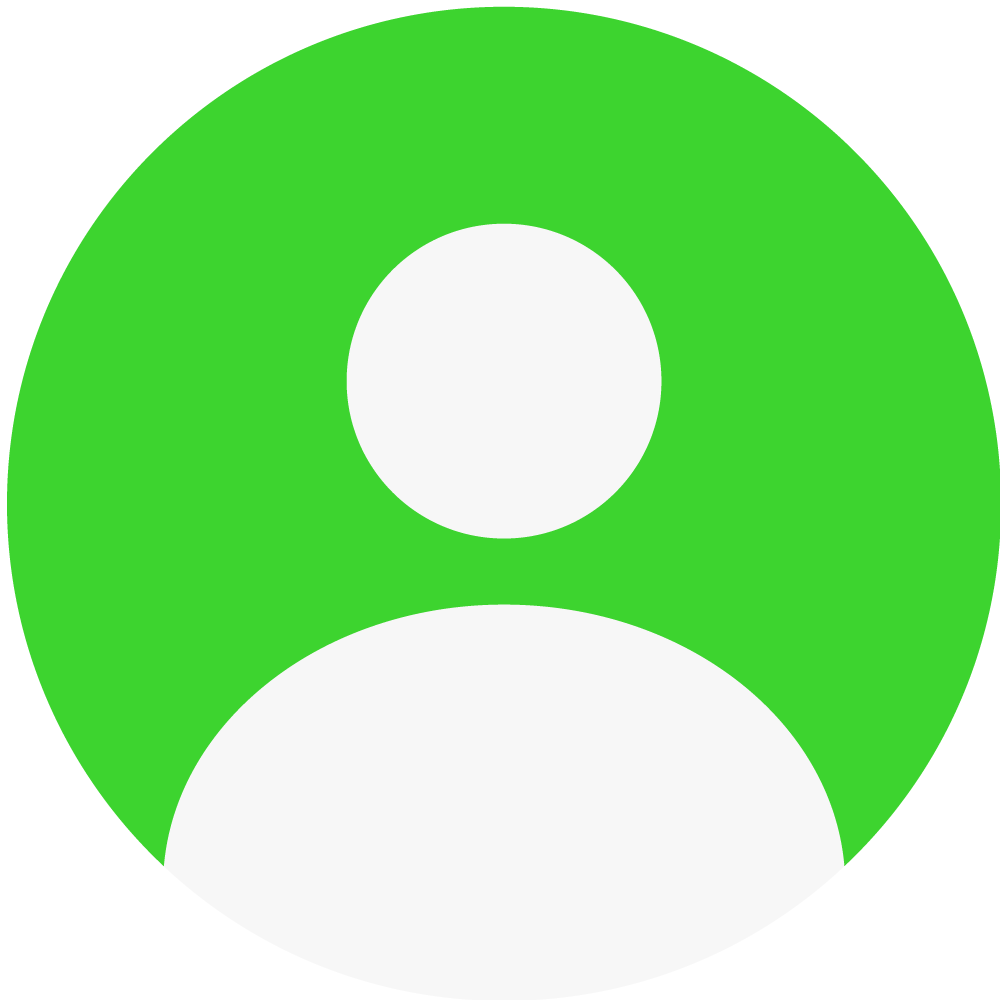 Paul Saliba
★★★★★
The service of this agency is excellent. Special thanks for Rami Naboulsi who gave us most of his time to help us. As much as you call or enquire, they are always more than happy to answer and assist you in your conflict.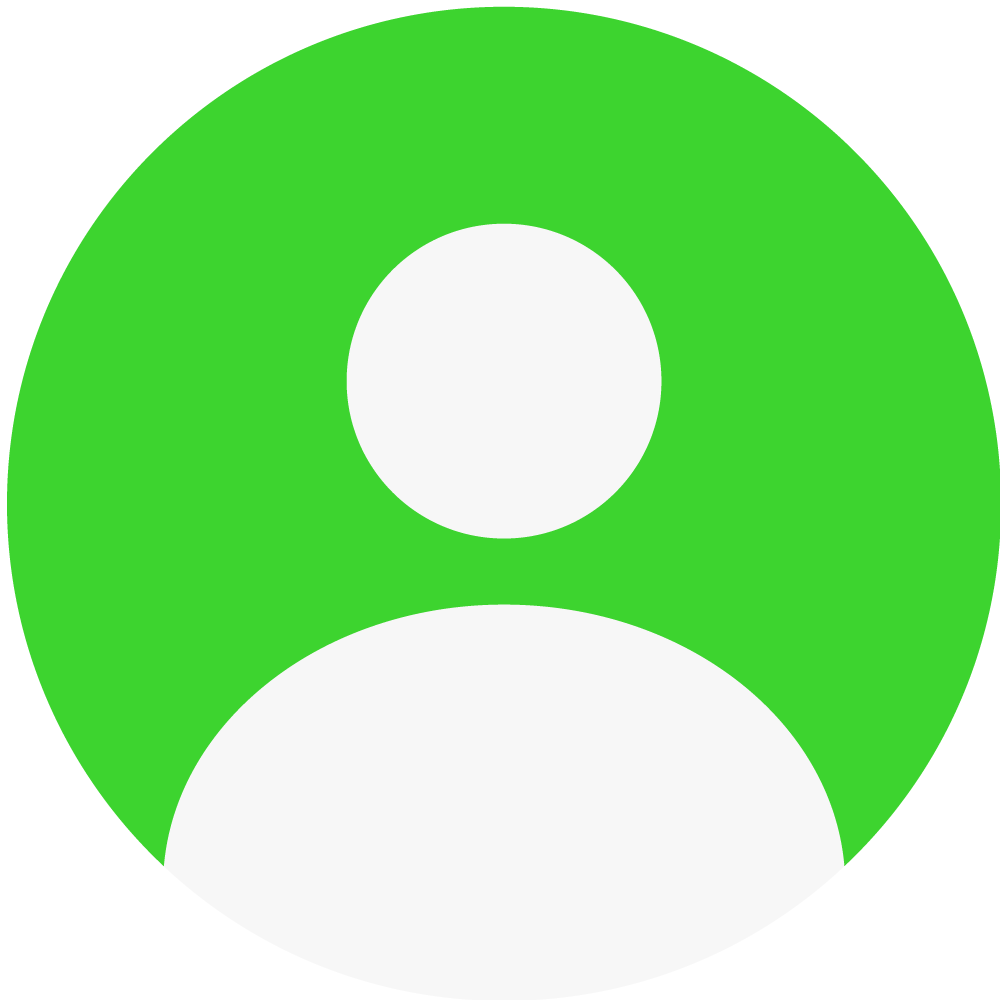 Azmi Ghanem
★★★★★
Best educational consultancy in town. All staff are friendly and helpful. I did all my papers and recieved my student visa in less than 2 months. I strongly recommend edugate for people seeking a student visa to study abroad.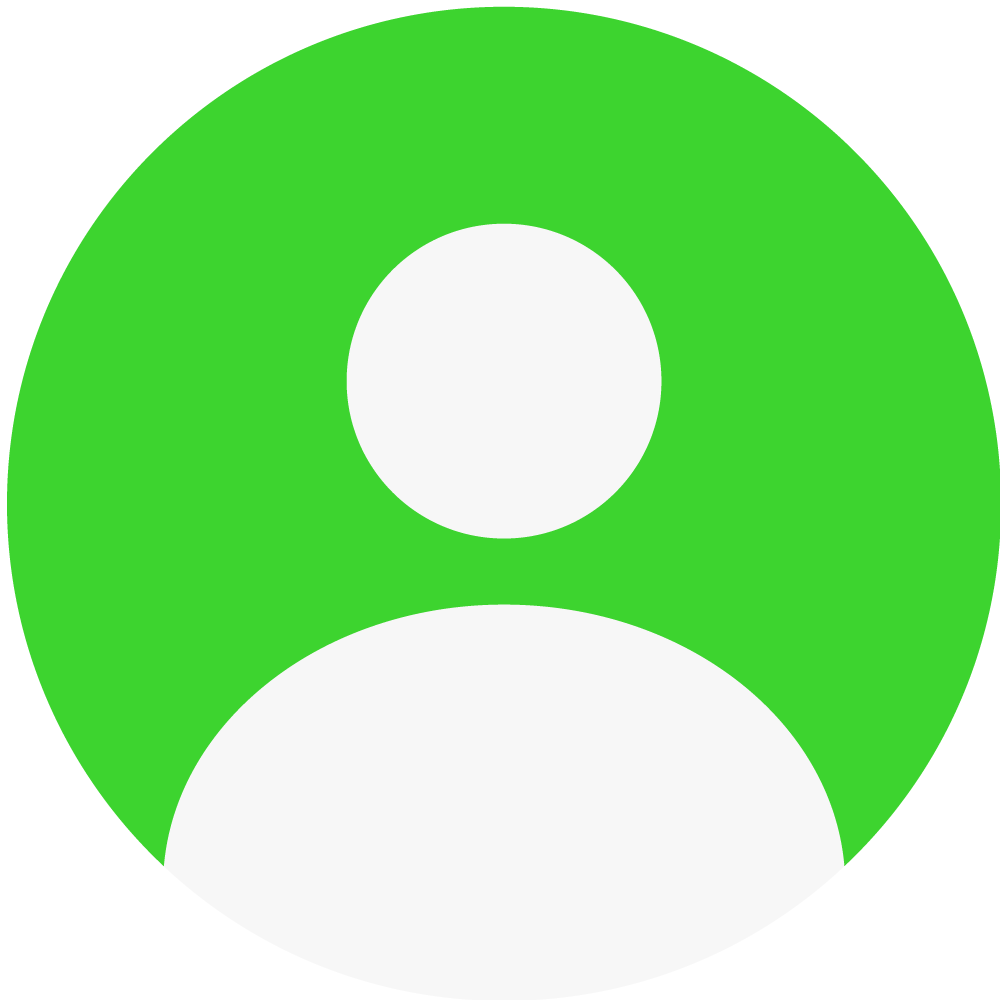 judy kabbara
★★★★★
I highly recommend Edugate for anyone looking for agents that have the best interest for their students. I had already been with an agent and college when Rami helped me by getting out of these money seeking people, I was struggling so much and Rami was very helpful throughout the whole process. Also I got a very good offer from one of the best universities in Sydney thanks to Edugate and Rami and I couldn't be happier to have chosen this agency.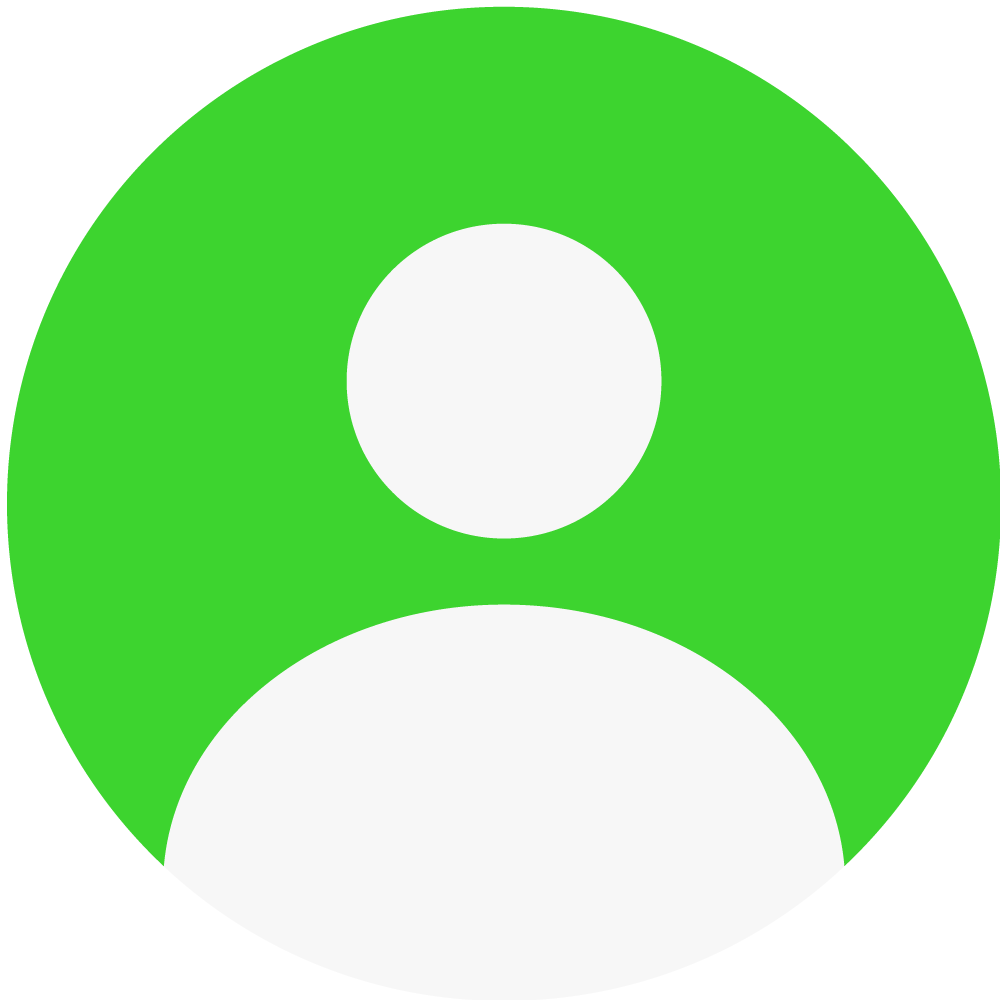 Aziza Kurdi
★★★★★
Highly recommended agency , transparent service , and trustworthy. They assist international students find affordable International student courses Also they assist with student visa extension and enrollments.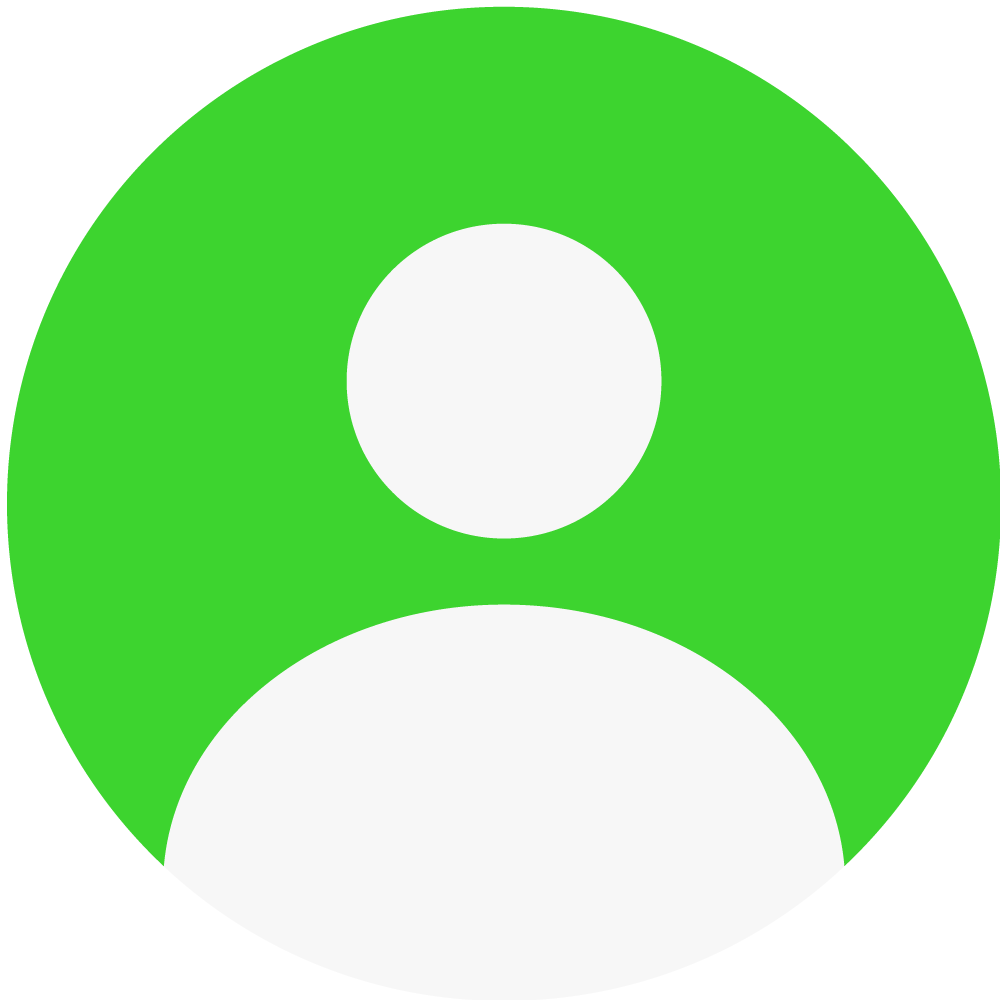 Ketty Barbour
★★★★★
Very good service and follow up , I recommend them if you want to ensure the acceptance of your application , they can help you get into any University of you choice.
Previous
Next
Our Blog
Edugate guarantees you reach your goals through our informative blog articles
Contact Us
Enter your details below and we'll call you back when it suits you.