Why Study Communication Arts at Collarts?
I was always so protective over the institution in which I did my undergrad in Communication Arts. I never thought I would've wished to have an opportunity to start over. That is up until I saw Collarts. It is everything I want in a college education. Actually, Collarts is everything every person who is passionate about expressing their inner creativity in a professional ambiance. You should find a course at Collarts and study Communication Arts to experience the real-life in Australia.
Why Collarts College?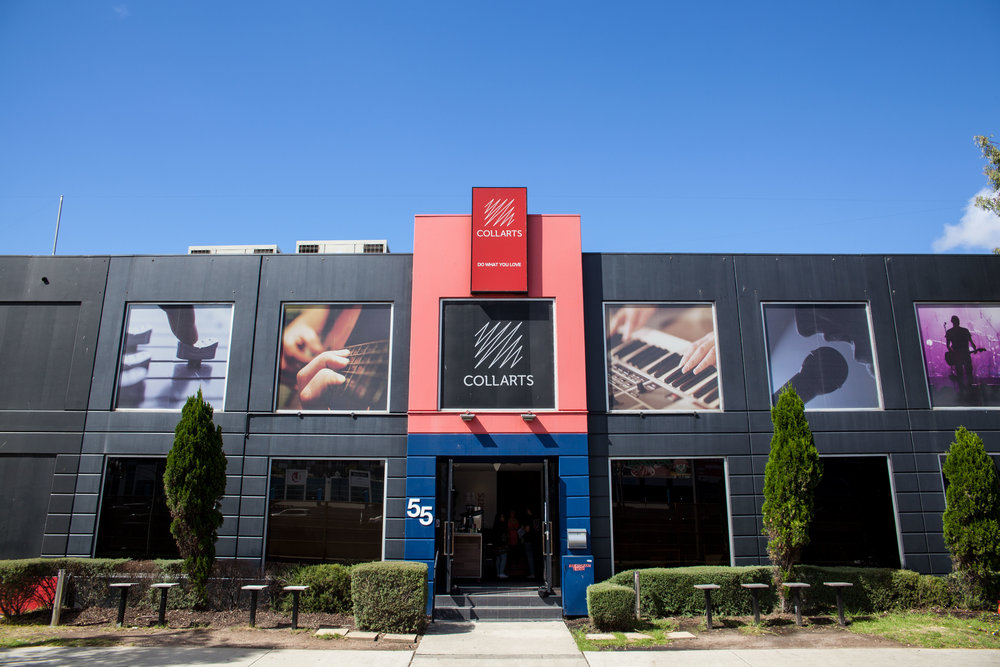 Firstly, the campuses are spread across Melbourne creating a very multi-cultural urban vibe. Secondly, the atmosphere inside makes everyone – regardless of color, race, gender, sexuality, and beliefs – very comfortable. Last but not least, it hosts a variety of talents and offers Bachelor's degrees in Music Performance, Audio Production, Entertainment Management, Music Production, Content Creation as well as a diploma in Entertainment Journalism.
The thing about Collarts is that the college in itself, as well as its lecturers, are either successful influencers in their fields or well-connected to industry experts. This allows students a one-way ticket towards the connections they need to excel and shine in these challenging fields. Not only does Collarts provide hands-on experience with industry experts but it also ensures students' talents grow on both a personal and a professional level. Throughout their education, students gain work experience at music festivals, entertainment venues, recording facilities, radio stations, and with brands and organizations at the forefront of contemporary culture. As part of each degree, students also undertake a comprehensive work placement.
Students live at Collarts!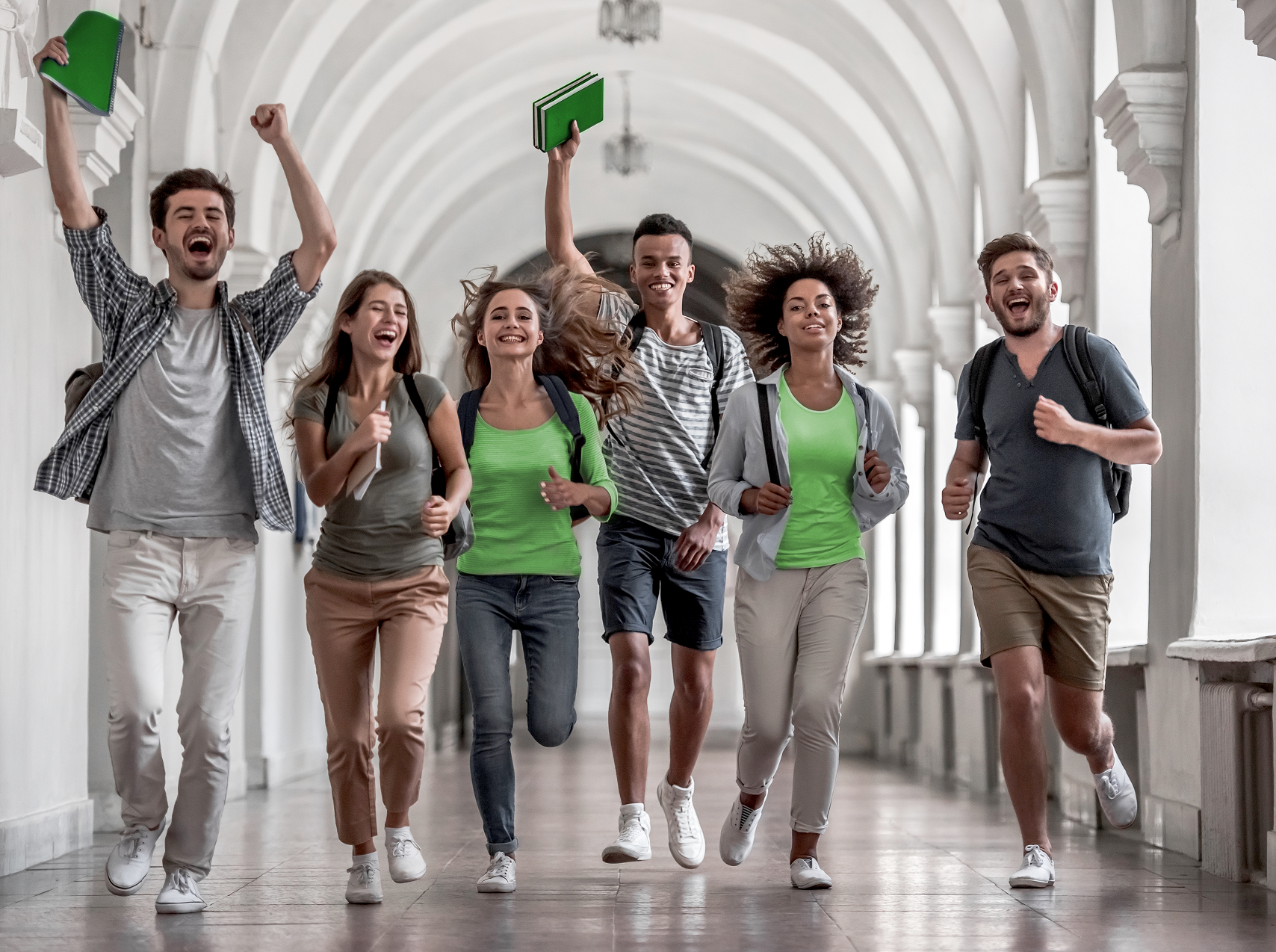 Comparing students at Collarts with myself during my traditional undergrad experience I can see how much I was missing out. Back in my university even when dressed down on the stressful final week, most of my colleagues would look formal. Whereas, at Collarts everyone looks worthy even when they don't try! At Collarts you find those who would choose to go to fancy clubs with $30 cocktails. Or you can find those who would skip the club to catch a local band playing in a nearby bar. You choose who you want to be and you can easily be it!
Collars students' life tends to feel like a millennial's post-grad life more than an actual undergrad life. Wake before sunrise, go for a jog or make something artsy, have a satisfying breakfast, and then commute to either their internships or classes. I would rather choose that a million times over my experience of large lecture halls, unsettling university social spheres, and theory-based education. Cultivate Your Creativity at Collarts and apply now, I might not have my chance now but you do!
Interested in studying in Australia?
Enter your details for a free consultation
This is what our students think of us