Back To Blog
Study Game Development in Australia
05:48:12
Friday September 29
Make Games Your Life
Play Games for Life Become a Developer
Candy Crush Saga made a $500 million revenue in only 3 months! Some know it as the game that addicted moms, some still play it, and some really hate it because of all the life requests they received on their Facebook's. A game so simple but yet so addictive was able to make half a BILLION dollars in 3 months! Imagine how life-changing it was for its developer. Study Game Development in Australia and create games like it!
Are you a gaming fan?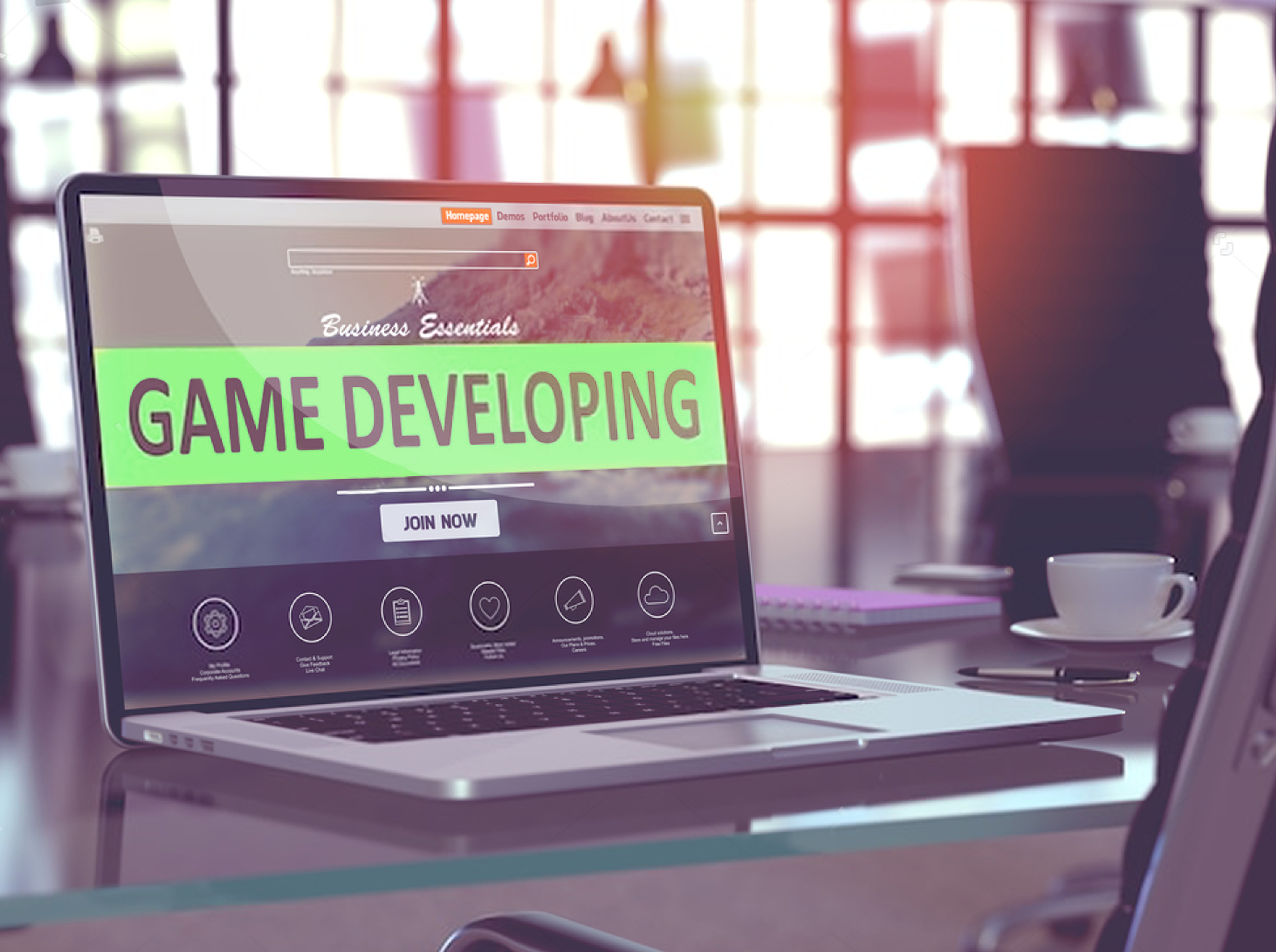 It requires a passion for technology and a wide imagination. Are you a gaming fan? Have you ever considered turning it into your everyday life? It's never too late to pursue a career in the industry. Because, it is one of the most fast-paced industries, which is consistently growing, and always in high demand for creative and passionate professionals. The starting salary for game developers in Australia is around A$95,000. Moreover, Australia offers many options and opportunities for people interested in the field.
Real-life Examples
A small example of how big the industry is, the revenue that GTA5 made three days after being launched. $1 Billion. Yes, $1 Billion in THREE days! While the movie Avatar took a whole year to make that money. If you love your games and want to learn how to create your own while building a career out of it, consider studying game development in Australia. It's smooth, it's fun, and it will forever add change and creativity in your life.
Study Game Development in Australia
The Academy of Information Technology, based in Sydney, Australia, provides a range of game development courses for students from different education levels. You can choose to pursue a diploma or a Bachelors's degree depending on your career and education goals. Moreover, they offer top-notch facilities for students in the field, allowing them to fast-track into their careers by gaining first-hand industry experience. Find game development courses in Australia and get great offers related to AIT.

Rating
Your story is
Our story
It's time to write your success story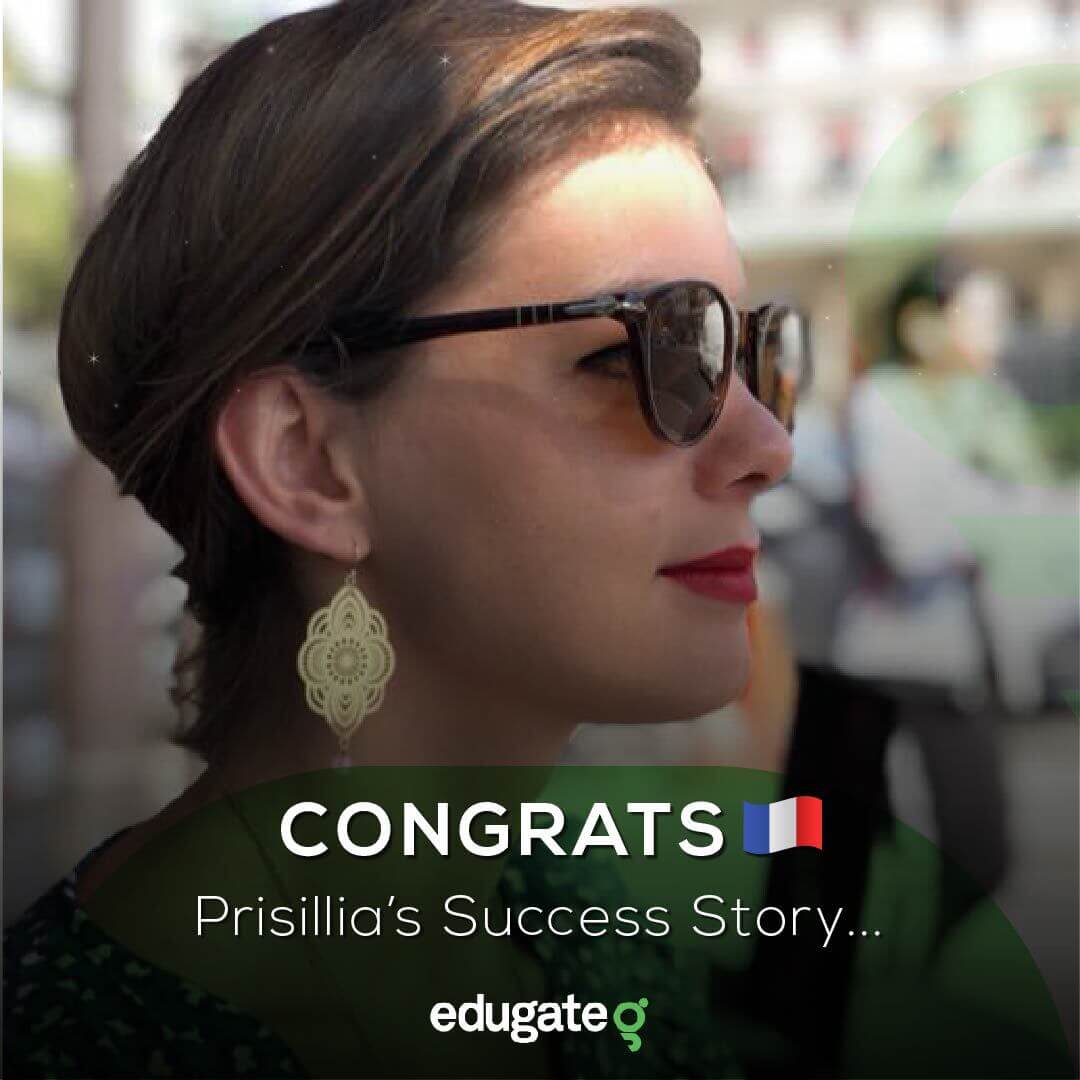 Prisillia Kowalski completed Bachelor of Accounting at KOI
Congrats Prisillia 🎉🎊😍
#Edugate #SuccessStory #Australia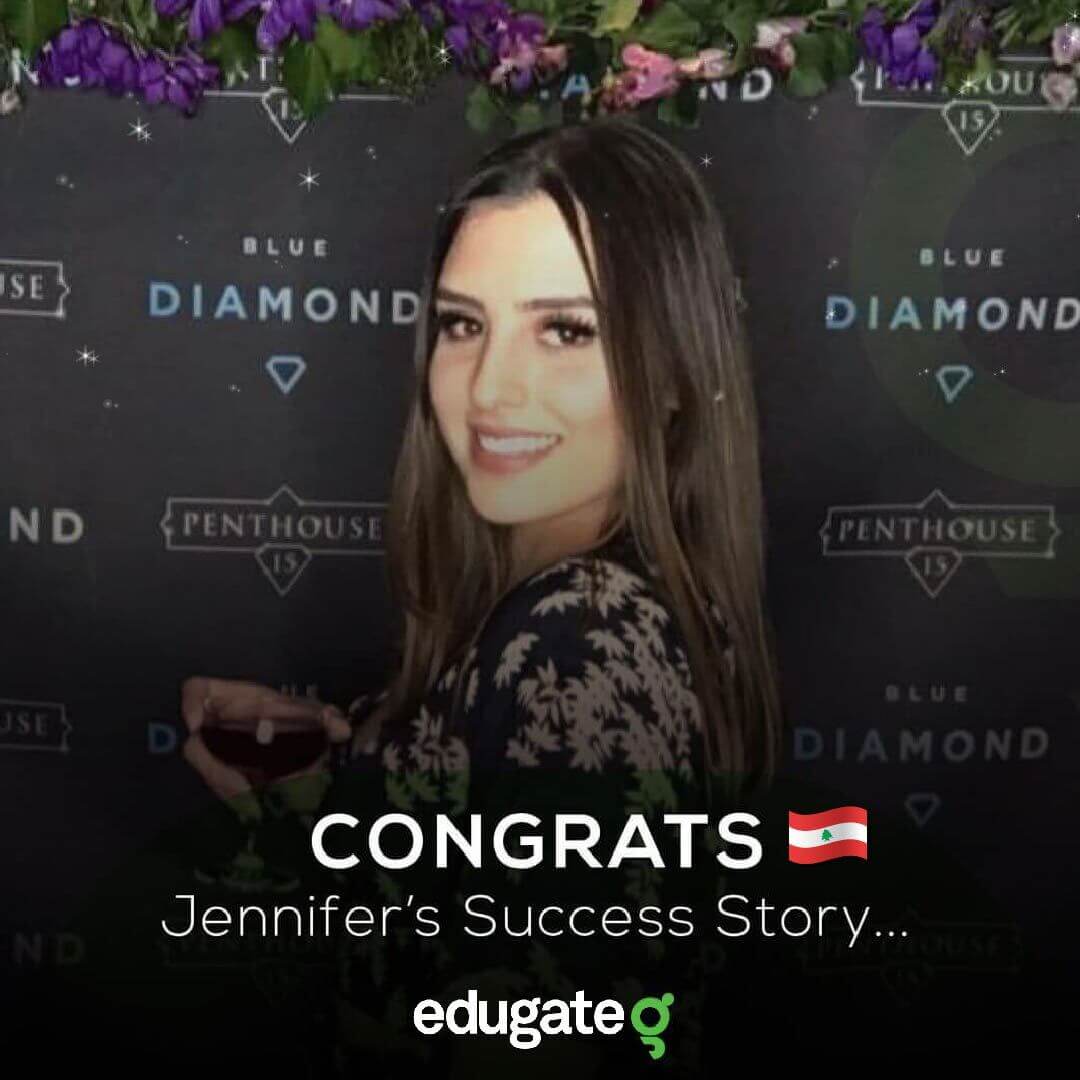 Jennifer Moufarrij got her student visa and she will be studying at Australian Catholic University (ACU)
Congrats Jennifer 🎉🎊😍
#Edugate #SuccessStory #Australia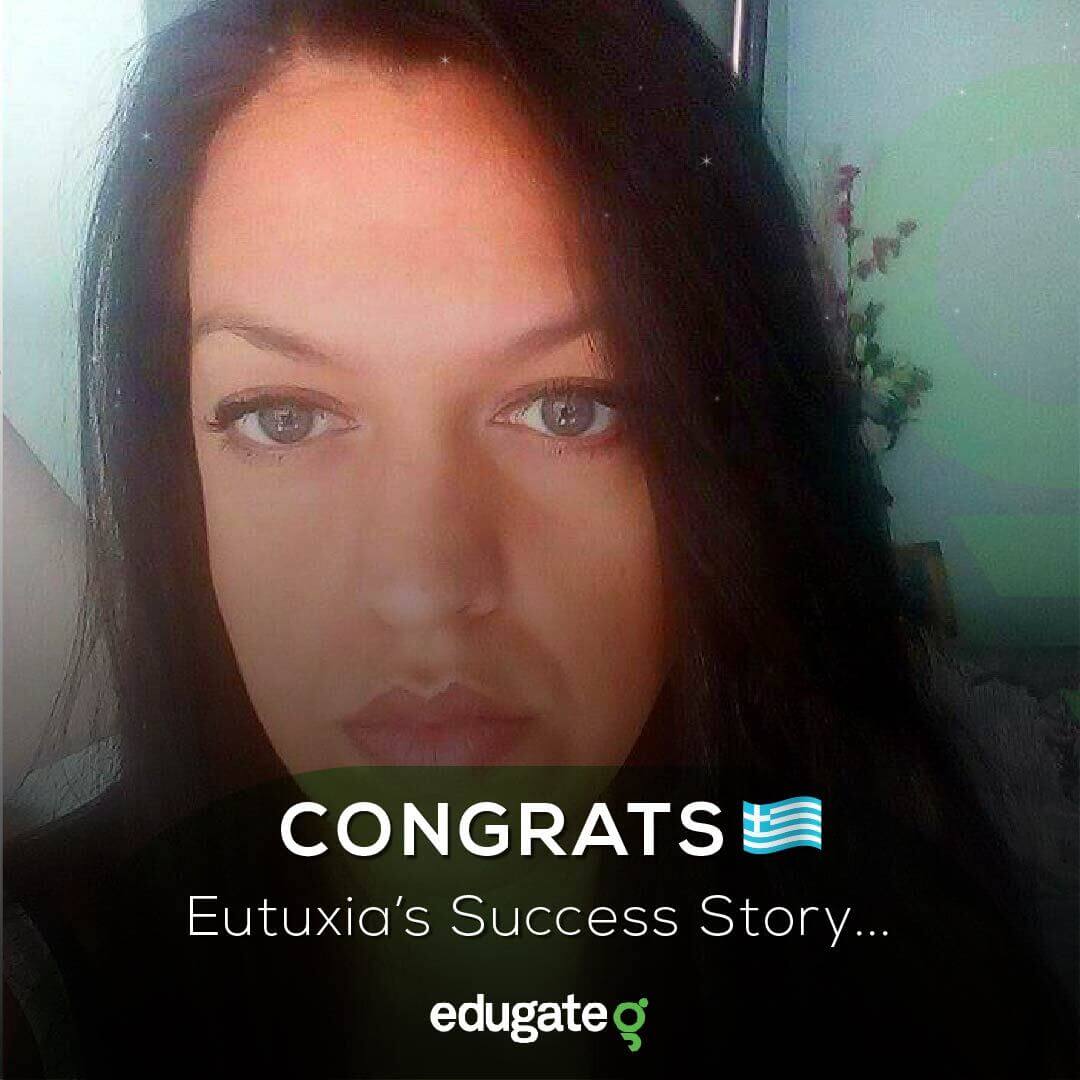 Eutuxia Doukaki completed Diploma leadership and management at Greenwich college
Congrats Eutuxia 🎉🎊😍
#Edugate #SuccessStory #Australia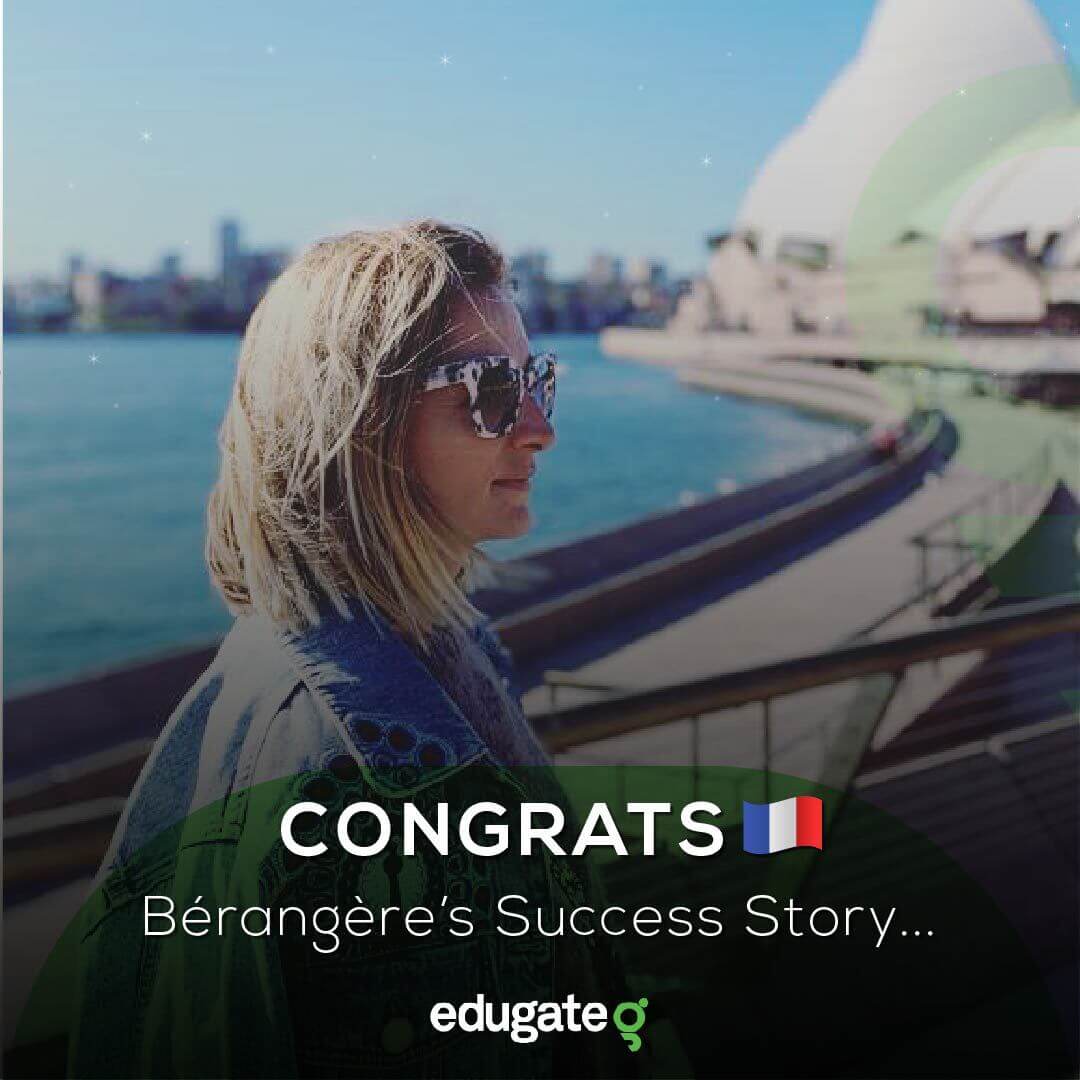 Berangere Perrier completed Diploma of business at Laneway
Congrats Berangere 🎉🎊😍
#Edugate #SuccessStory #Australia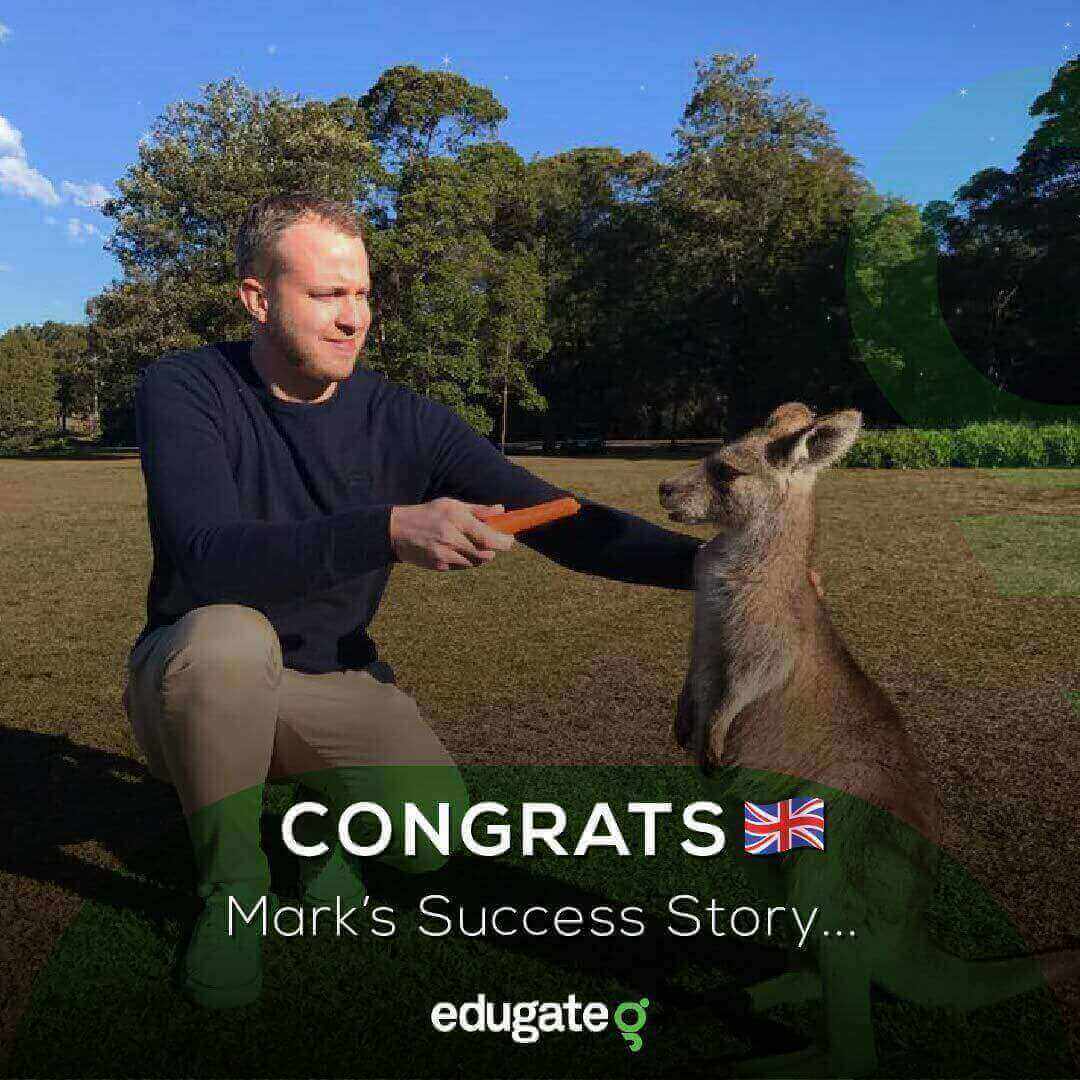 Mark Hembery completed Diploma leadership and management at Greenwich college
Congrats Mark 🎉🎊😍
#Edugate #SuccessStory #Australia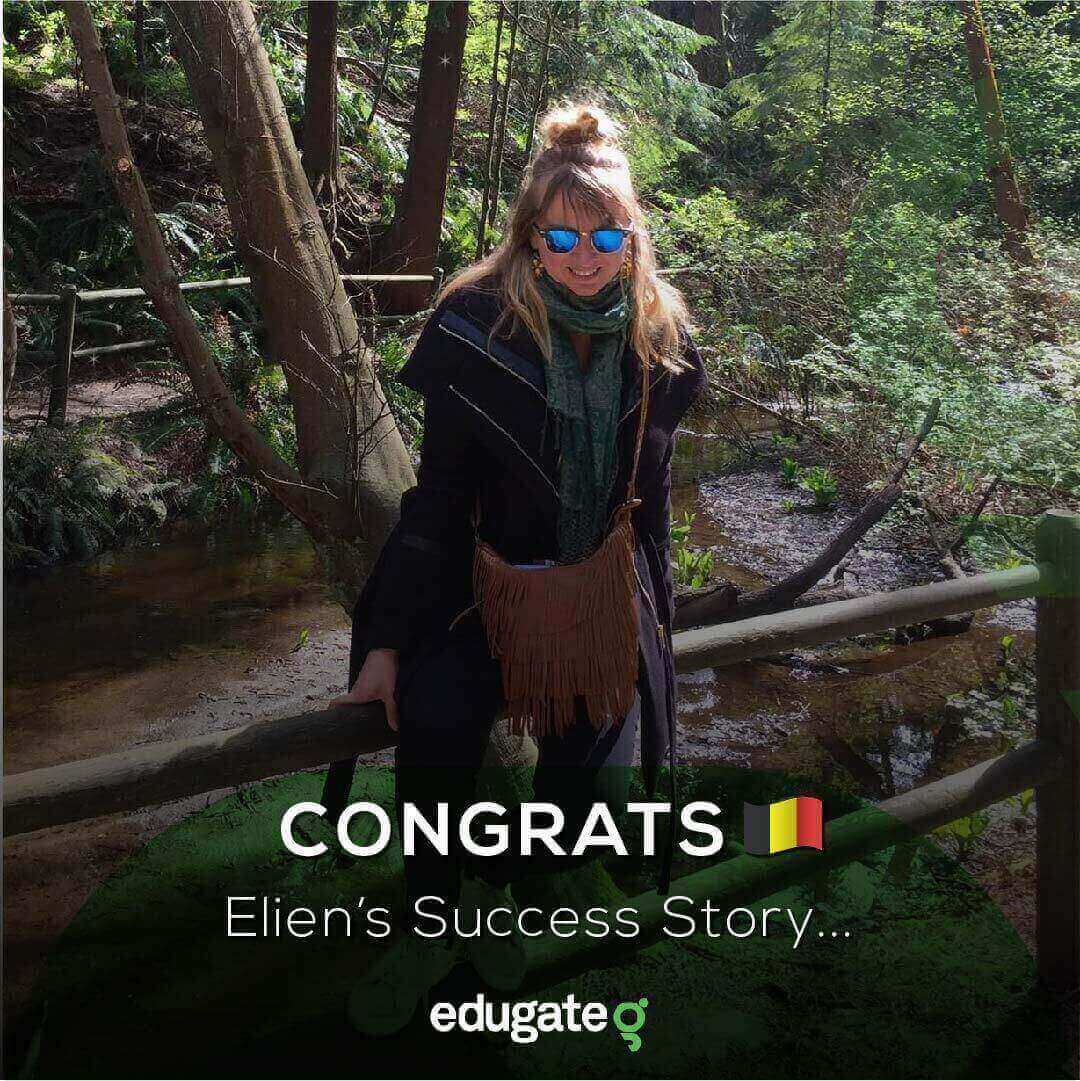 Elien Vandemaele enrolled Mercury college
Congrats Elien 🎉🎊😍
#Edugate #SuccessStory #Australia
Oscar Gustafsson studied at SBTA
Congrats Oscar 🎉🎊😍
#Edugate #SuccessStory #Australia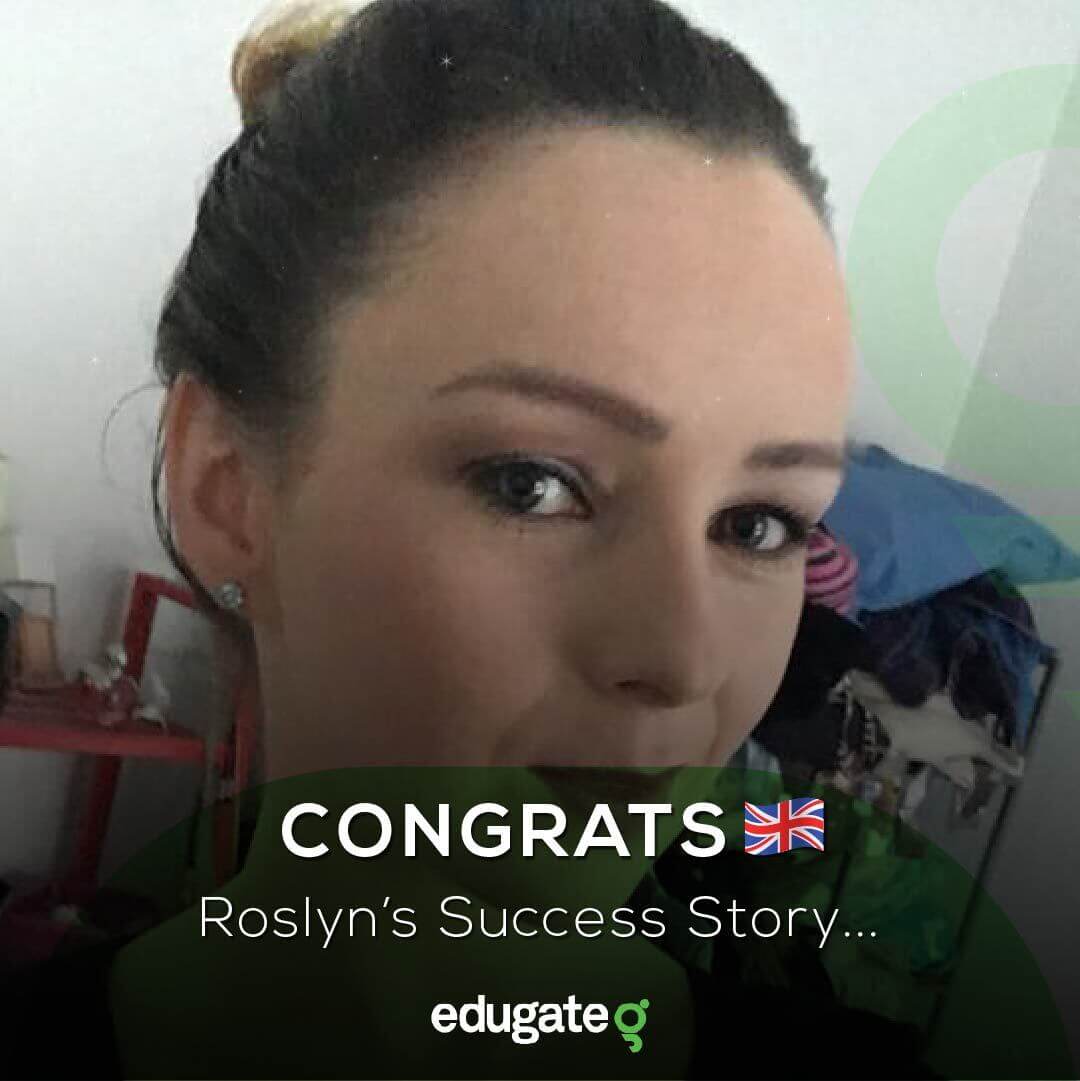 Roslyn Harley completed Advanced Diploma of Hospitality management at SBTA
Congrats Roslyn 🎉🎊😍
#Edugate #SuccessStory #Australia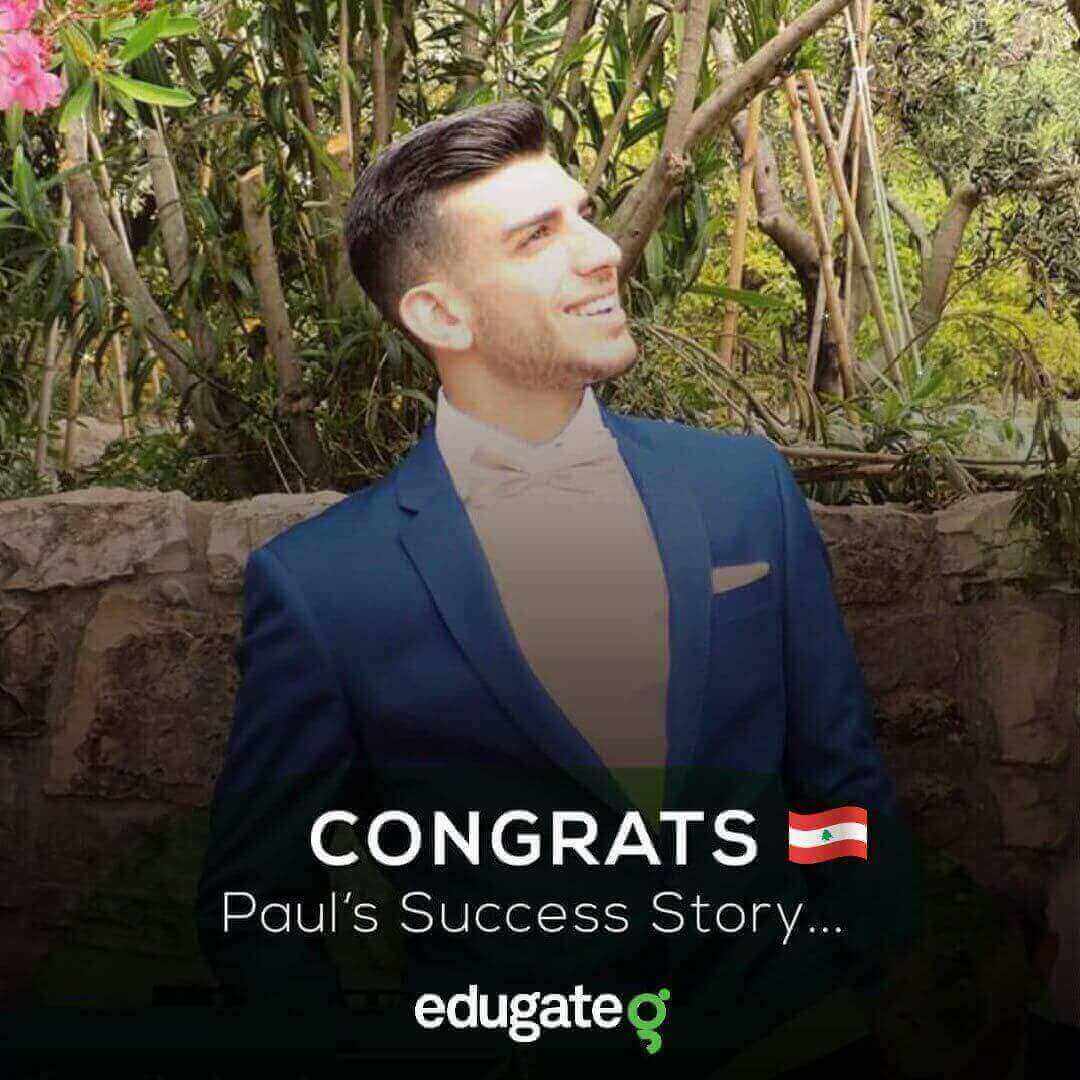 Paul Saliba got his student visa and he will study engineering at Western Sydney University
Congrats Paul 🎉🎊😍
#Edugate #SuccessStory #Australia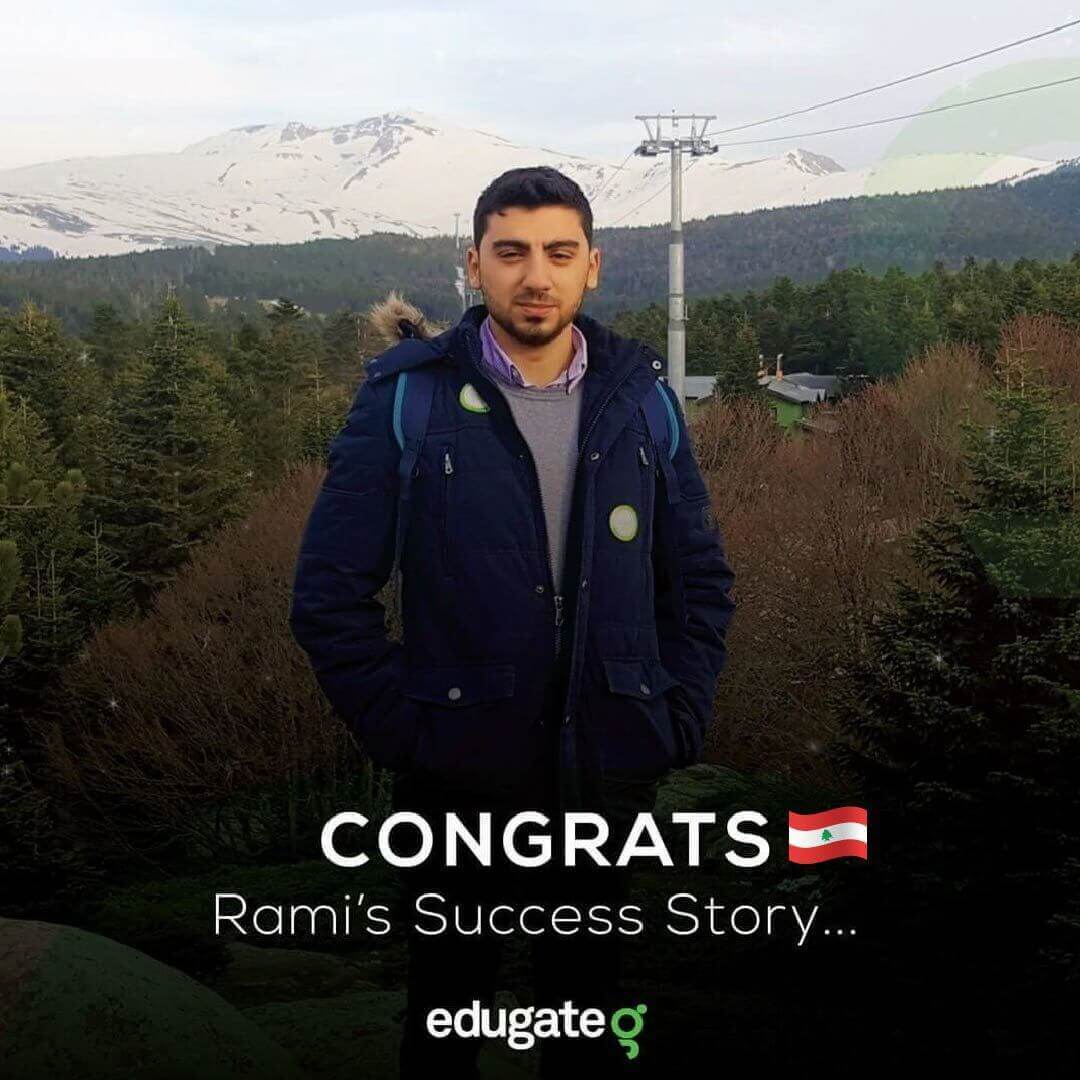 Rami Sabalbal just got his student visa and he will study at The University of Newcastle, Australia
Congrats Rami 🎉🎊😍
#Edugate #SuccessStory #Australia
Our Services Include
Free Consultation
You will always have the support and help you need while living in Australia.
Our students receive individualised consultations that cater to their aspirations and learning goals. Whether it be analysing the highest paying job in Australia, finding education consultants, location accommodation for students, or extracting courses for international students in Australia, Edugate has you covered.

We specialise in helping students choose PR Pathway courses, locate affordable study options, obtain local work experience in Australia, and searching and applying for jobs.
Offering the Most Advanced Course Search
Use Edugate Gateway Most Advanced Course Search engine to find courses in Australia that will excel your skills. Courses are categorised per category and subcategory.

In this section of our website, you can search through all the CRICOS registered courses in Australia. This feature is unique to Edugate as we are the only agency to offer a service such as this
Opening a Bank Account
We are in partnership with the Commonwealth Bank of Australia.

With their offerings of a variety of products and services, you can get your banking sorted in no time. You will be able to gain control of your finances to ensure your liveability while living and studying in Australia
Student Visa Applications
In partnership with quality migration agencies, Edugate are set up to process student visa applications.
These migration agencies keep our ranging branches accountable for all visa regulations and requirements. We assist students to collect relevant information regarding student visa fees, adhering to Australian student visa working hours, and updates on student visa processing time.

Furthermore, we also provide assistance with extending student visas and onshore student visa processes. These follow up services are offered on a complimentary basis to our students.
IELTS Preparation
Once you have decided to study in Australia, make sure you ace it!

Take the IELTS (International English Language Testing System) Online Course now to test your English language proficiency
Compare OSHC Providers
Edugate is here to make you feel safe in all possible ways. We'll get you the most suitable health cover while you live and study in Australia.

Edugate also ensures that students get the best priced and most valuable cover.
Official Representative For 168+ Australian and International Universities & Institutes
Contact Us
Enter your details and we'll call you back when it suits you.