Play Games for Life Become a Developer
Candy Crush Saga made a $500 million revenue in only 3 months! Some know it as the game that moms were addicted to, some still play it, and some really hate it because of all the life requests they received on their Facebook's. A game so simple but yet so addictive was able to make half a BILLION dollars in 3 months! Imagine how life-changing it was for the person who developed it. Become a developer and create games like it!
Are you a gaming fan?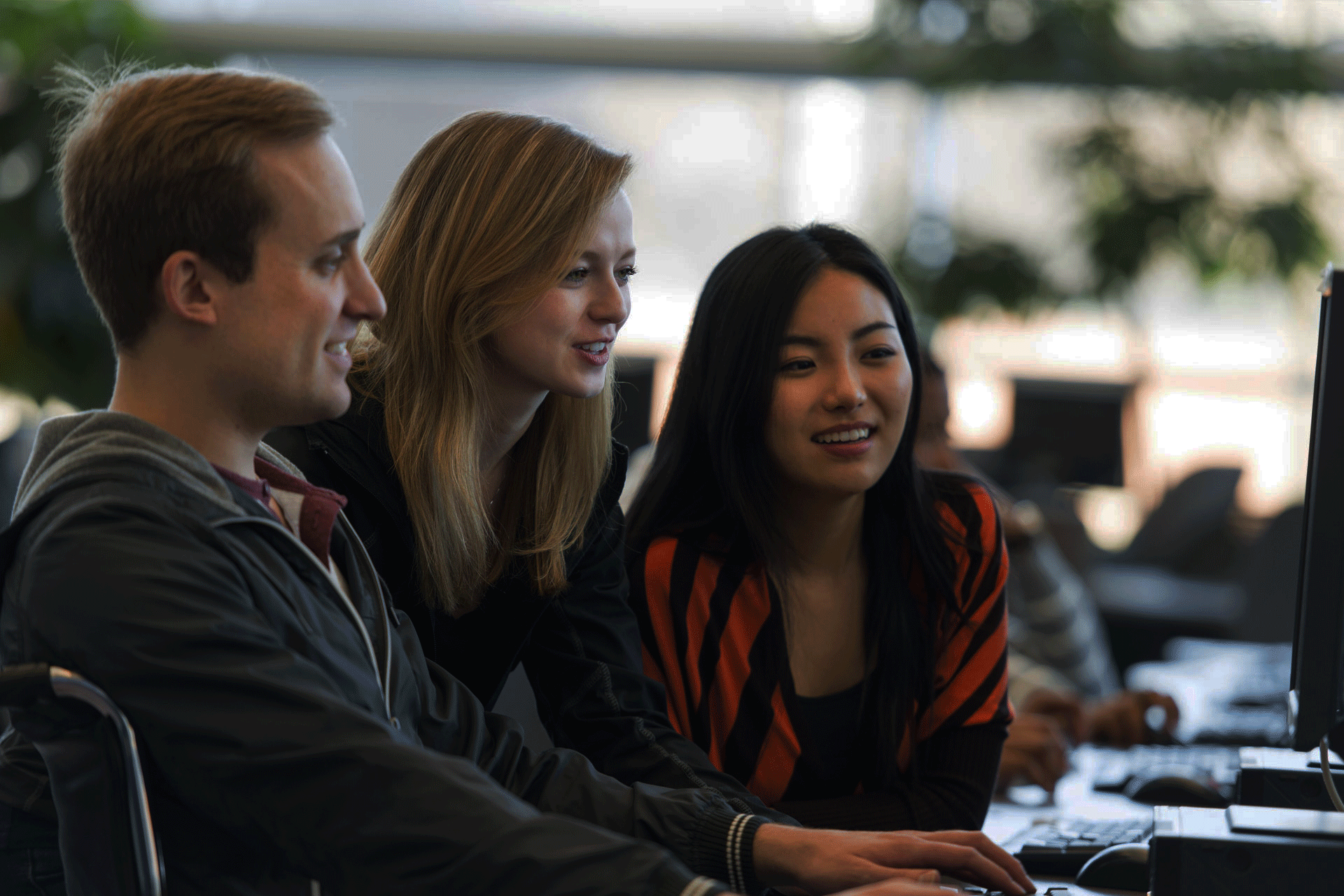 Games aren't created by computers nor by nature. They're created by everyday people who have a genuine interest in gaming. It requires a passion for technology and a wide imagination. Are you a gaming fan? Have you ever considered turning it into your everyday life? It's never too late to pursue a career in the industry. It is one of the most fast-paced industries, which is consistently growing, and always in high demand for creative and passionate professionals. The starting salary for game developers in Australia is around A$95,000. Australia offers many options and opportunities for people interested in the field.
Real-life Examples
A small example of how big the industry is, the revenue that GTA5 made three days after being launched. $1 Billion. Yes, $1 Billion in THREE days! While the movie Avatar took a whole year to make that money. If you love your games and want to learn how to create your own while building a career out of it, consider becoming a gaming developer. It's smooth, it's fun, and it will forever add change and creativity in your life.
The Academy of Information Technology, based in Sydney, Australia, provides a range of courses for students from different education levels. You can choose to pursue a diploma or a Bachelors's degree depending on your career and education goals. Moreover, they offer top-notch facilities for students in the field, allowing them to fast-track into their careers by gaining first-hand industry experience. Enroll through Edugate today and get great offers related to AIT.
Contact Us
Enter your details below and we'll call you back when it suits you.