VET Commerce Courses in Sydney
Commerce will always be a booming field. Businesses are going to thrive, while others will fall. Development is a non-stop process the world is still going to go through. Thus there will always be a demand for people with a background in all the different branches of commerce. Companies can't function without administrators, managers, marketers, and accountants. These careers don't have an expiry date.
Why Study Commerce Courses in Sydney?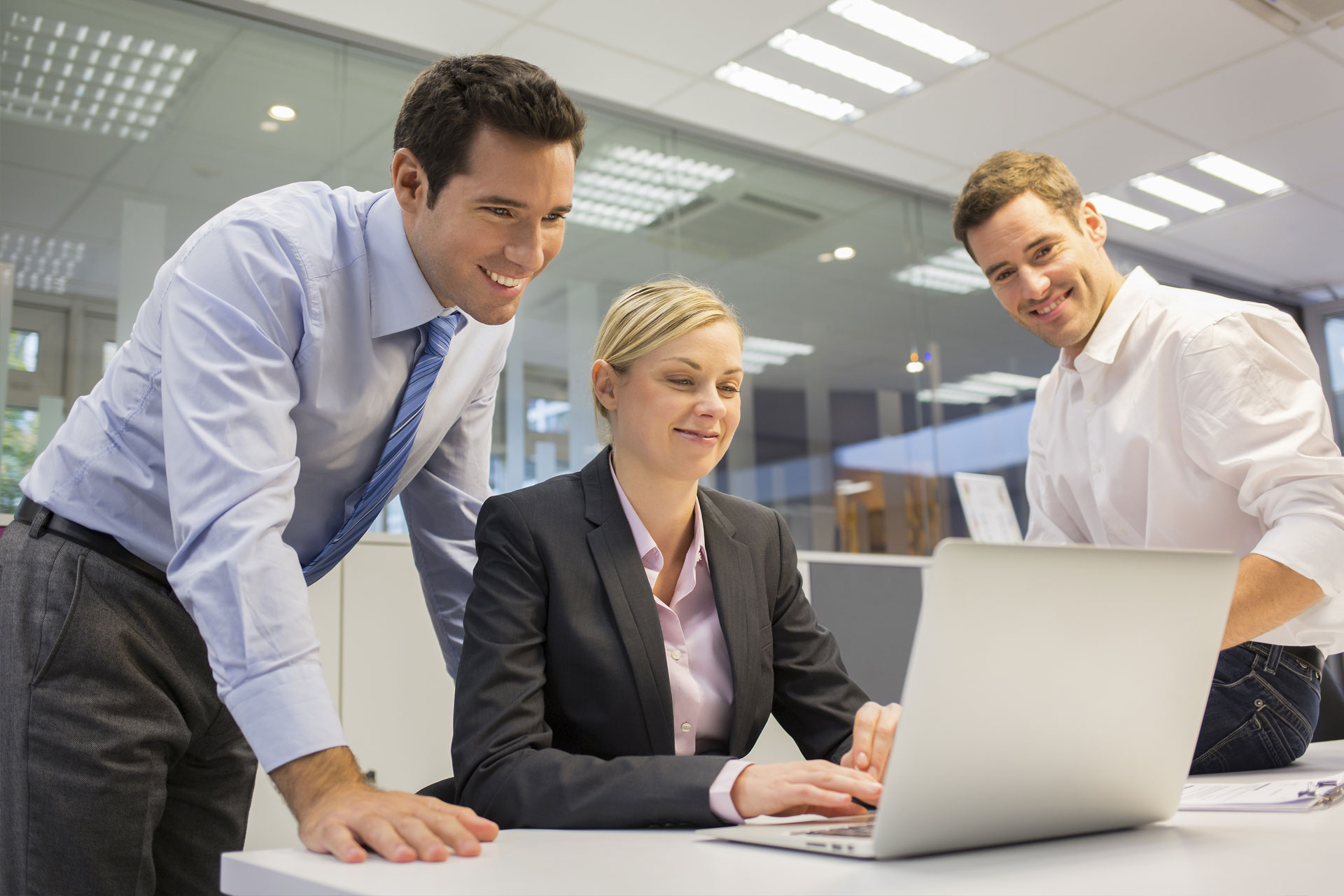 Australian universities and colleges offer an array of options when it comes to commerce courses. To study in Australia also means to be part of the top universities and education system in the world. Several Australian universities and colleges only focus on commerce fields. These types of institutions allow the student to have practical experience and directed education. Not only are business and commerce fields always in consistently high demand, whereas the more practical experience you have, the more you are on top of the competitive job market. That is why Australian universities and colleges focused on these fields provide successful paths for their graduates right into the market.
Graduates of CTIC, for example, end up almost always working not only in the commerce field whereas also in companies that fit their interests. CTIC allows students to choose electives that focus on both their individual needs as well as their interests. These electives help in the development of students' knowledge in the field while also giving them full control of the direction of their career and education.
CTIC offers a range of courses varying between Certificate IV courses and Diploma courses. Students considering studying in Australia and get practical experience in commerce and business fields would be the best candidates to apply to CTIC. Students can study Business Administration, Marketing and Communication, Leadership, Hospitality, Management, and Accounting.
When considering the option of pursuing an education and career in commerce the benefits are quite apparent. Commerce is practical, provides a space for creativity, opens doors to your business ideas and is a high-demand path. Besides the obvious benefits, studying it in Sydney will allow you to expand your network within the Australian commerce industry while also gaining work experience within a metropolitan city in international companies.
Interested in studying in Australia?
Enter your details for a free consultation
This is what our students think of us