So you've decided to study business in Australia? How do you choose the best university for your business degree? Which business courses will benefit your future the most?
Australia has hundreds of reputable institutions to choose from.  Its education system is top-ranking in the world in all the different fields.  Furthermore, it continues to produce some of the greatest scientists, designers, educators, entrepreneurs, artists, and humanitarians who have changed the world, winning awards from Oscars to Nobel Prizes.
Why Australia is an ideal place to pursue a career in business?
Over 25% of international students in Australia study business-related courses.
Australia offers a wide range of business studies across a large number of universities and colleges.
There are a lot of career opportunities after finishing your business studies. According to the job growth from 2018 to 2023 will be 7% per year for business-related courses. Also according to the same source, the average salary of a business manager ranges between $AUD 120k and $AUD 140k and can go higher depending on the company.
All the business courses in Australia are recognized internationally.
There are opportunities to stay in Australia as you can apply for permanent residency if you meet the eligibility requirements.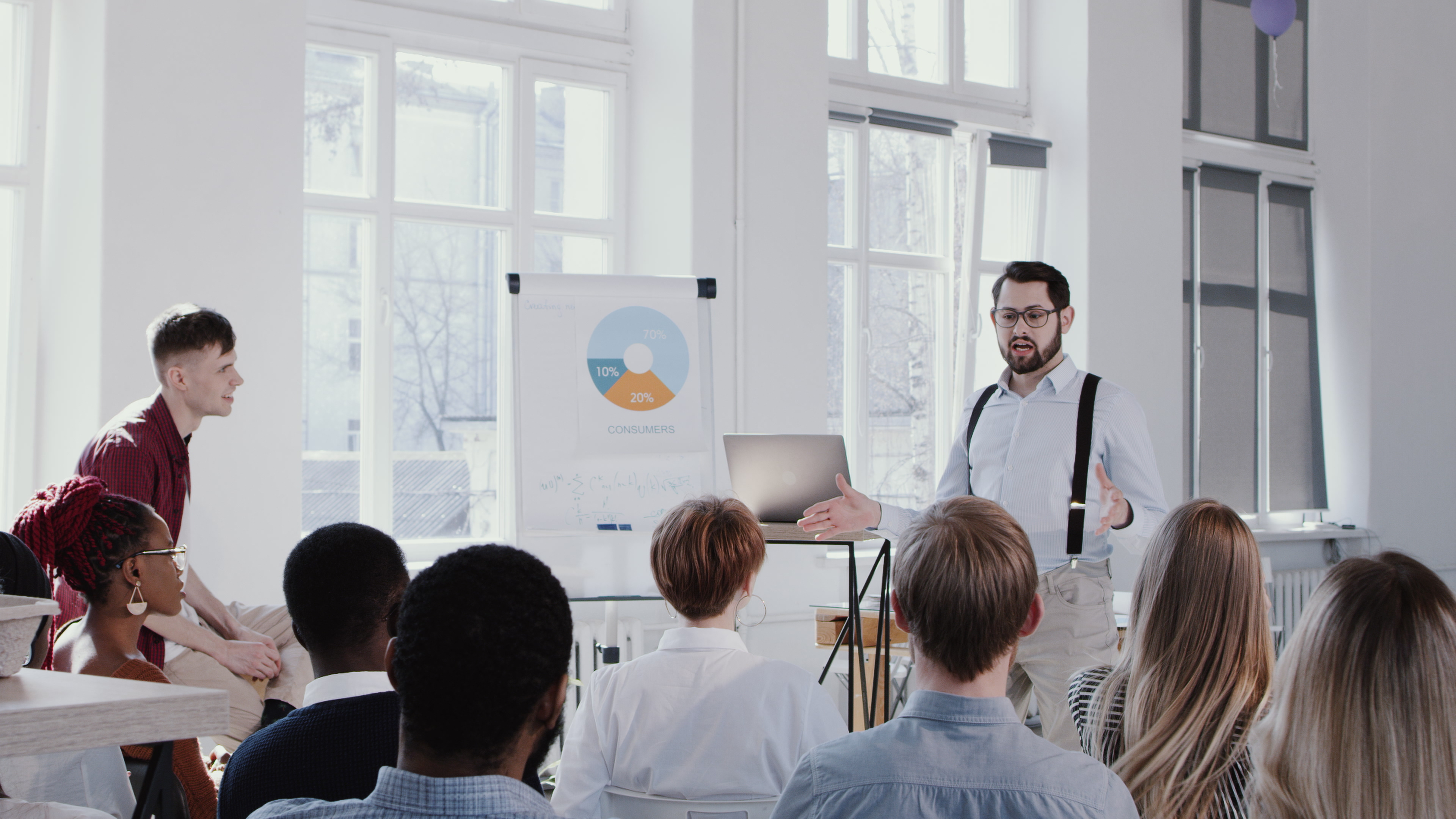 Business courses in Australia; a host of advantages
Business schools in Australia offer a wide choice of Bachelor or Master programs. Business degrees will give you real-world experience about businesses and the economy. Moreover, you will know business theories by solving case studies, problem-solving tasks, and teamwork projects. Besides, business and management graduates can work in different industries and sectors. For example, graduates can work in accounting, finance, marketing, advertising, retail, and human resources.
Edugate is here to help you!  You can search for your ideal business course and get a free consultation before applying
Edugate has partnered with top universities and institutions nationwide to provide students with optimum service through university and counselor communication.
To check the top universities and colleges to study business in Australia, take a look at Edugate's partners 
Whether you're applying for a Bachelor's or a Master's degree in business, our destination specialists can help you choose your university to study business in Australia. It will not only drive your career in the right direction but will also help you grow and gain the confidence you need to navigate the business world, whether at home or abroad!
Contact us today and let's start this exciting journey!
Interested in studying in Australia?
Enter your details for a free consultation
This is what our students think of us