Back To Blog
Want to work while studying?
06:48:43
Thursday September 28
It's easier than you know!
5 Steps to Get a Job in Australia
While planning your arrival to Australia you've surely heard about its high living expenses. This makes getting a job essential. If you land the right job, the expensive lifestyle you've been hearing so much about will be as easy as pie.
1- Start applying early
Don't wait until you arrive here to apply. Employers usually take a few weeks until they read the applications. Get a head start and apply weeks or even months before your arrival. This will increase your chances of securing a job by the time you get to Australia.
2- Apply to as many openings as you can
Well, why not? You have nothing to lose! Apply for everything you feel or know that you're skilled at. The more your resume is out there the more probable it is that you'll be contacted by a potential employer. Note that you can earn money with ease by taking the care worker certificate.
3- 'Australianise' your resume 
Your resume represents you. It has to be in its finest form. You know what they say, your first impression might be your last. Contact your Edugate Counselor for advice and help in fixing it up. For now, here are a few tips for you to polish your resume:
Use Australian English on your resume and cover letters instead of British or American English.
Get rid of acronyms that might not be internationally known – or those you assume are internationally known – and use the full terms instead.
Australian resumes have a tad more details compared to standard American ones. Instead of keeping it short and concise, type out all your work experience and education details. This doesn't mean that you should go all out and submit an essay length resume just keep it interesting.
4- Make use of LinkedIn's services
LinkedIn is the new generation portal into their futures. Polish your LinkedIn profile and update it regularly. After that, refine your search in their job app and look for what you're experienced in. Apply for jobs directly from the app or use the links provided.
You can also search for "Recruiter Australia" where you'll see a list of several recruiters in Australia. From there message them through the app and make sure you attach your resume.
5- Go through the top Australian Job websites
Don't just look through one, browse them all until you find a job you like or one that likes you. These websites include:
Always remember if you are on a student visa, your work hours are limited to 40 hours a fortnight except on public holidays or your institution's break where you can work an unlimited number of hours.

Rating
Your story is
Our story
It's time to write your success story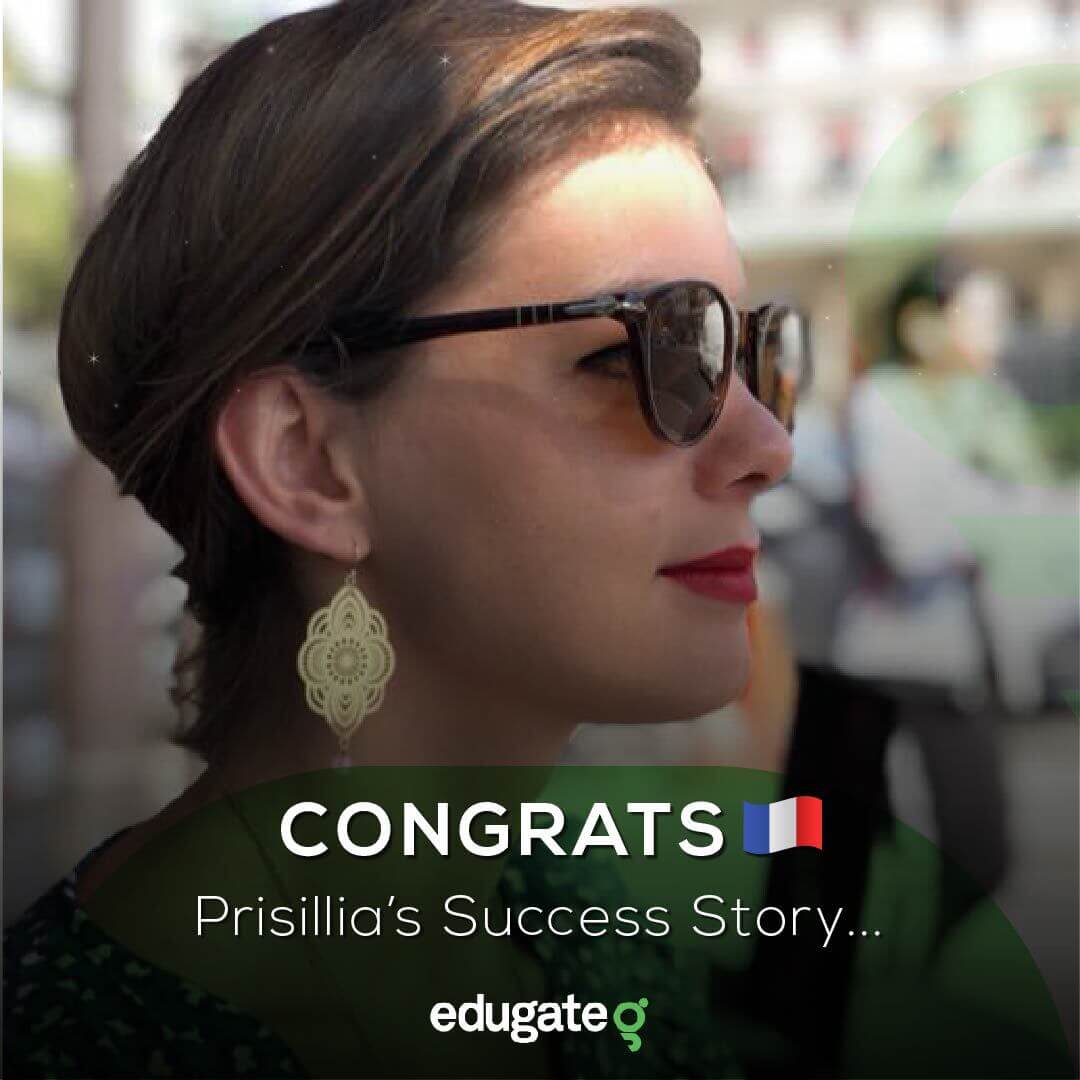 Prisillia Kowalski completed Bachelor of Accounting at KOI
Congrats Prisillia 🎉🎊😍
#Edugate #SuccessStory #Australia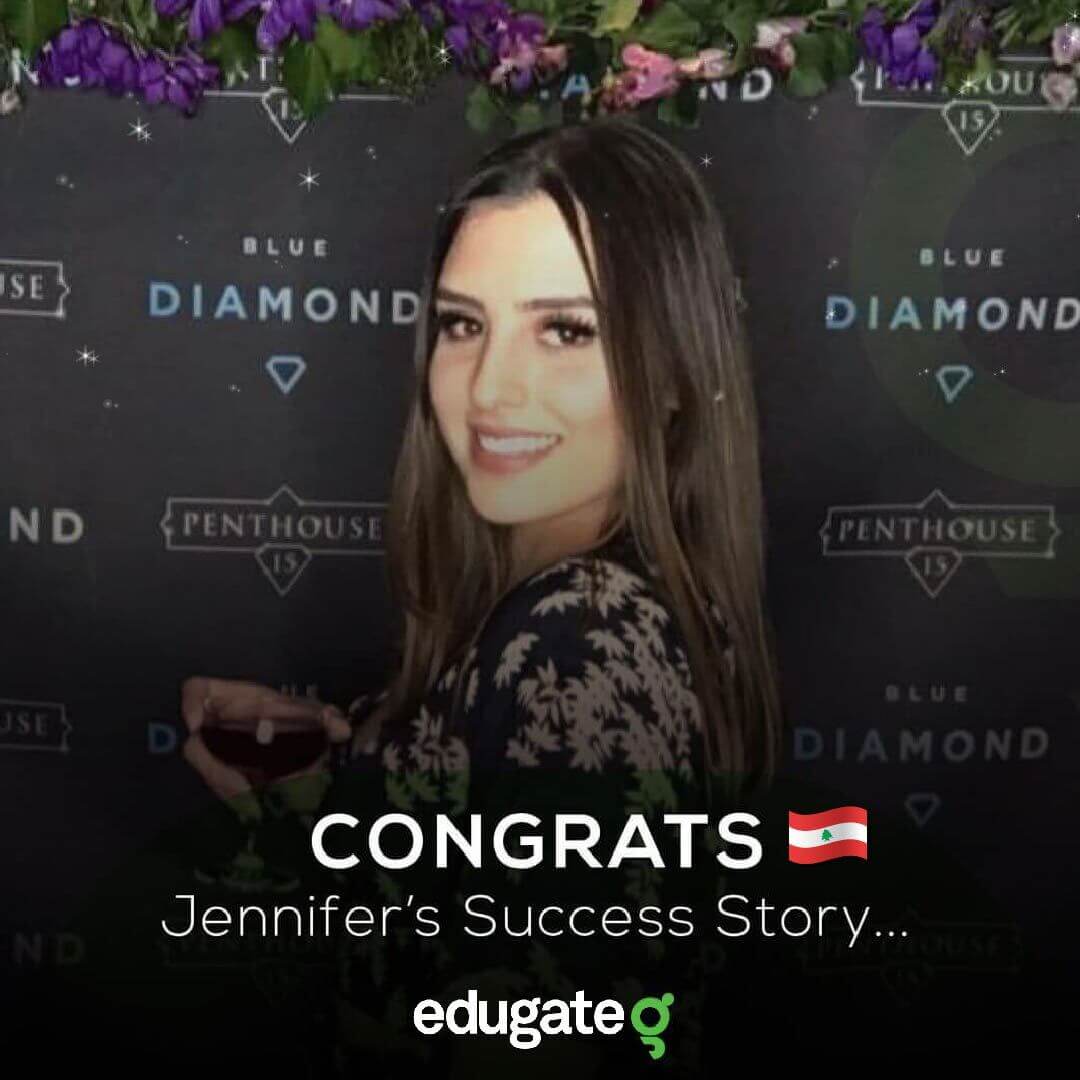 Jennifer Moufarrij got her student visa and she will be studying at Australian Catholic University (ACU)
Congrats Jennifer 🎉🎊😍
#Edugate #SuccessStory #Australia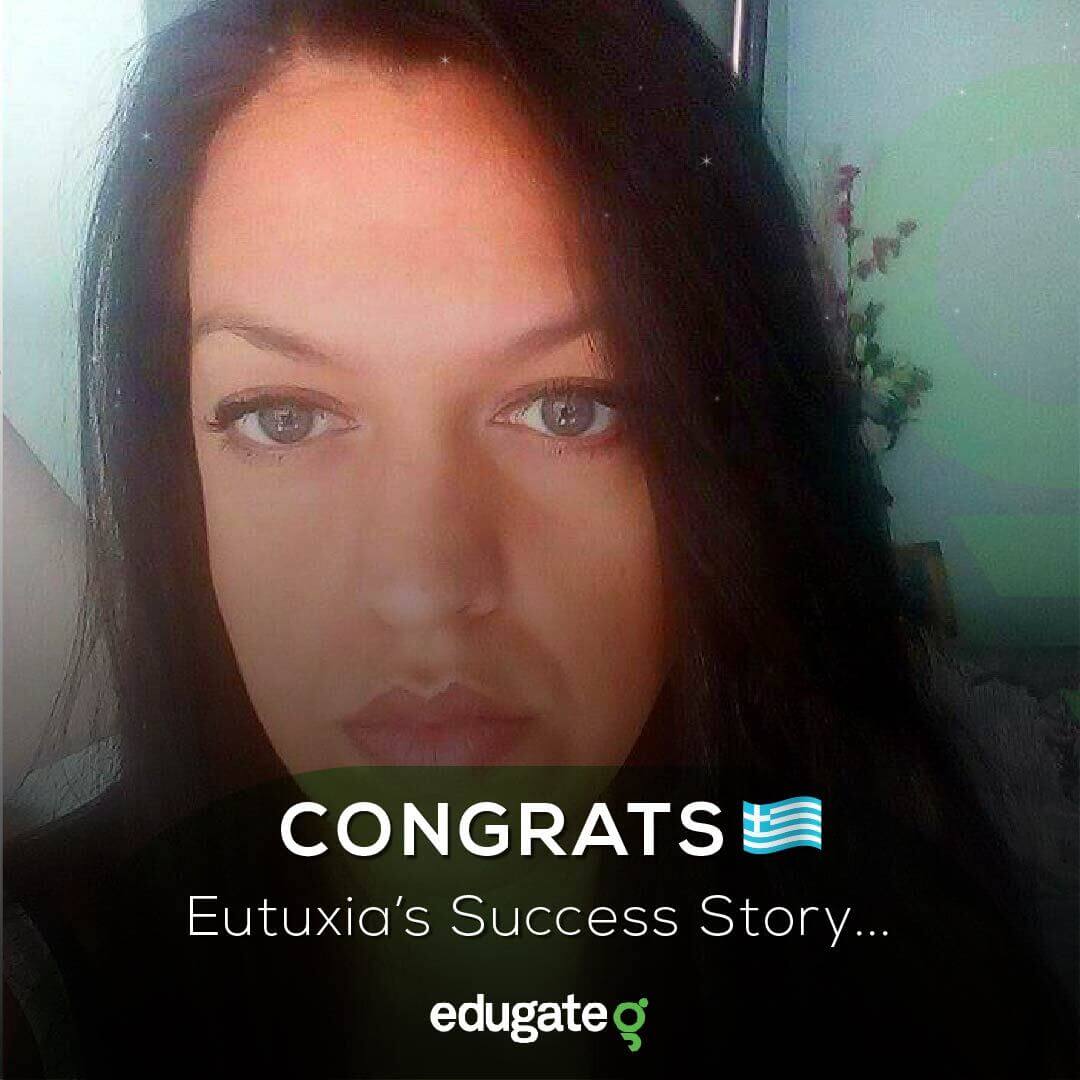 Eutuxia Doukaki completed Diploma leadership and management at Greenwich college
Congrats Eutuxia 🎉🎊😍
#Edugate #SuccessStory #Australia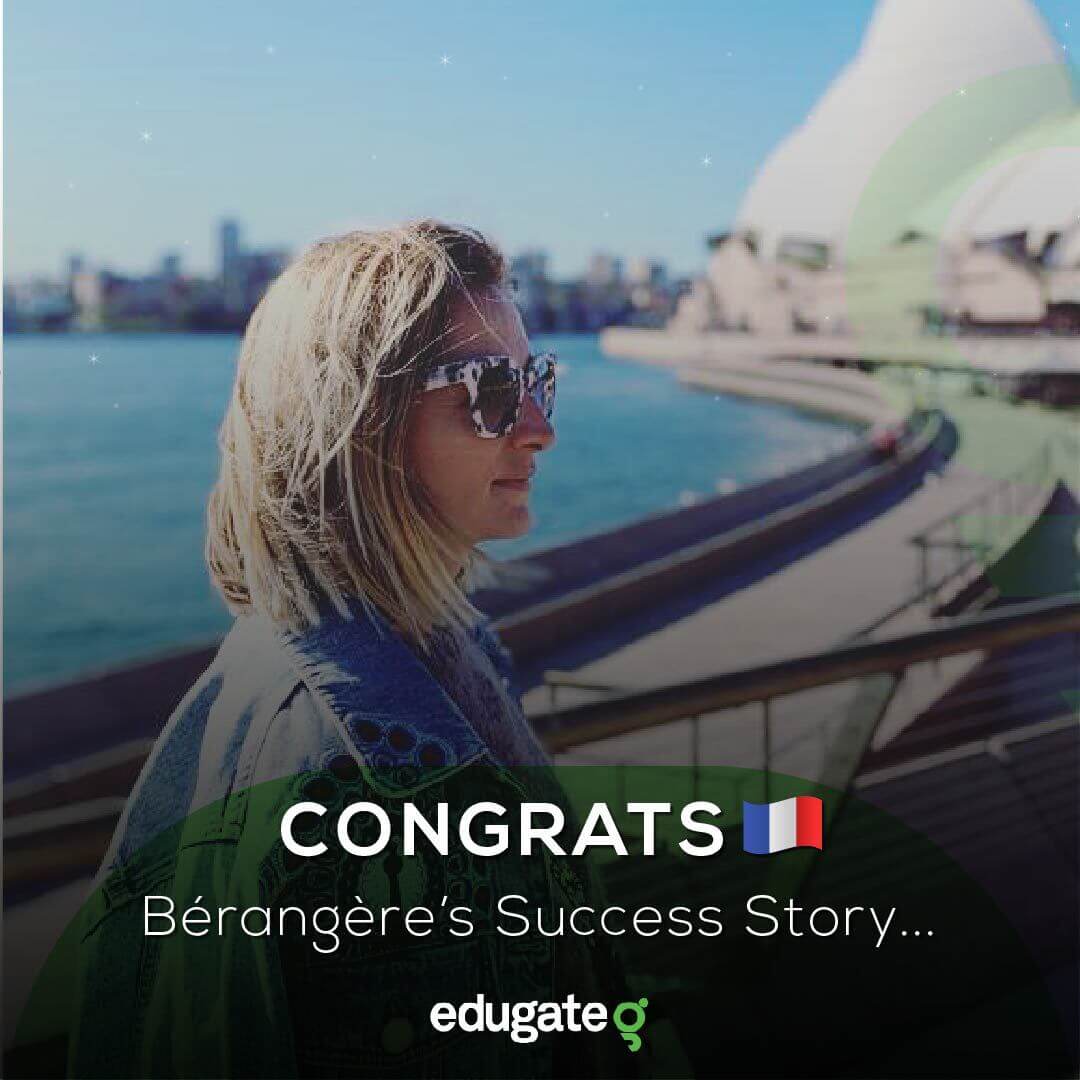 Berangere Perrier completed Diploma of business at Laneway
Congrats Berangere 🎉🎊😍
#Edugate #SuccessStory #Australia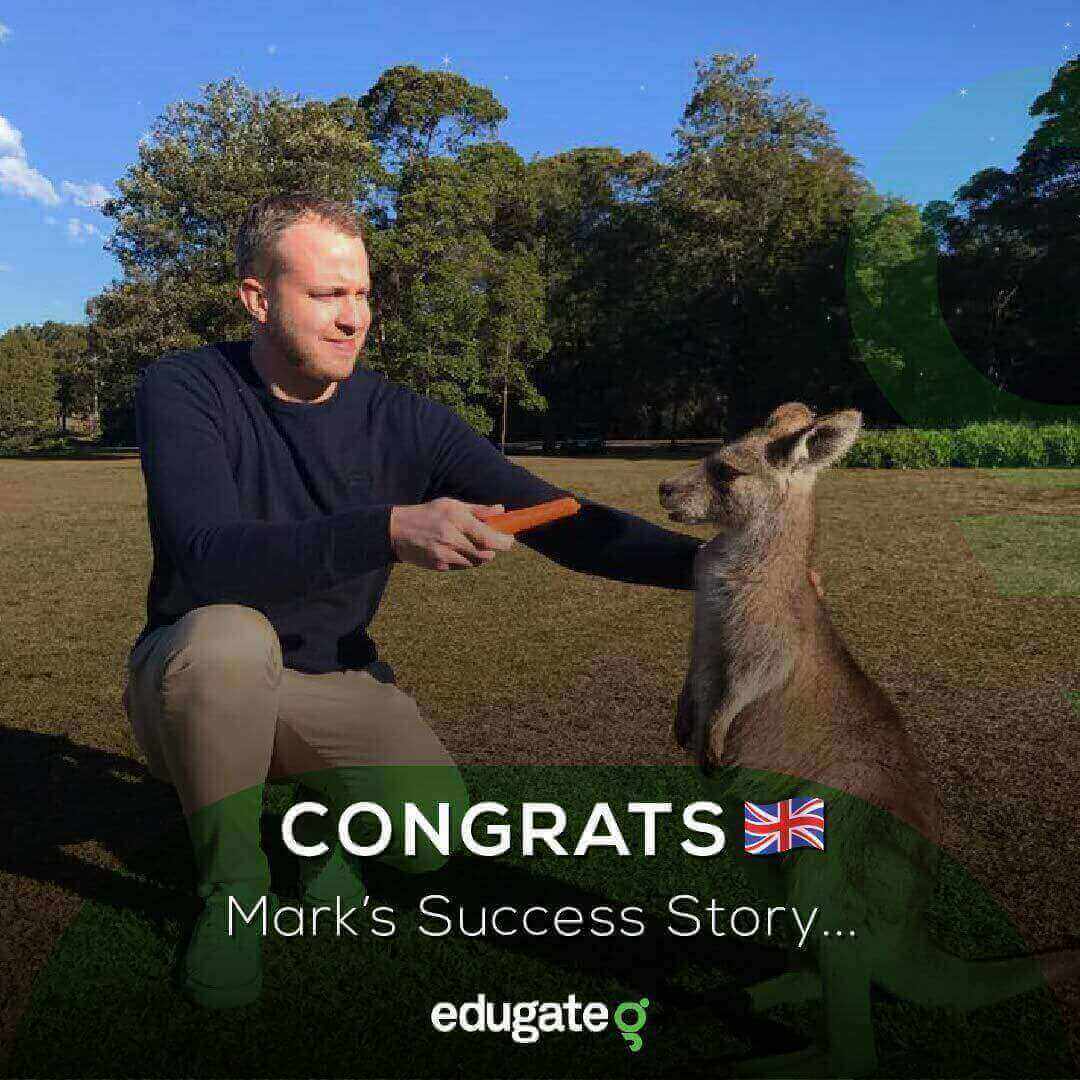 Mark Hembery completed Diploma leadership and management at Greenwich college
Congrats Mark 🎉🎊😍
#Edugate #SuccessStory #Australia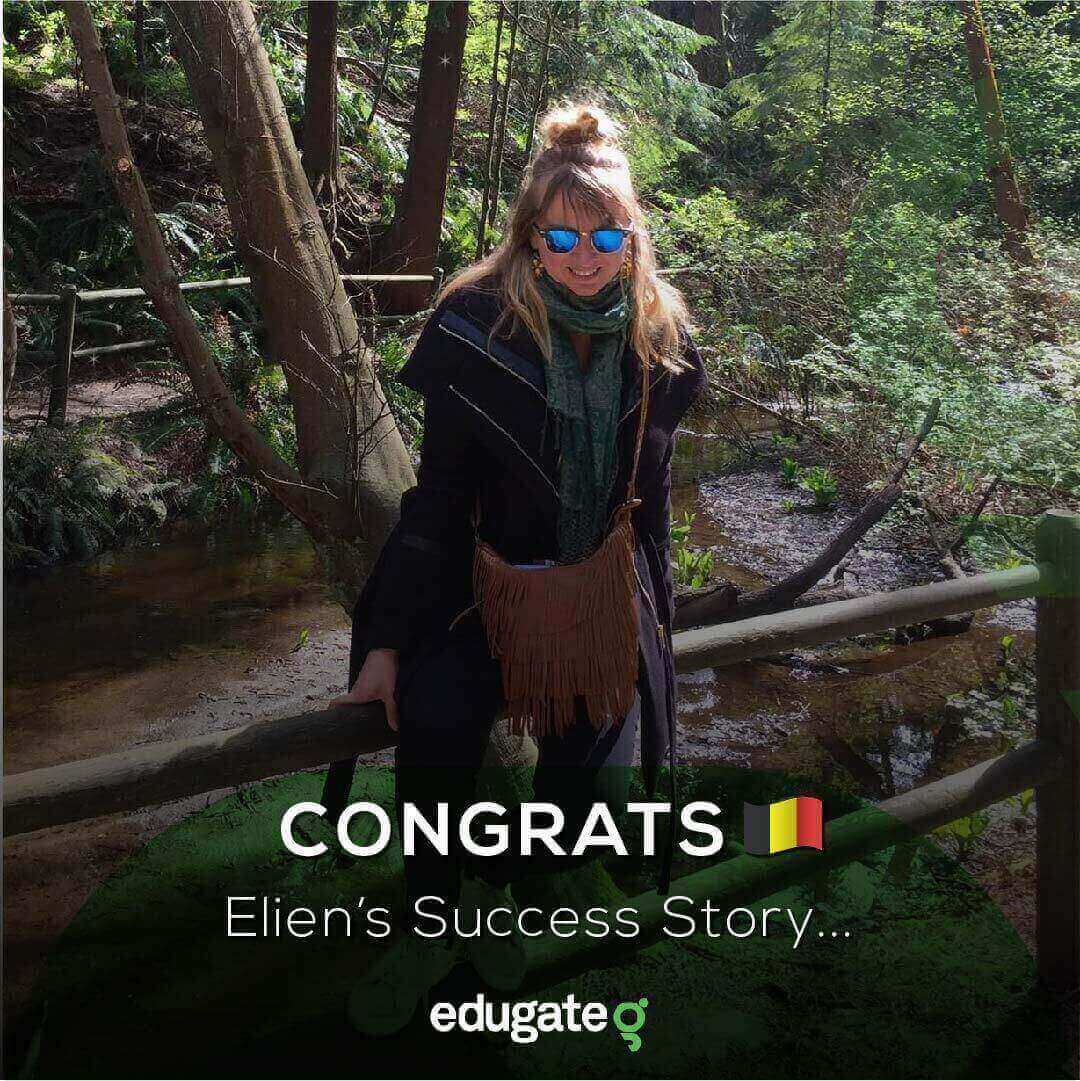 Elien Vandemaele enrolled Mercury college
Congrats Elien 🎉🎊😍
#Edugate #SuccessStory #Australia
Oscar Gustafsson studied at SBTA
Congrats Oscar 🎉🎊😍
#Edugate #SuccessStory #Australia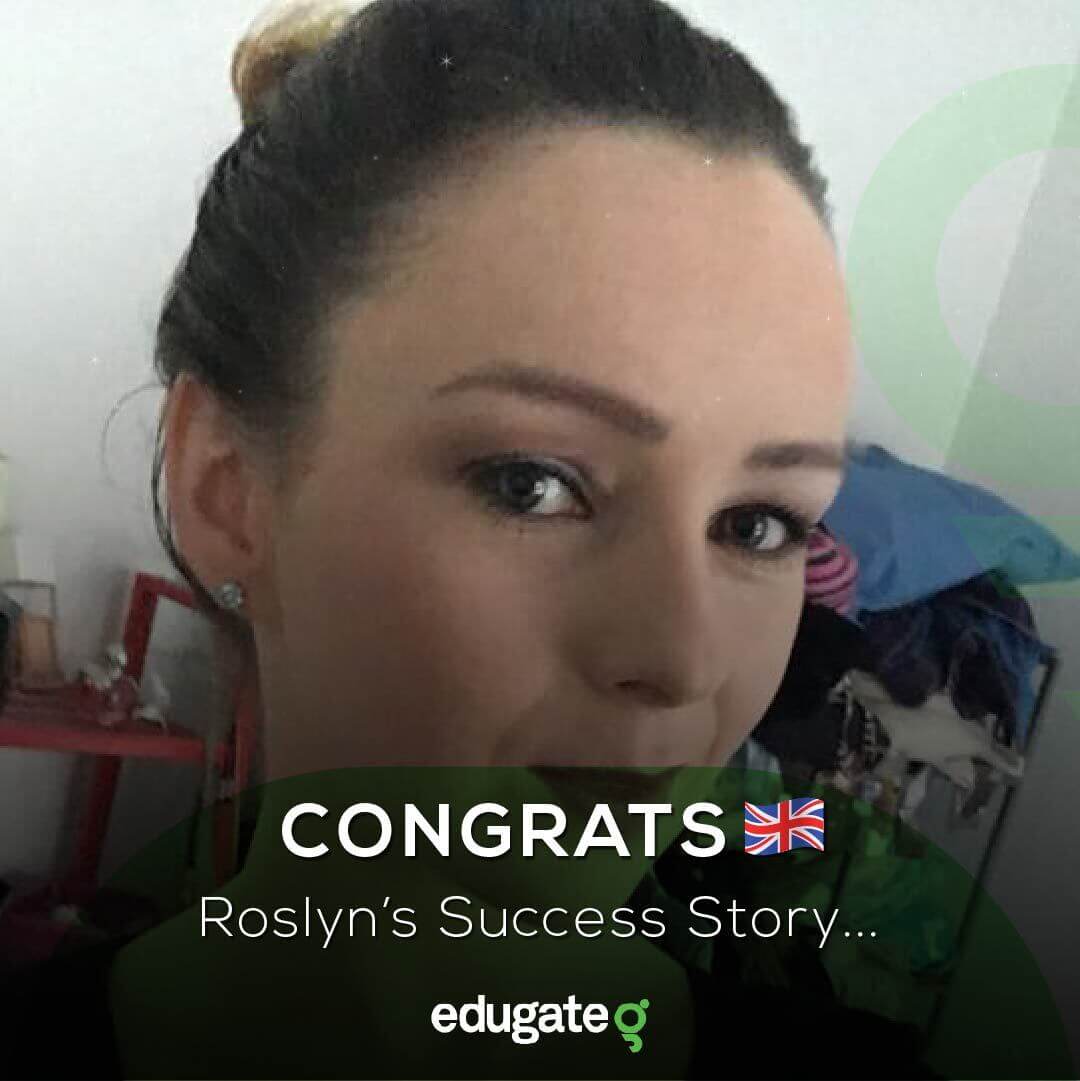 Roslyn Harley completed Advanced Diploma of Hospitality management at SBTA
Congrats Roslyn 🎉🎊😍
#Edugate #SuccessStory #Australia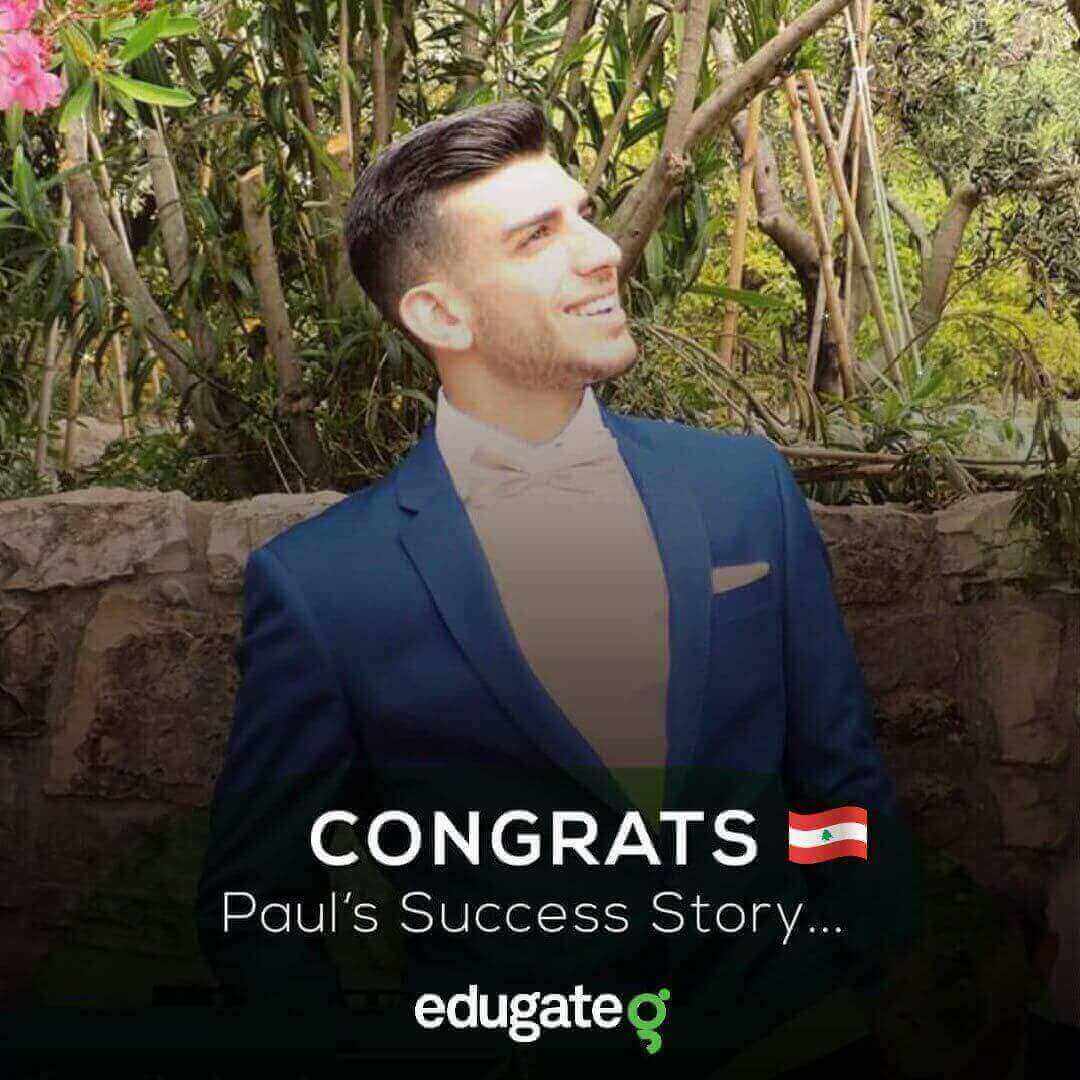 Paul Saliba got his student visa and he will study engineering at Western Sydney University
Congrats Paul 🎉🎊😍
#Edugate #SuccessStory #Australia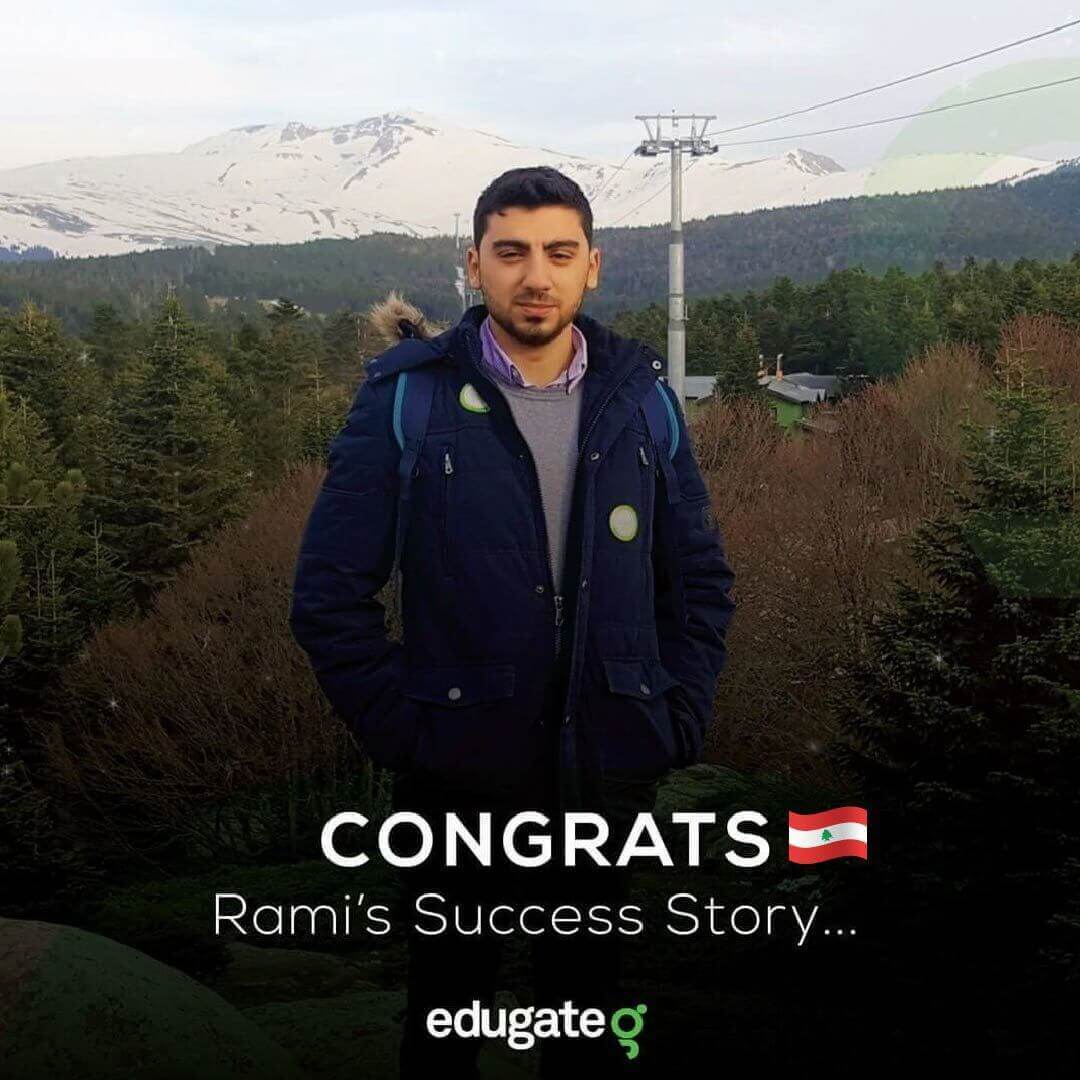 Rami Sabalbal just got his student visa and he will study at The University of Newcastle, Australia
Congrats Rami 🎉🎊😍
#Edugate #SuccessStory #Australia
Our Services Include
Free Consultation
We provide emergency assistance 24/7. You will always have the support and help you need while living in Australia. All our students receive individualized consultations that cater to their aspirations and learning goals.
Open Bank Account
We assist students with personal development, such as preparing resumes, finding and completing internship programs, arranging workshops, and providing training for report writing.
Student Visa Application
We process all visa applications and we have a partnership with migration agents who keep our branches updated of all the visa regulations and requirements. We provide visa extension and any onshore student visa assistance, complimentary to the student.
Most Advanced Course Search
Use Edugate Gateway Most Advanced Course Search engine to find courses in Australia that will excel your skills. Courses are categorized per category and subcategory.
IELTS Preparation
Once you have decided to study abroad, make sure you ace it! Take the IELTS (International English Language Testing System) Online Course now to test your English language proficiency.
Compare OSHC Providers
Edugate is here to make you feel safe in all possible ways. We'll get you the most suitable health cover for your stay in Australia.
Official Representative For 168+ Australian Universities & Institutes
Contact Us
Enter your details and we'll call you back when it suits you.