Path to Working in the Land Down Under
Right after the thrill and the butterflies in your stomach when you first arrive in Australia in general and Sydney in particular, the harsh reality of how expensive Sydney is and how emergent it is to get a job and start earning an income hits you like one of Sydney's recurring heat waves.
Whether you are a white-collar or a blue-collar in the country where you have resided prior to arriving in Sydney, you must remember that Australia is "Down Under". No matter how shiny are Sydney's lights and how appealing and friendly Sydney dwellers are, the cost of living is – if not the highest, amongst the highest in the southern hemisphere.
What are the Living Expenses in Australia?
An average two-bedroom apartment/house – depending on the area, the building quality, amenities provided in the place and the availability of facilities around (schools, shopping mall, entertainment, beaches…) – ranges between 425 AUD up to 3000 AUD a week. Which makes your yearly lodging alone between 22,100 AUD to 156,000 AUD. Accordingly, being productive in Sydney is a must and not a luxury! Therefore, the faster you can get into the job market the less suffering your lifetime savings will face.
What to Do Before Applying to a Job?
Sydney's job market is a very prominent and booming market. However, there are a few things that you need to take into consideration:
Mastering the English language.
Having the proper and accredited qualifications needed for the job you are applying for.
Ensuring the legal status that allows you to work and knowing what are the maximum allowed working hours for you depending on your visa type.
Obtaining the needed license/s based on your trade/profession before applying in order not to hit the hard and painful brick wall of rejection.
Although Australians are warm and welcoming they are intolerant of ignorance. Playing dumb by claiming to be new in the country or appearing as not very well informed is a turn off to the Australian employers or even community. This is mainly because Australia is one of those countries where every single piece of information is available online for free. All you must do is plan your journey ahead and research the best way to reach your destination. The Australian government has a department for everything and their services are well and informative but you need to take the first step and look for yourself.
Approved and Accredited Qualifications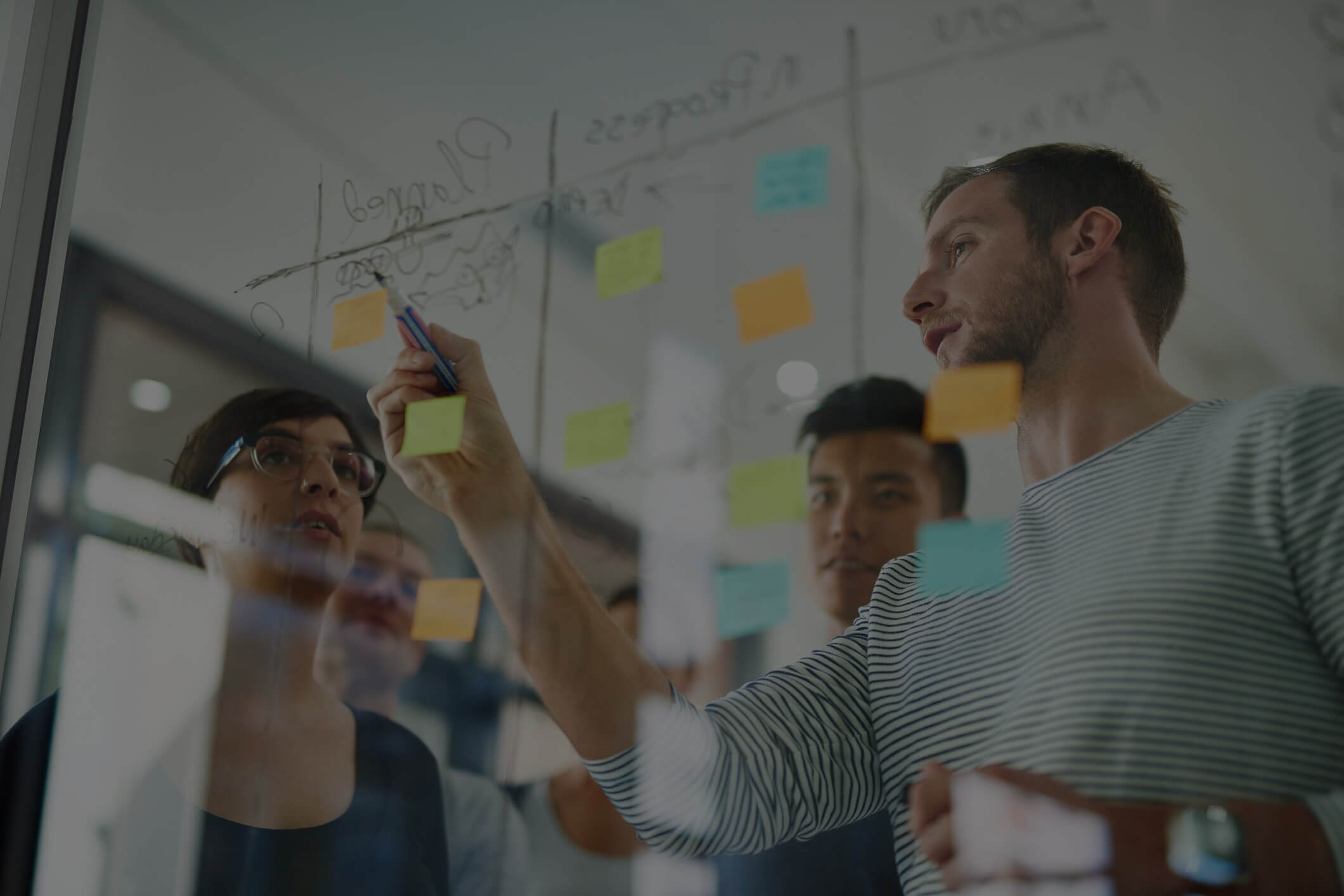 If we consider mastering the language and having the legal status imperative and might bear legal consequences in case of a breach, the most important aspect of finding the right job in Sydney is to have the relevant experience and the Approved and Accredited education by an Australian Body.
Whether you are an American Ivy League graduate or a Kalahari Desert hunter you need to find a way to accredit your qualifications as an Australian equivalent or your applications will soon become a very fine dinner for a ferocious office shredder. But wait and don't panic, Australians are considerate and understanding and there are so many ways to get your qualifications approved and accredited.
First, the direct method. There are so many governmental, non-governmental and government authorized bodies that can add legitimacy to your qualifications obtained overseas. Simple research on the great oracle "Google" will provide you with a list of the bodies that can accredit your qualification and eventually prepare you to be a professional working in Australia.
For instance, if you are an accountant and you want to apply for a job in Australia, it will be extremely helpful to approach CPA Australia, Chartered Accountants of Australia or a similar body that can qualify your degree and advise of what courses you need to take in order to equalize your knowledge with an Australian professional to obtain an equal employment opportunity.
Recognition of Prior Learning
Some overseas obtained diplomas and degrees will have different nomenclature in Australia but similar content. Therefore, Australia has adopted an assessment method known as recognition of prior learning "RPL". Recognition including recognition of prior learning (RPL), is a process for giving candidates credit for skills, knowledge and experience gained through working and learning. It can be gained at any stage of their lives, through formal and informal learning, in Australia or overseas, through work or other activities such as volunteering. So, in other words, if you can prove that you have been working in a certain field and you have acquired the skills and knowledge needed to perform this activity a certificate will be issued based on your previous learning to accredit your ability to perform a similar job in Australia.
Australian certificates are well respected around the world and will put you in a position of applying to jobs with confidence. There are many companies specialized in converting your previous learning to an Australian certificate and increase your chance of finding the right employment. Moreover, if your previous learning is not enough, there are some units usually called gap Training units designed to cover the gaps in your previous learning to make it similar to an Australian certificate.
Australians are not shy, you shouldn't be either! The more you ask the more knowledge you obtain, the more you negotiate the more you get and the friendlier you are the friendlier Australians will react to you. Welcome to Australia, it is a great country with endless potentials BUT you need to do it the Aussie WAY. AUSSIE AUSSIE AUSSIE, OI OI OI!