Australia is a great place to work. Little wonder why it ranks second in the world as far as the
wealth owned per adult
is concerned. Moreover, the mixed market economy that is operated here opens up lots of opportunities for various industries in Australia. Consequently, the Land Down Under is home to some of the best jobs for international students. These
job opportunities
abound in major industries in Australia such as finance, mining, healthcare, construction, education, ICT, manufacturing, etc. If you're
in search of a job
in the top 10 paying industries in Australia, you're in the right place.
Here is the list of main industries in Australia that offer the highest pay to its workers:
1- Mining
According to data published by the Australian Bureau of Statistics, the Mining Industry is the highest paying industry in Australia. Even though only 1.6% of the country's workforce is in this sector, they receive an average of $2,764.80 per week. This places the Mining sector among the top 10 industries in Australia most sought after by job seekers.
2- Electricity, Gas, Water, and Waste Services

Even though this is the smallest industry in Australia, its workers earn an average of $1,950 per week. The workforce includes highly skilled power plant operators, electricity distribution workers, engineering managers, electrical engineers, amongst others.
3- Financial Services
Workers in the Finance and Insurance Services Industry in Australia receive an average of $1,850 per week. Furthermore, this covers banks and credit unions, superannuation providers, investment advisers, stockbrokers, and employees in insurance companies and wealth management firms.
4- Consulting and Strategy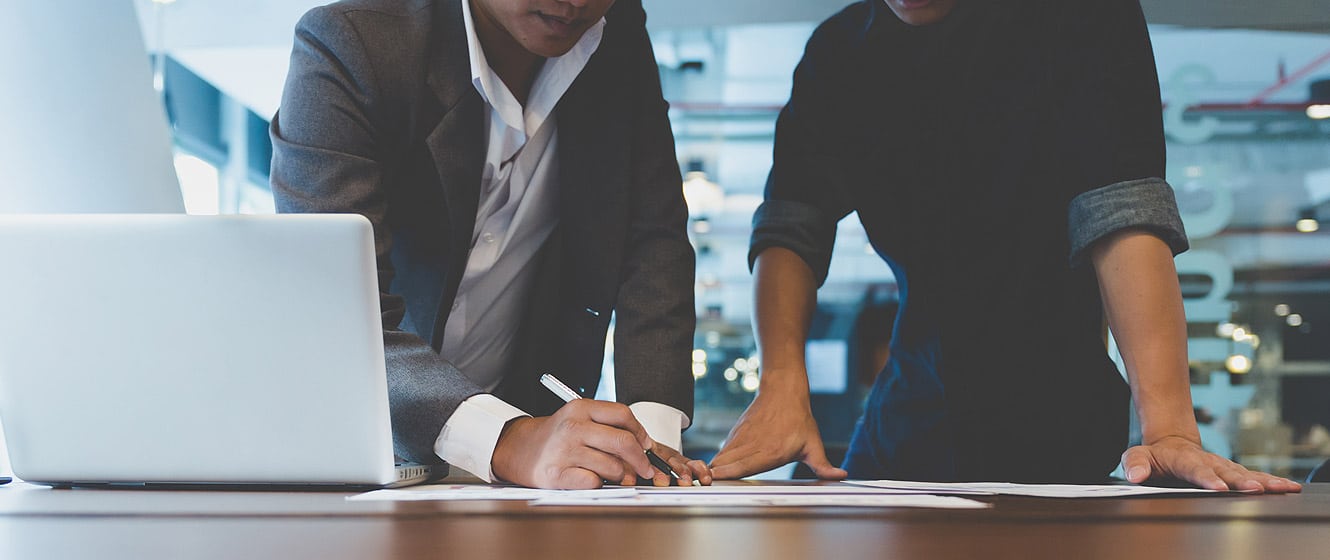 Providers of professional, technical, and scientific services in the Consulting and Strategy industries in Australia earn about $1,750 on average every week. They include lawyers, scientists, accountants, vets, photographers, engineers, marketing specialists, architects, and computer system designers.
5- Information media and telecommunications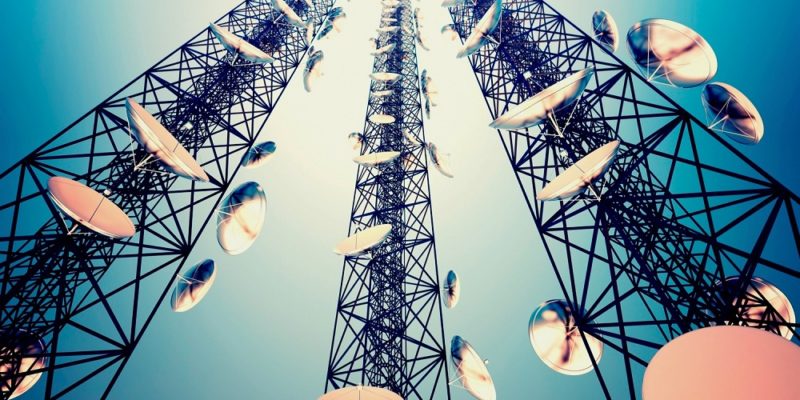 The average pay per week in this sector is $1,650. Radio and TV broadcasters, software publishers, internet service providers, and book publishers all fall within this bracket.
6- Construction
The building and construction industry feature residential and non-residential construction workers, building structure services, installation services, as well as heavy and civil engineering. The average pay is $1,580 for each worker per week.
7- Public Administration and Safety

An average of $1,550 is earned by personnel in the Public Administration and Safety industry in Australia. Also, workers in this sector range from federal, state, and local government admin officers, to the defense force and police force. They make up about 7% of the country's workforce.
8- Transport, Postal and Warehousing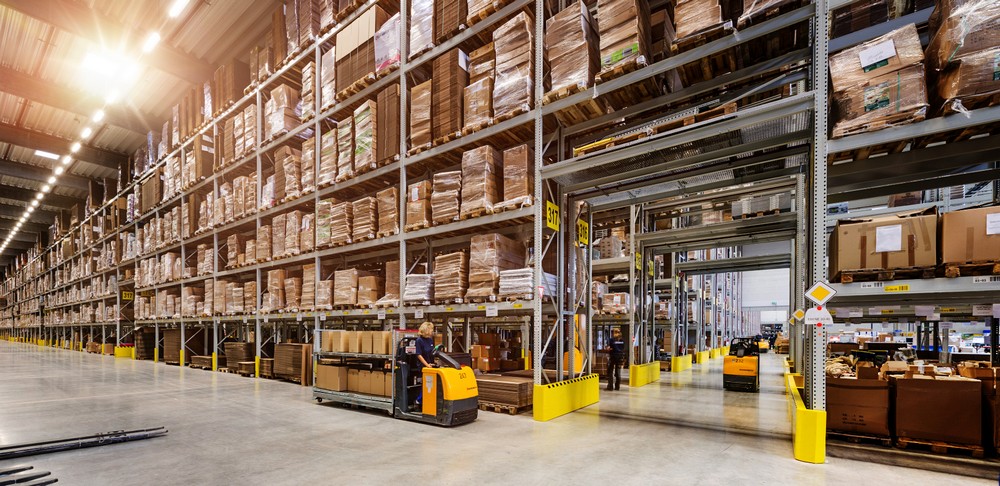 Workers in this industry are involved in transportation services, postal and courier services, as well as warehousing and storage. High-skilled and lower-skilled working opportunities are available, including apprenticeships. Moreover, the average pay per week is $1,500.
9- Manufacturing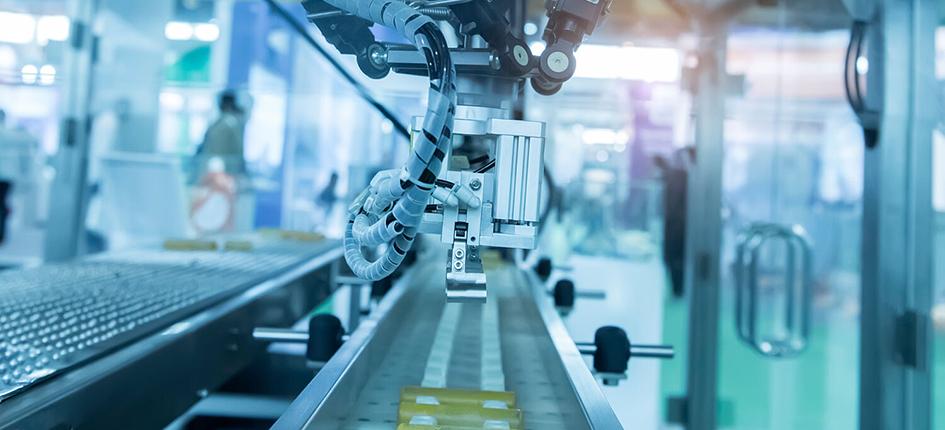 As the sixth-largest industry in the country, employees in the Manufacturing industry take home an average of $1,370 per week. They include personnel involved in the manufacture of petroleum, food, beverages, machinery, polymer products, furniture, etc. Low- to high-skilled jobs are available in this sector.
10- Education and Training
The Australian Education sector is well-known all over the world for its excellence, diversity, and acceptance of international students. This fast-growing industry employs teachers, tutors, university lecturers, as well as teacher's aides. The average pay per week for workers is $1,300.
Besides these top 10 industries in Australia, there are other industries such as Healthcare, Tourism, Agriculture, etc. that pay well. In conclusion, working in these industries will provide you enough to have a good standard of living.
Interested in studying in Australia?
Enter your details for a free consultation
This is what our students think of us