Back To Blog
7 Questions You Should Ask Yourself Before Moving To Australia!
01:41:19
Monday July 20
Australia, the lucky country, is an amazing place to live for lots of reasons. That's why more people are moving to Australia for its beautiful beaches and sceneries, wonderful climate, and attractive job prospects. Even though no two people have the same experience, time spent in Oz is largely enjoyable. If you're thinking about relocating to Australia, you don't have to do it on your own. That's why we provide answers to questions about moving to Australia and life Down Under in general:
1- Why should I live in Australia?
There are obvious reasons such as its natural beauty, excellent quality of life, career opportunities, spacious environment, and its diversity. Then, there are the not-so-obvious reasons such as security, good work-life balance, low air pollution, and the coffee culture.
2- What type of visa do I need when moving to Australia?
If you're relocating to Aussie to pursue a degree, a student visa is what you need. However, if you have a job lined up, working or skilled visas would be more appropriate. Moreover, family and partner visas are available for those moving to Australia with their family. More visa options are provided by Australia and a comprehensive list is available here.
3- Which city should I live in?
The city you'll live in when you move to Australia may or may not be up to you. For instance, if you arrive on a student visa, there's a good chance you'll live in the city where your institution is. However, if you don't have any study or work-related ties to any particular place, then it's up to you.
For the best food and drink, Adelaide is perfect. Hobart, on the other hand, is known for its affordable properties. In addition, Perth is popular for its favorable climate, while Melbourne is the home of Australia's culture. If you're in search of the best job opportunities, Sydney is the place for you.
4- How do I find a place to live?
Depending on your financial situation and the nature of your stay, you could rent or buy a home in Australia. As a means of support, the Australian government offers assistance with accommodation through Services Australia.
5- How do I find a job?
Job opportunities are available in Australia for international students and skilled workers. On the one hand, you may have taken advantage of the skilled occupation list before you moved to Australia. On the other hand, you could apply to jobs on the list you're suitably qualified for after your arrival. Moreover, permanent and temporary work openings, business ownerships, and regional placements are additional job opportunities that you can enjoy here.
6- How do I organize my finances?
It's easy to get overwhelmed with stresses related to finance after moving to Australia. You don't have to, though, because you can address most of your financial needs online. Besides, there are simple steps you can take to organize your budget and be comfortable with your earnings in Australia.
7- What is Australia's public healthcare system like?
Citizens and permanent residents of Australia have access to free or subsidized essential healthcare services through Medicare. Medical care for international students is provided through the Overseas Student Health Cover.
It's interesting to note that life in Australia is not the same as in other parts of the world. Prepare for intriguing stuff such as funny slangs, weird laws, the love for meat and sports, ski holidays, amongst others. All in all, the living experience in this beautiful country is like no other.

Rating
Your story is
Our story
It's time to write your success story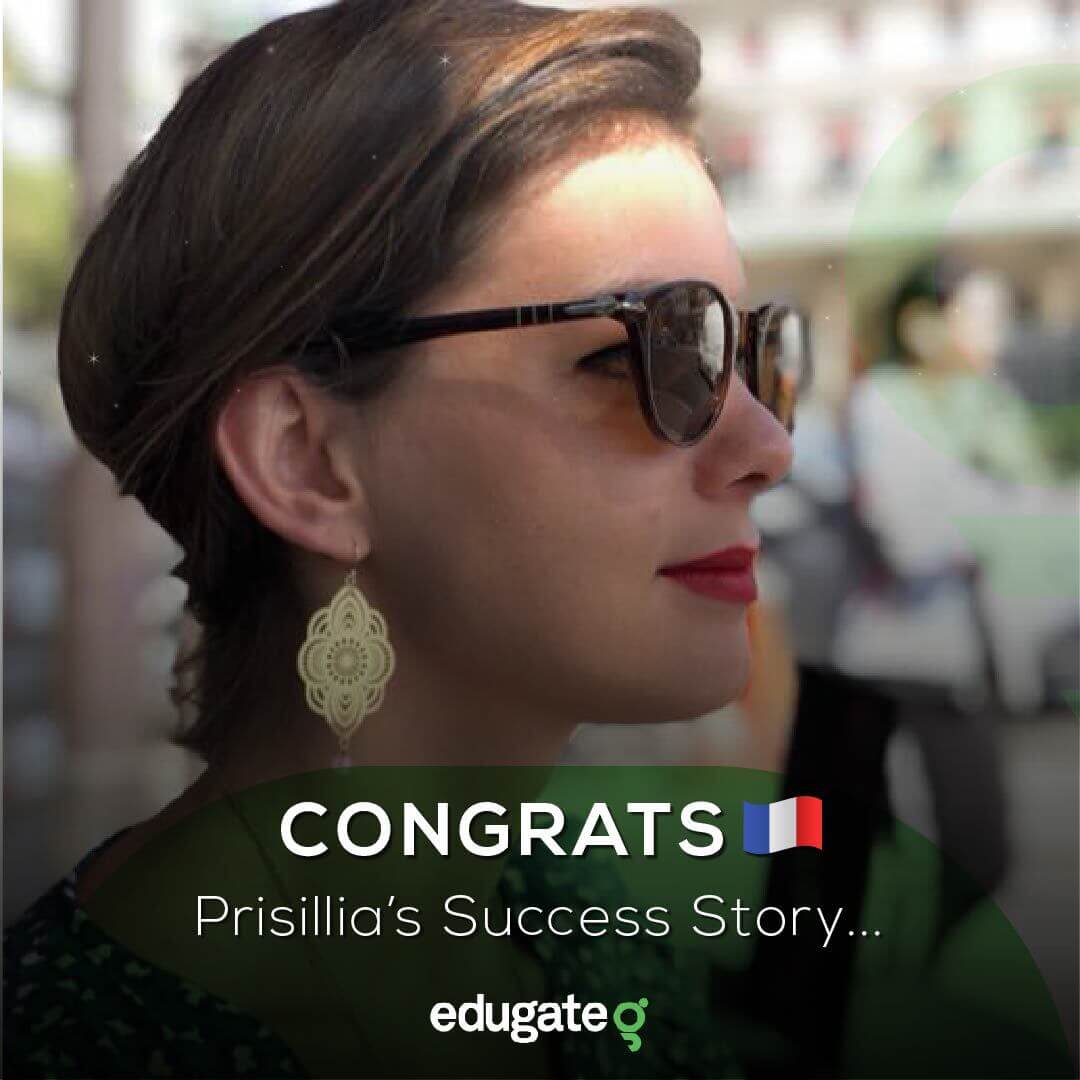 Prisillia Kowalski completed Bachelor of Accounting at KOI
Congrats Prisillia 🎉🎊😍
#Edugate #SuccessStory #Australia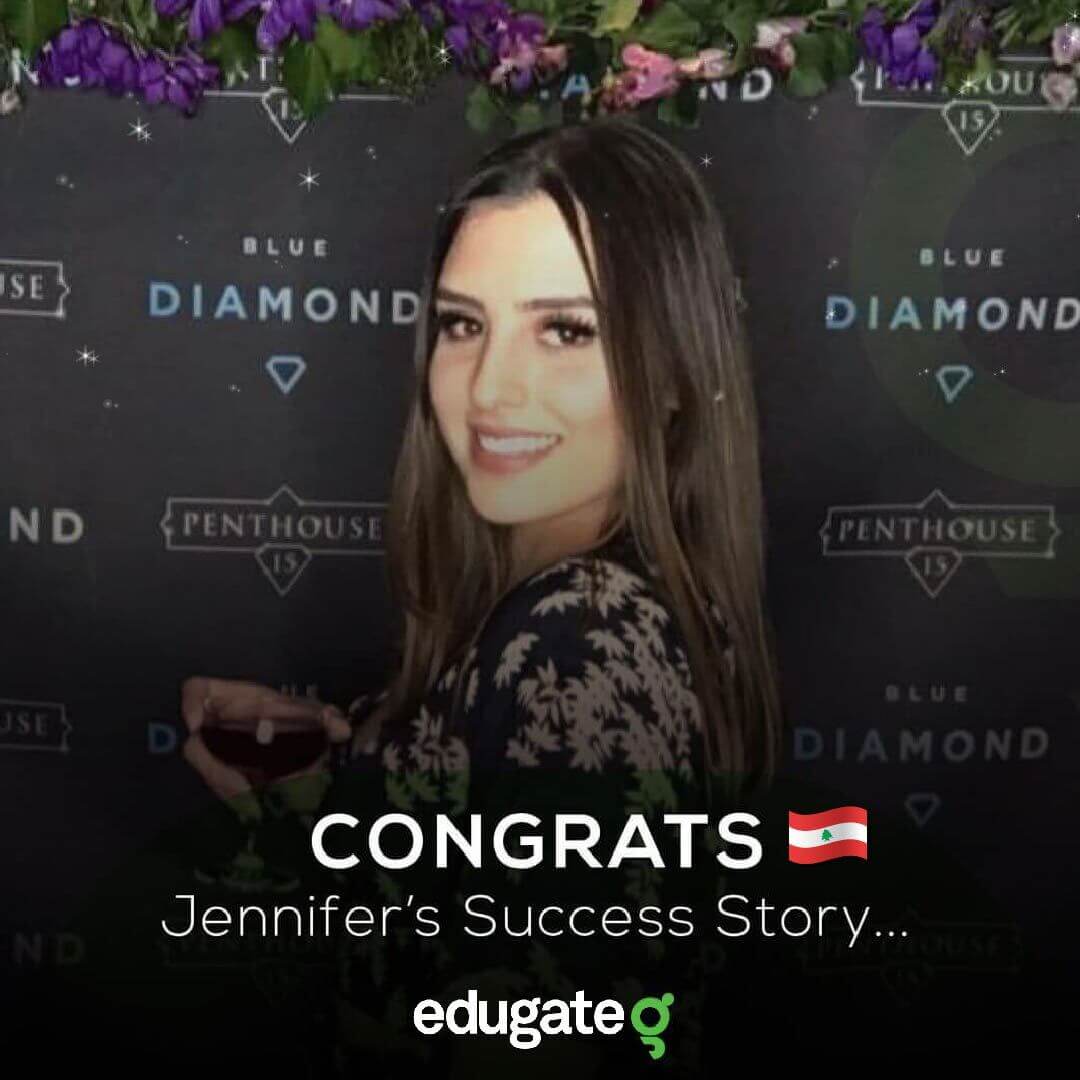 Jennifer Moufarrij got her student visa and she will be studying at Australian Catholic University (ACU)
Congrats Jennifer 🎉🎊😍
#Edugate #SuccessStory #Australia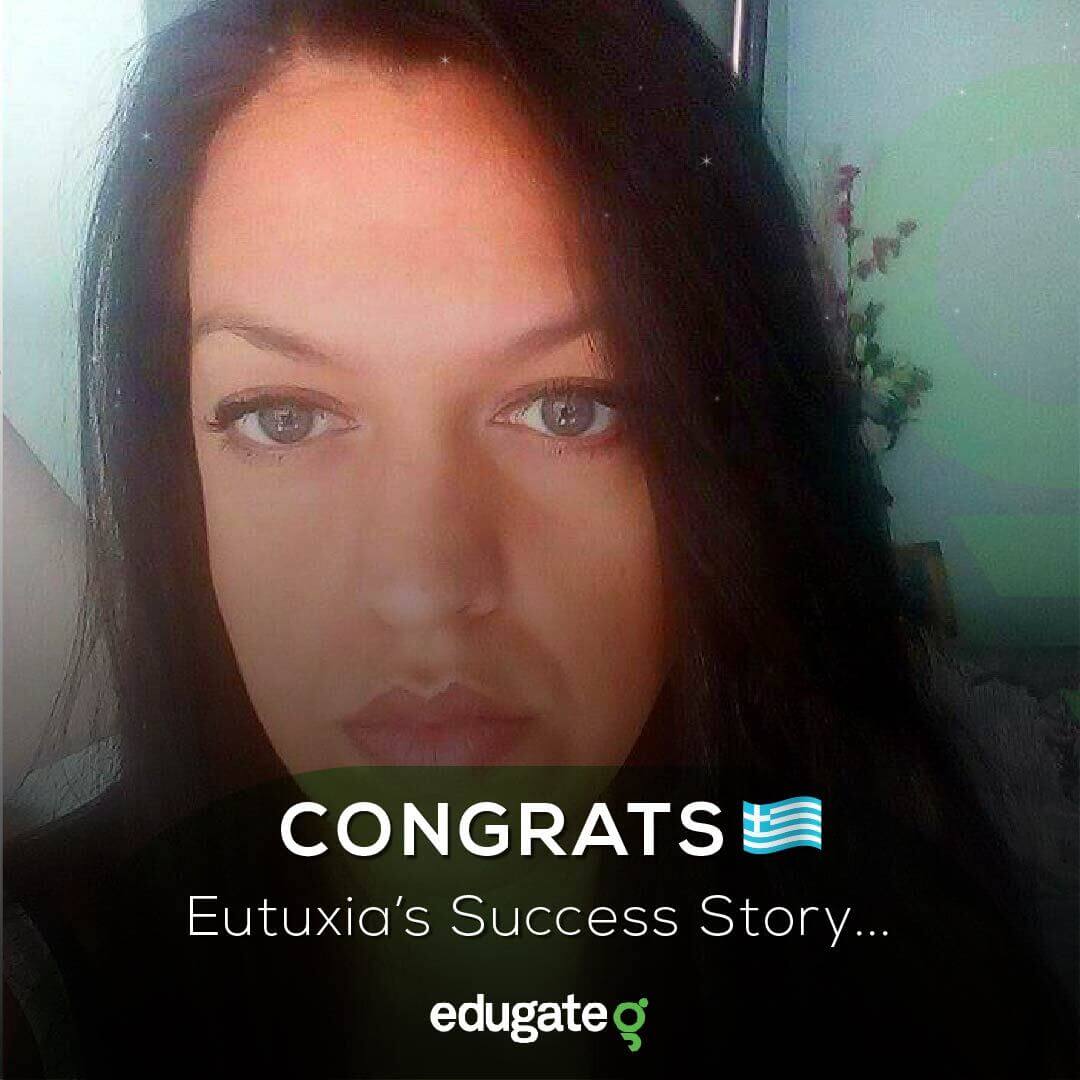 Eutuxia Doukaki completed Diploma leadership and management at Greenwich college
Congrats Eutuxia 🎉🎊😍
#Edugate #SuccessStory #Australia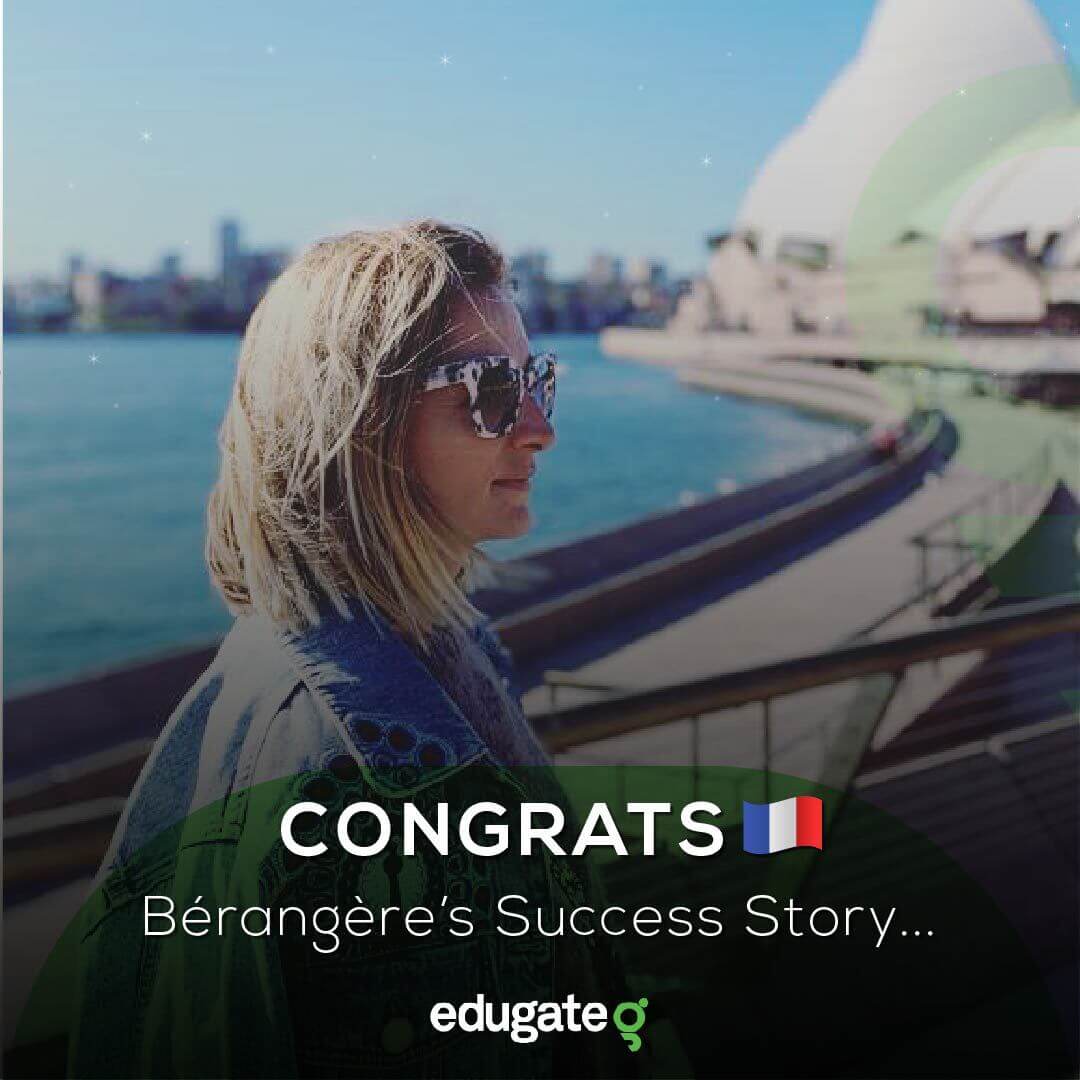 Berangere Perrier completed Diploma of business at Laneway
Congrats Berangere 🎉🎊😍
#Edugate #SuccessStory #Australia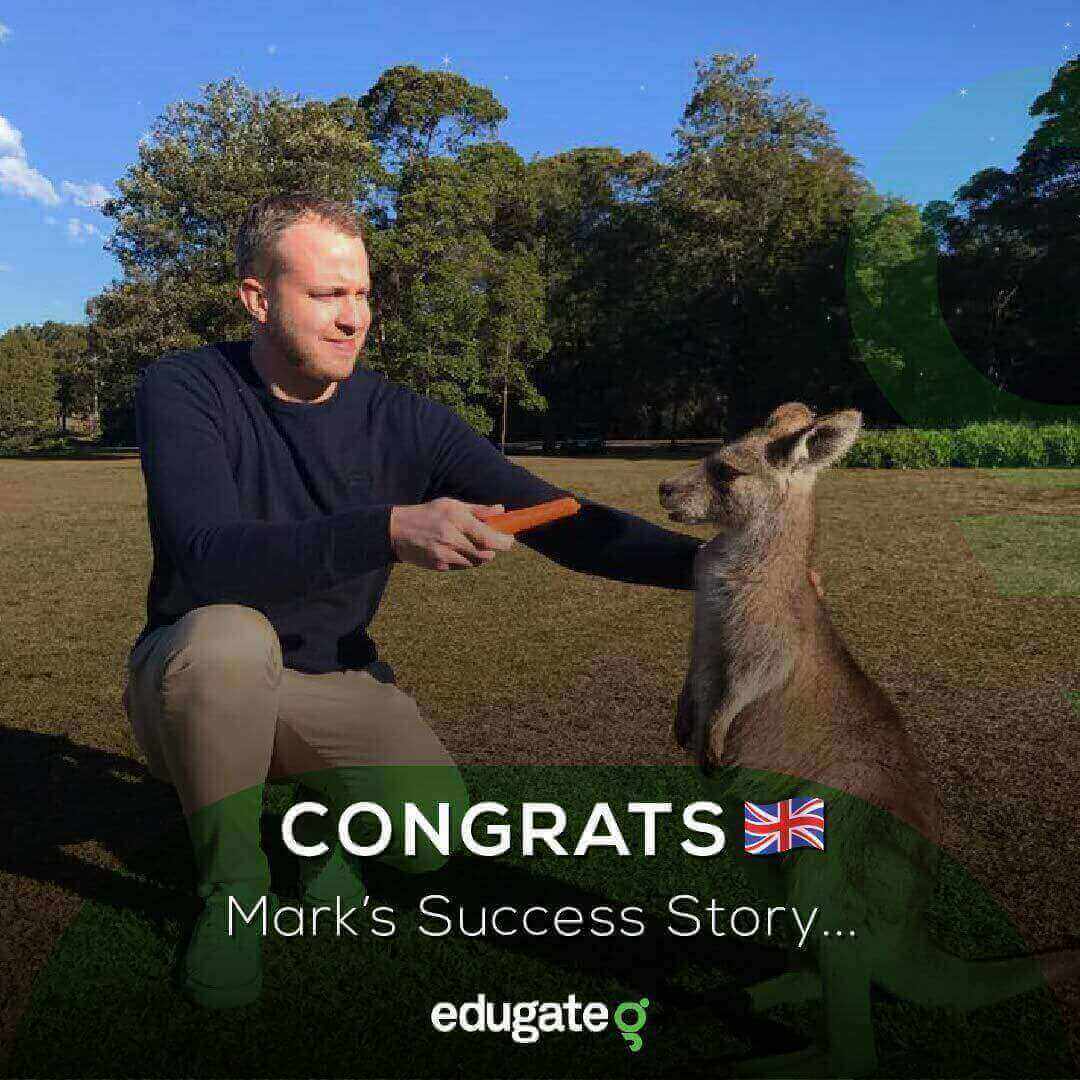 Mark Hembery completed Diploma leadership and management at Greenwich college
Congrats Mark 🎉🎊😍
#Edugate #SuccessStory #Australia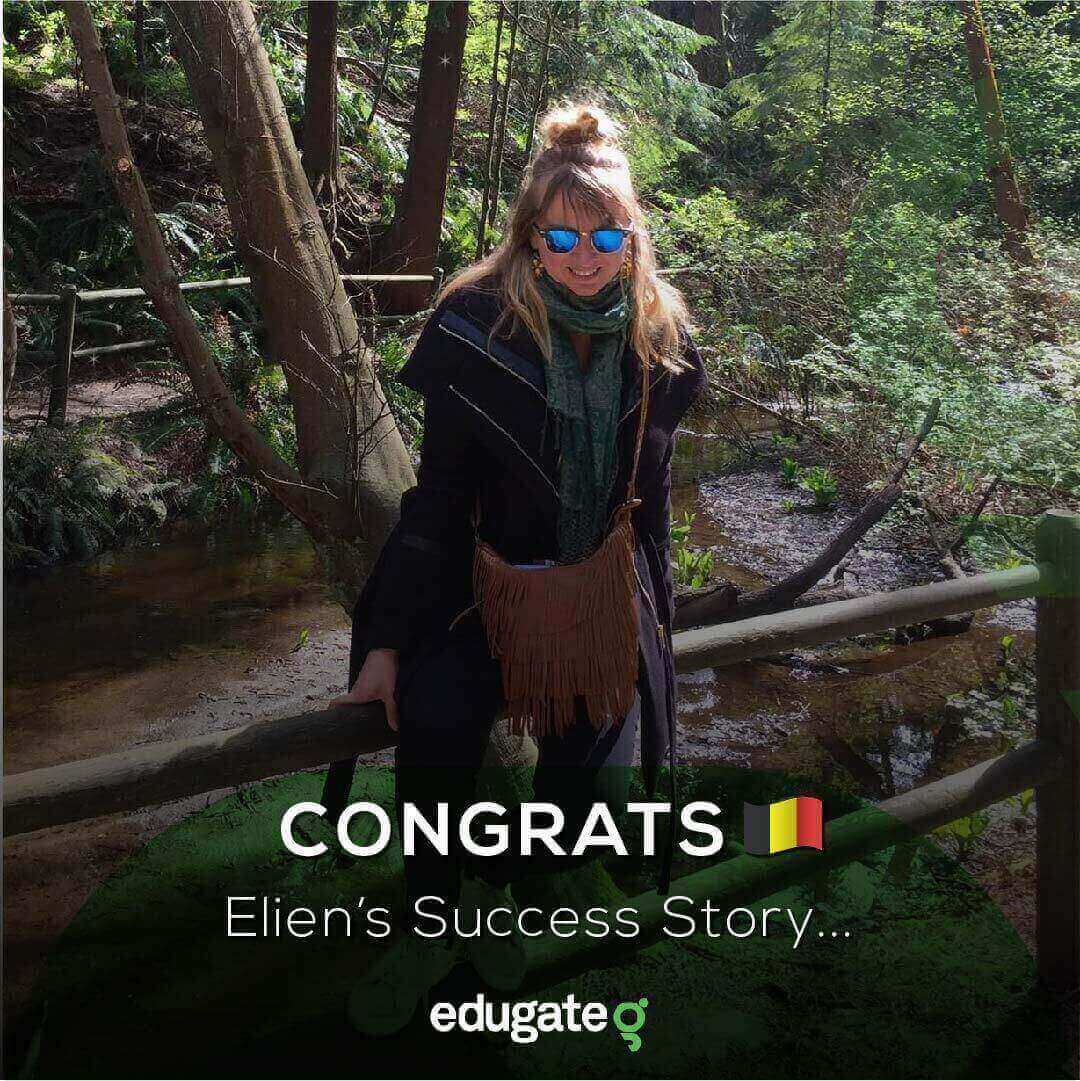 Elien Vandemaele enrolled Mercury college
Congrats Elien 🎉🎊😍
#Edugate #SuccessStory #Australia
Oscar Gustafsson studied at SBTA
Congrats Oscar 🎉🎊😍
#Edugate #SuccessStory #Australia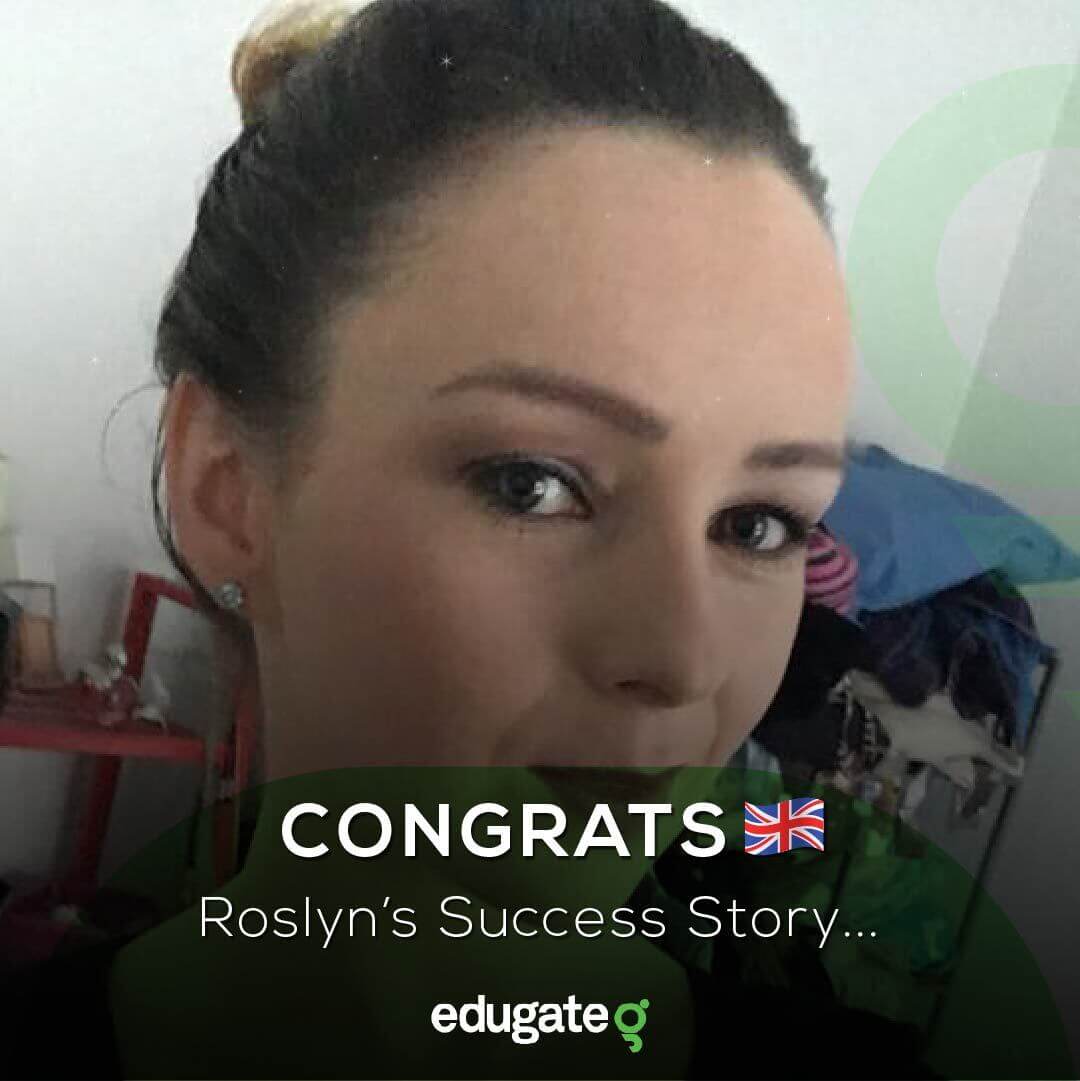 Roslyn Harley completed Advanced Diploma of Hospitality management at SBTA
Congrats Roslyn 🎉🎊😍
#Edugate #SuccessStory #Australia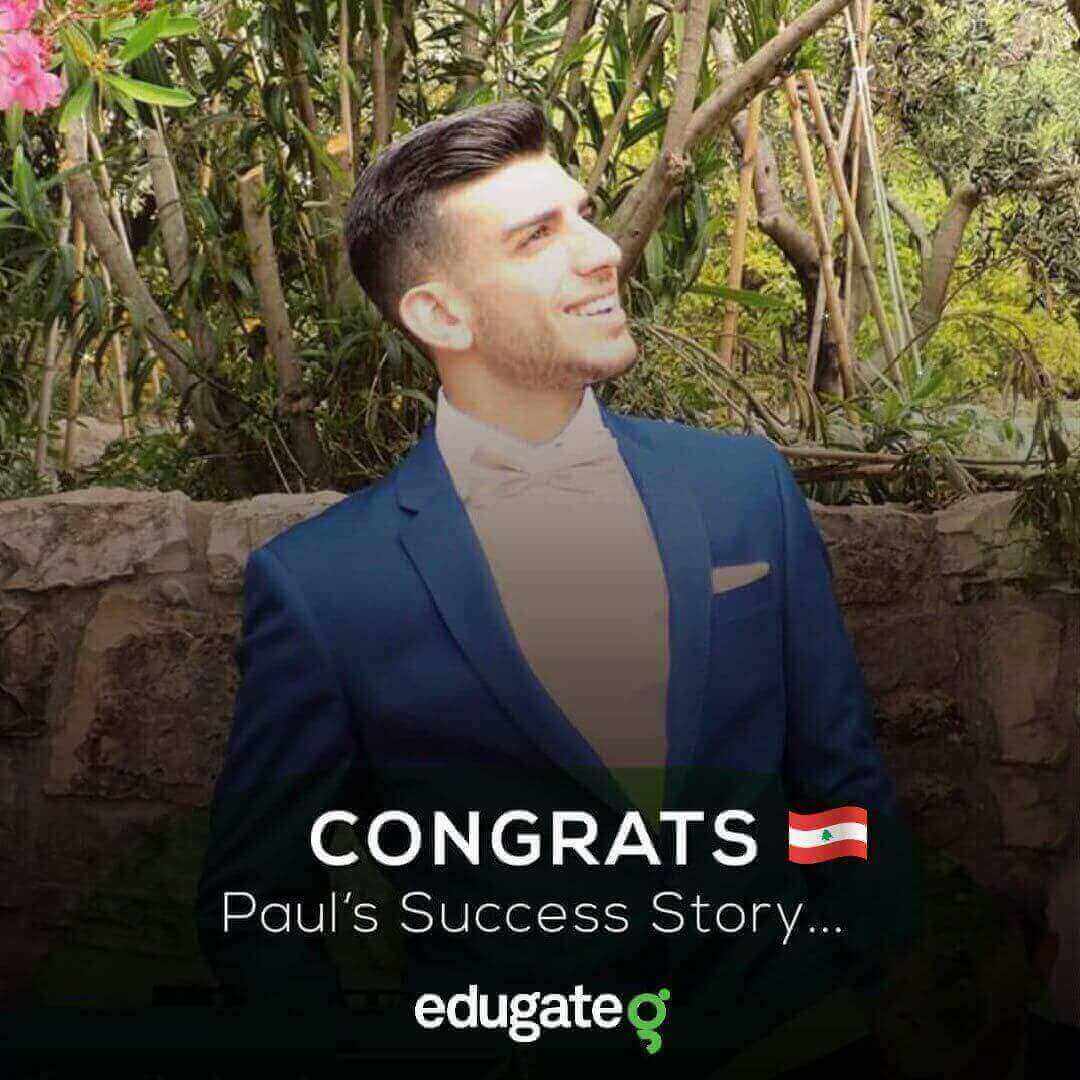 Paul Saliba got his student visa and he will study engineering at Western Sydney University
Congrats Paul 🎉🎊😍
#Edugate #SuccessStory #Australia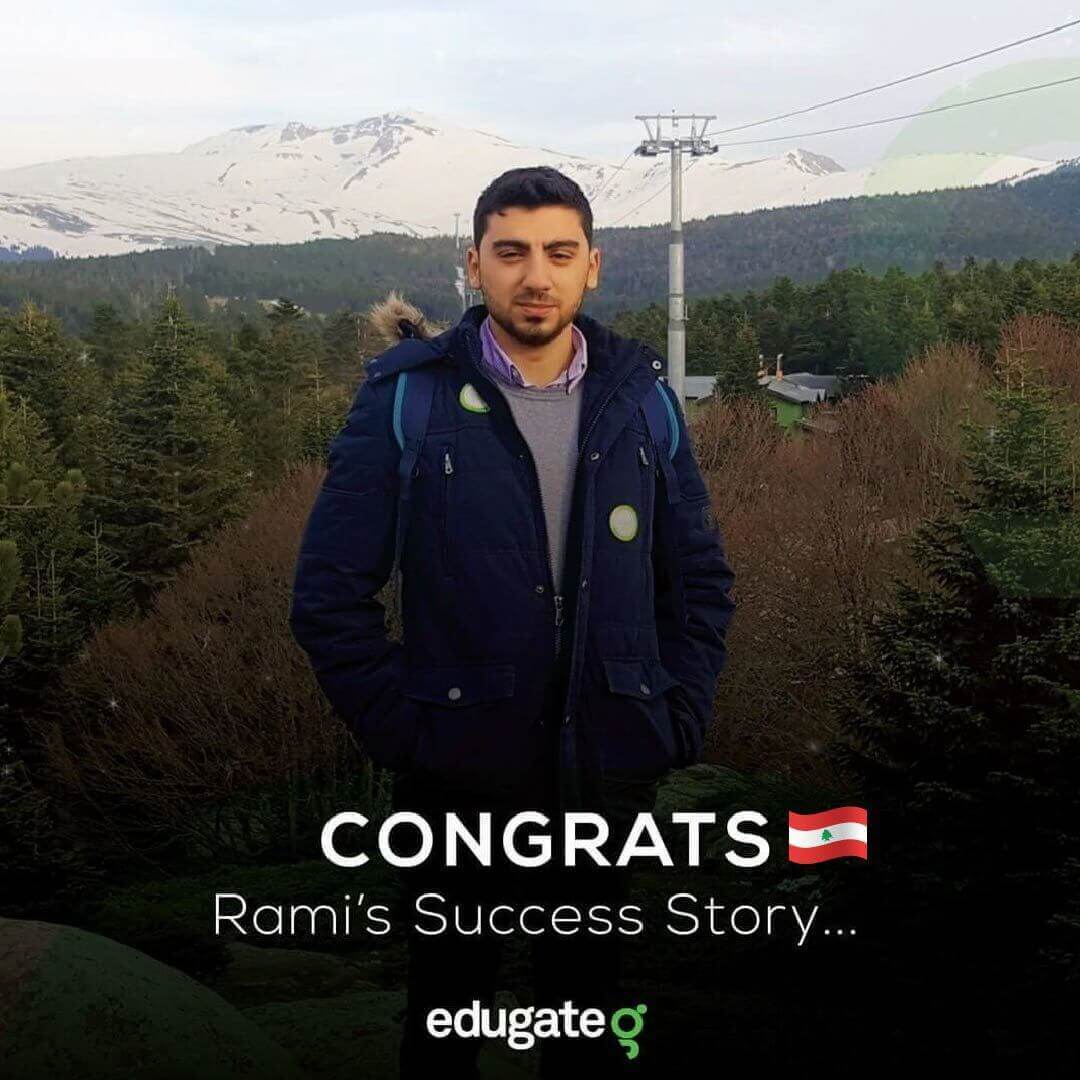 Rami Sabalbal just got his student visa and he will study at The University of Newcastle, Australia
Congrats Rami 🎉🎊😍
#Edugate #SuccessStory #Australia
Official Representative For 168+ Australian and International Universities & Institutes
Contact Us
Enter your details and we'll call you back when it suits you.